We wanted to share with you 3 promising sustainable fashion projects that have inspired lots of people around the world. Let's continue reading and find out these 3 projects together.
Sustainable Fashion Projects
There is a situation that we always talk about when it comes to sustainability; The fashion industry is a sector with the highest environmental waste after oil, high chemical use and a dense carbon footprint. So besides our personal awareness, there is a situation where fashion giants should be pioneers. The manifestos of brands that produce tons of clothes per month or platforms where luxury brands come together are very important. The support and sanctions of the states and their control over production are also very necessary. Keep reading to find out sustainable fashion projects below.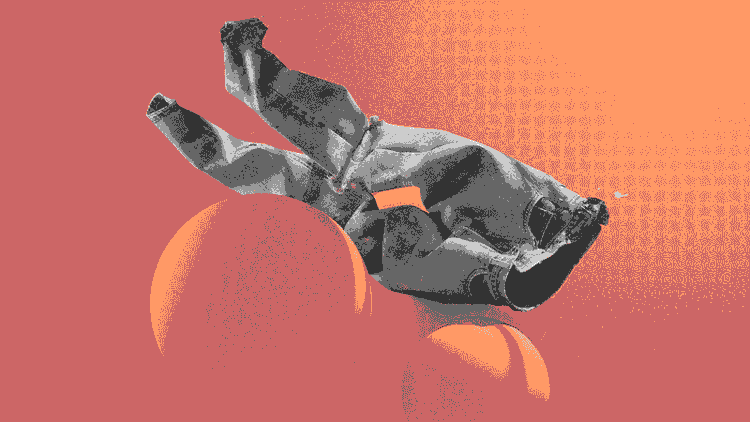 H&M Circulose
Fast-fashion giant H&M has been undertaking serious projects in terms of environmental sustainability since its first Conscious collection launched in 2012. With the Circulose project announced in 2020, it will be the first brand to use the circulose material produced from waste textile in retail.
H&M announced that it will use Circulose, a new patented material made from discarded textiles, in a dress in the new Conscious Exclusive collection. Chemically recycled fibers will find a market place for the first time with the support of a global brand. Below are additional sustainable fashion projects.
Circulose material was developed and produced by Renewcell, the Swedish textile recycling company H & M invested in 2017. A type of fiber, Circulose is made from textile waste such as old jeans, T-shirts and other industrial-scale garments collected by H&M. The project, one of the biggest steps taken by H & M for positive circularity, paves the way for the global use of recycled fibers.
H&M aims for all its products to be made from materials that are recycled or obtained from other sustainable sources by 2030. By 2040, it aims to make all its products climate positive from start to finish. This means that it eliminates more of the greenhouse gas emissions it generates.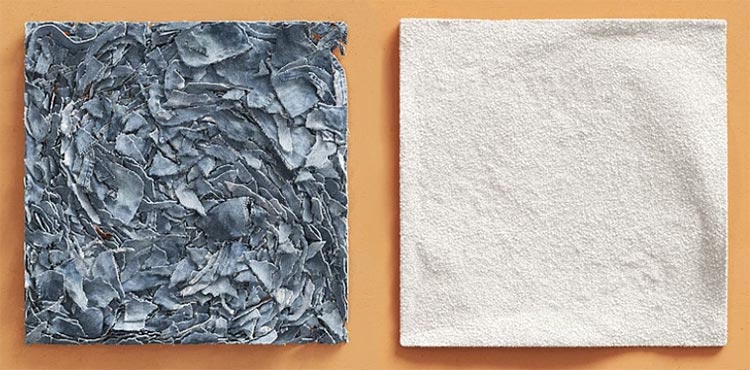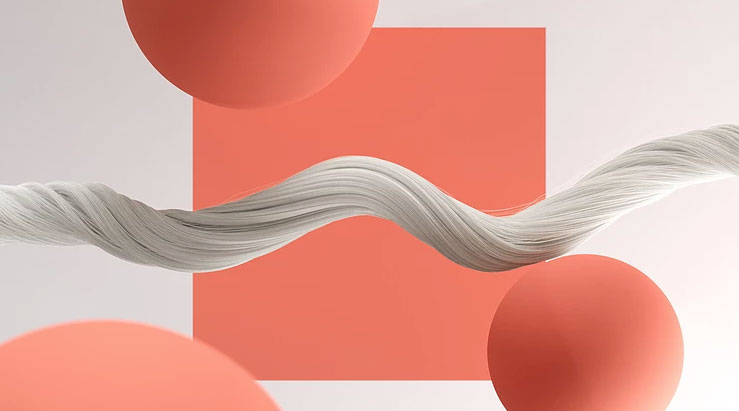 ---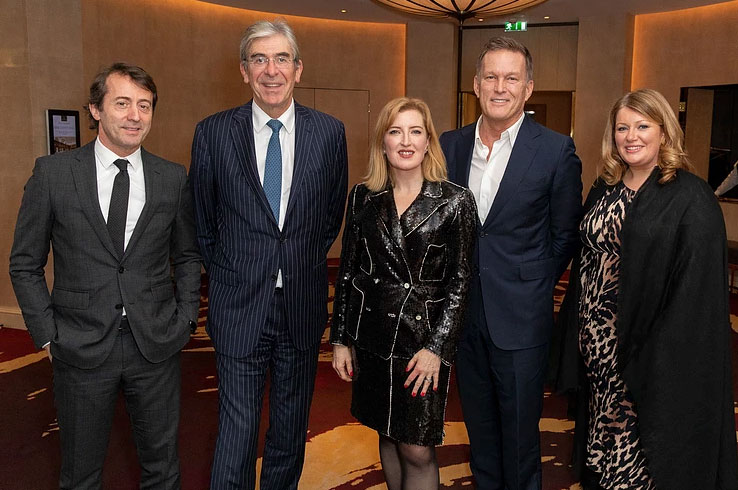 Walpole British Luxury Sustainability Manifesto
Walpole, which includes leading British luxury brands such as Burberry and Harrods, published a manifesto on sustainability in 2020. This is a very important development because for the first time we see big fashion giants coming together for the environment. See additional sustainable fashion projects below.
Last year, British luxury brands lobby Walpole launched the British Luxury Sustainability Manifesto to make the British luxury industry a global leader in sustainability. The manifesto, which includes addressing plastic packaging and circularity initiatives, carbon emissions, renewable energy use, water consumption and removal of chemicals to protect the environment and extend product life, aims to guide fashion giants and suppliers to sustainable practices. In addition, brands such as Harrods, Burberry, Mulberry, Dunhill, Chivas Brothers are among the founding signatories of the manifesto, which stands against human rights and labor laws, diversity and gender pay gap. Continue reading to find out other sustainable fashion projects.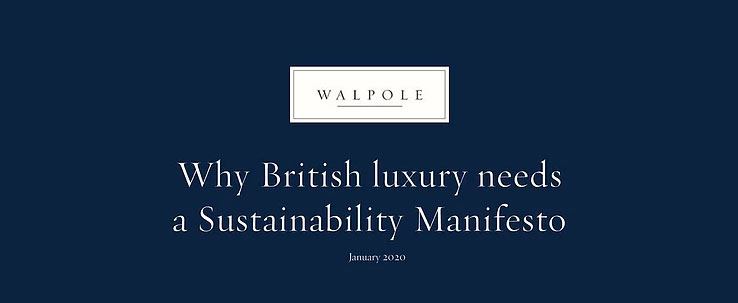 ---
Stella McCartney's Biodegradable Stretch Jeans
Stella McCartney: fashion designer and environmental activist who alone has perhaps the strongest stance in this sense from the very beginning. The designer, who can make shoes and bags an object of desire without using real leather, and aims to make every fabric she uses and even the materials in her stores harmless to the environment, also handled the denim fabric incident, which causes the most chemical use in textiles as of 2020. Please keep reading to discover more about sustainable fashion projects.
Stella McCartney added another sustainable fabric innovation by adding the first biodegradable stretch denim to her collections, created using plant-based yarns.
The innovative denim produced in cooperation with the Italian manufacturer Candiani uses Coreva Stretch technology, which is made using organic cotton wrapped around a natural rubber core and does not contain microplastics. In this way, by replacing the petroleum-based elastomers used in denim production with a specially designed natural component, biodegradable stretch denim fabric can be produced without sacrificing flexibility. Below are additional information about sustainable fashion projects.
By using this system on all her jeans, Stella McCartney also reduces the large amount of water consumption during traditional denim production and prevents the use of chemicals. The British fashion designer introduced 10 pieces made with Candiani's patented plant-based Coreva Stretch technology in her Fall / Winter 2020 collection and started selling last year.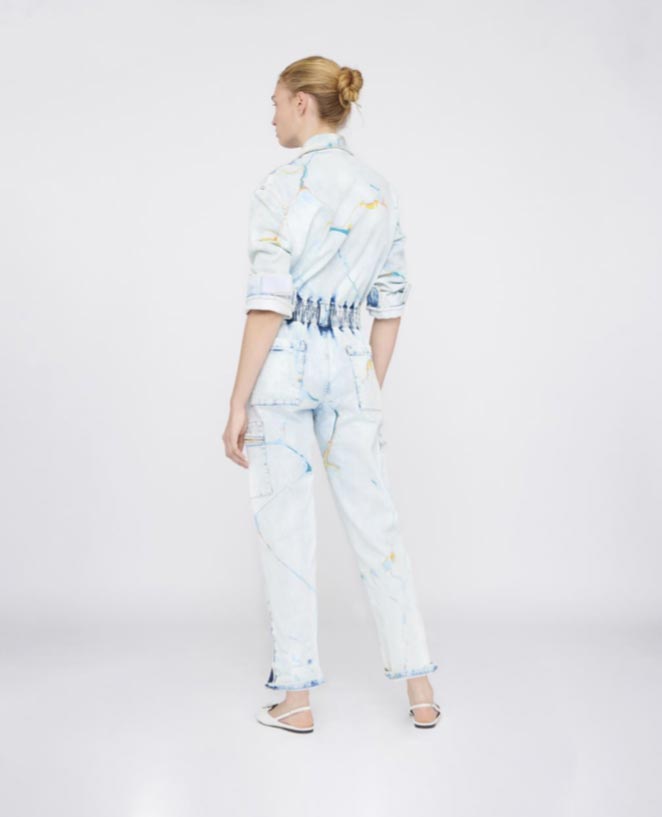 ---
Let's share!