Is Sustainable Fashion Really Possible? Sustainability, one of the most popular concepts of the past years, has also influenced the fashion industry. Covid-19 has further increased the interest in sustainable fashion. While brands make statements in this direction one after another, the most important question in mind is: how realistic is a sustainable fashion industry? The answer is in our article.
Is Sustainable Fashion Really Possible?
Undoubtedly, Covid-19 has had a huge impact both personally and economically and unfortunately it still continues to do so. The main problems of the fashion industry, which is one of the most affected sectors, which have actually been ongoing and neglected for years, have become visible for the first time on this occasion. I think it would be correct to compare the situation of the industry in recent years, which has made the supply chain dependent on remote locations, has reached the pace of introducing new products to the stores almost every week, and acting according to arbitrary growth targets rather than a logical supply / demand forecast, to a car with a blown brake. Is Sustainable Fashion Really Possible?
With the world coming to a standstill due to the pandemic, the fashion brands, faced with the sudden closure of thousands of stores, breaking the supply chain and even the responsibility of the people who produce their products, started to question the current system for the first time. You talk intensively about the definitions of "new normal", digital alternatives and financial crises.
I talk about the subject from a different perspective; I would like to consider it in terms of 'sustainability', which has become a popular concept in recent years. As someone who has chosen to work as a professional consultant and trainer in this field, the quarantine process has given me plenty of time to evaluate the current definition and implementation models from a different perspective.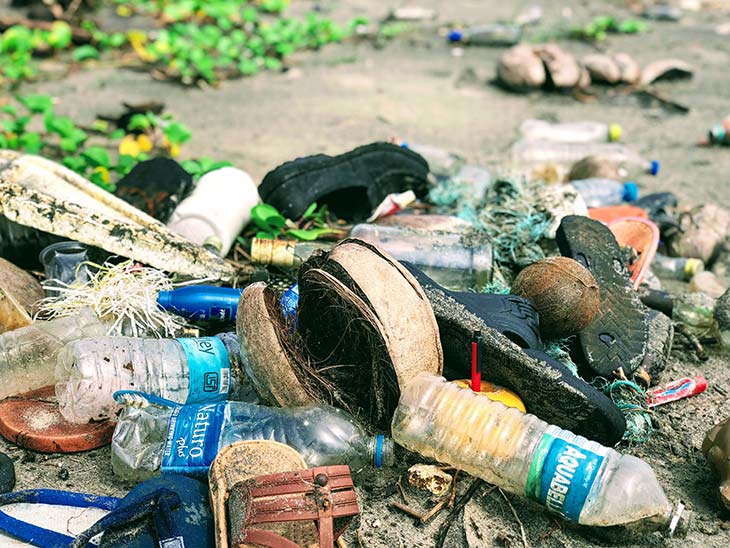 As most of us are familiar, fashion has been on the agenda in recent years with the damage it causes to the environment and humanity and the waste crisis it causes, as much as collections and trends. It is known as the sector that not only creates 20% of global water and chemical pollution, 5% of total carbon emissions and 35% of plastic pollution in the oceans, but also reflects the class difference and gender discrimination the most. A total of 110 billion pieces of clothing were sold in 2019, which means 15 new items per person. Let's keep reading to get answer for the question of Is Sustainable Fashion Really Possible?
Especially in the last 15 years, as a result of the spread of fast fashion trend more and more, both the useful life of the products has shortened considerably and textile waste has reached serious dimensions. If it is necessary to give information numerically, 70% of the textile products produced become waste at the end of the same year either before they reach the consumer as an excess of stock or after completing their life cycle. The recycling rate is not even 1%… In today's almost disposable period, the average number of uses of products has dropped to 7. Is Sustainable Fashion Really Possible? Read more below.
With the emergence of all these facts, the awareness of consumers and the pressures of some platforms, brands had to focus on practices that reduce their negative effects on the environment. We have often come across many brands' water / energy savings, recycling waste disposal goals, and (controversial) success stories. While sustainable fashion has become a trendy concept, unfortunately its abuse has grown just as rapidly; The concept of "greenwashing", which is the name given to the abuse of the subject for marketing purposes, has also taken its place in our lives. Is Sustainable Fashion Really Possible?
While many fashion brands and manufacturing companies share their goals and success stories, Global Fashion Agenda, measuring the development of the sector in this field objectively, proved in the report published at the end of 2019 that fashion companies do not apply solutions with speed and competence to balance the negative environmental and social impacts of the rapidly growing industry. Please continue reading to get answer for the question of Is Sustainable Fashion Really Possible?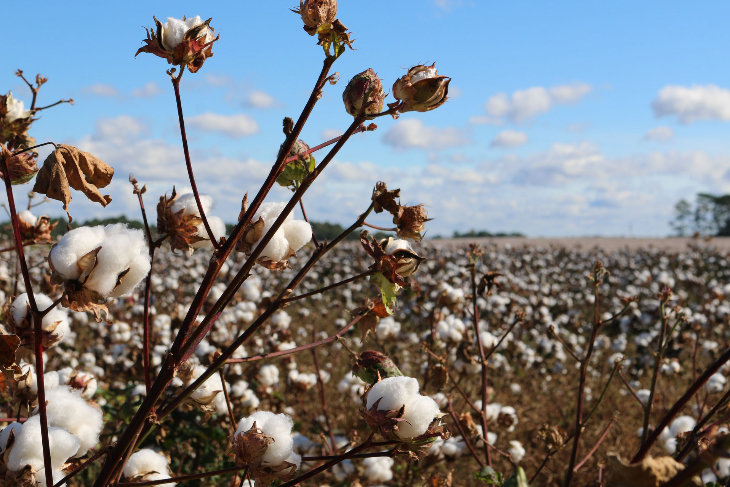 In fact, there is a serious contradiction and contradiction between the concept of sustainability and the growth passion of the fashion industry. Brands, which strive for continuous growth by opening more stores each year, offering more products to consumers, and consequently, are actually getting further away from being sustainable. In order to understand this issue more clearly, it is useful to look back a little. Please continue reading to get answer for the question of Is Sustainable Fashion Really Possible?
Before the industrial revolution, production and consumption operated in a very reasonable and environmentally friendly way. Back then, products were produced and consumed at the rate of need. Longevity was not an option but a natural feature. It was later discovered that it could be produced much cheaper, faster, and in larger quantities. Low price and out-of-need shopping started not with consumer demand, but with the discovery of a system that could better serve capitalism, and so on. Not just industrial establishments; The fundamentals of design, sales, marketing and engineering and the entire education system are focused on training individuals to serve this model. Is Sustainable Fashion Really Possible?
In summary, everything about our current living and working habits is based on the goal of increasing consumption and 'achieving economic growth'. Success has always been associated with economic growth, and growth has always been associated with prosperity and wealth. However, the side effects of the passion for growth on humanity and the environment are unfortunately underestimated or even ignored. At this point, it would be appropriate to talk about the 'de-growth' movement, which is a new concept. Please continue reading to get answer for the question of Is Sustainable Fashion Really Possible?
This new concept is an idea that criticizes the global capitalist system that continues to grow at all costs, causing human exploitation and environmental damage; It advocates societies that prioritize social and ecological well-being over profit-oriented, overproduction and consumption. The number of those who believe that the real transformation in sustainability goals will only occur in this way is increasing. Although it may seem like a utopia for now, this trend is important in showing us the alternative world of new possibilities. Let's keep reading to get answer for the question of Is Sustainable Fashion Really Possible?
If we go back to the fashion industry; While talking about the concept of a product that respects the environment and people, the sector that focuses on finding solutions with organic / recycle materials and water / energy saving is far from creating real transformation by going down to the root of the problem. Please continue reading to get answer for the question of Is Sustainable Fashion Really Possible?
As Albert Einstein put it very well; "We cannot solve our problems with the same level of thought that created them." The approach focused on treating symptoms, not causes, is insufficient for the real solution. It is rather ironic to expect to make a positive contribution by continuing to open 3 stores in the same street without changing the concept of seasonal collections, by continuing the new product approach every week, and by continuing to contribute to unconscious consumption and textile waste. Please continue reading to get answer for the question of Is Sustainable Fashion Really Possible?
At the beginning of the pandemic, Gucci design director Alessandro Michele, who shook the fashion industry with the radical steps he took and the letter he published while the world was still in shock, inspired the whole industry by taking the decision to switch to 2 collections per year instead of 5 seasons. Please continue reading to get answer for the question of Is Sustainable Fashion Really Possible?
"First of all, we understand that we are going too far," Michele wrote in a striking letter to the fashion industry. "Our reckless behavior burned the house we lived in. We thought ourselves apart from nature, felt cunning and mighty. We captured nature, we dominated it and wounded it. Such arrogance has caused us to lose our brotherhood with flowers, trees, and roots. This much greed, harmony, it caused us to lose connection and belonging." Is Sustainable Fashion Really Possible?
Although it may not seem like it so far, I hope that the pandemic will cause us to reconsider our relationship with nature, our life, work and consumption habits. I would like to allow you to remember that each of us has the power to make a difference; It is in our hands to make our business, life and fashion choices that make our conscience feel good and respect nature and humanity.
---
Let's share!