Sustainable Fashion Is Possible: Following the Rana Plaza tragedy in Bangladesh on April 24, 2013, 1,100 textile workers died and more than 2,200 were injured. After this accident, which led to the questioning of the increasingly aggressive speed of the fashion industry, consumers began to ask the following questions: "Who produces the clothes I wear every day and under what conditions?", "How much damage does fashion cause the world as well as people?" and "Is another fashion sense possible?". Let's find out how sustainable fashion is possible.
Sustainable Fashion Is Possible
FOMO (fear of missing out), a concept that defines today's social life, supports the consumption frenzy with its artificial purchasing pleasure. This pleasure, experienced regardless of value and need, causes neglect of basic elements such as quality, production conditions and design value. This system, which reduces the seasonal collection period to weekly periods, actually does not make people happy; Scientific studies show that the dissatisfaction that occurs in people makes them even more unhappy. Continue reading to discover how sustainable fashion is possible.
The real happiness arises when the connection is made with the purchased product and when the person identifies with the product's story.
Fashion is the second most polluting industry after oil. Chemicals thrown through water cause pollution of water resources and damage to the habitat in that area. Carbon emissions are on par with the global aviation industry. The fashion industry alone accounts for 5% of global carbon emissions, which is quite striking and high. Discover how sustainable fashion is possible.
At the end of the same year, 60% of the textile products produced are either excess consumption or turned into waste.
Another fashion sense is possible
There are many ways of responsible production; Some brands turn to vegan production, while others focus on sustainability using organic fibers produced without chemicals. In addition to water, the use of chemicals is minimized. The collections created from basic pieces produced with high-quality fabrics allow the addition of seasonless clothes that can be worn for a long time to the wardrobes. Brands that produce by order or with limited stock pay attention to maximum transparency in their workshops. It is made possible to establish internal policies that observe and support working conditions and the rights of employees. Keep reading and find out how sustainable fashion is possible.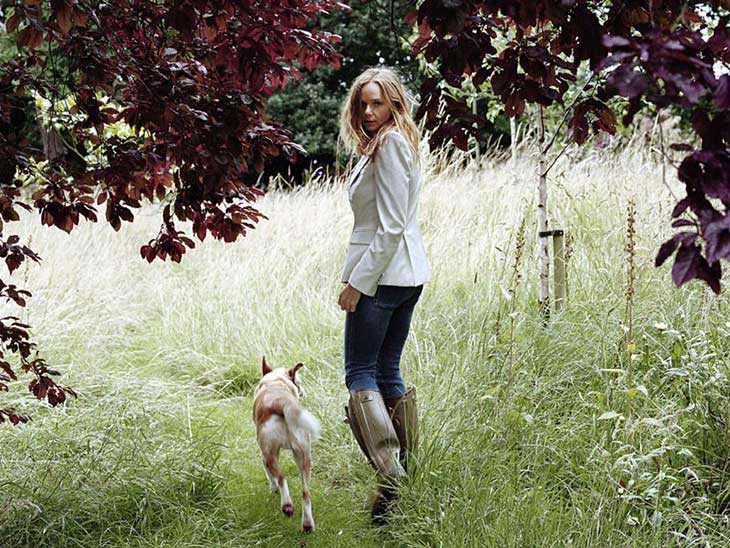 Stella McCartney is one of the leading supporters of luxury fashion brands in eco-friendly production and has been collaborating with the Ethical Fashion Initiative since 2011. Vivienne Westwood, Marni, Karen Walker and Camper are among the partners of this initiative.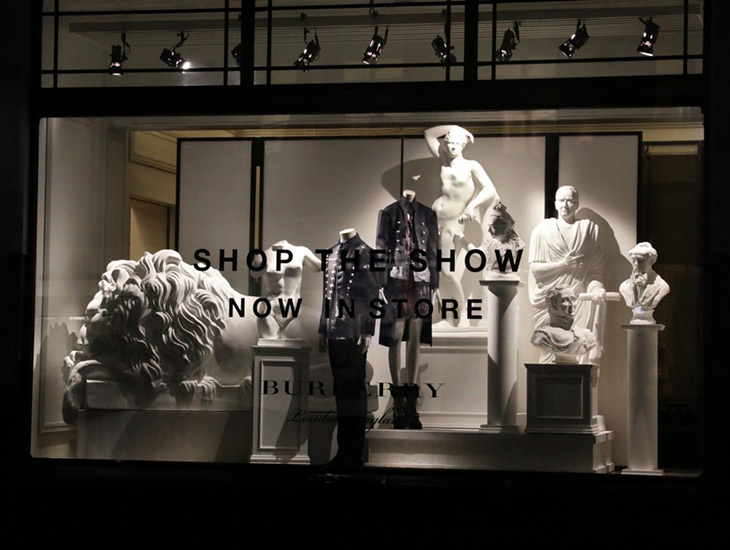 Unlike the traditional fashion week calendar, Burberry took a revolutionary step towards consumer needs by passing two seasons a year and with its 'see now, buy now' strategy.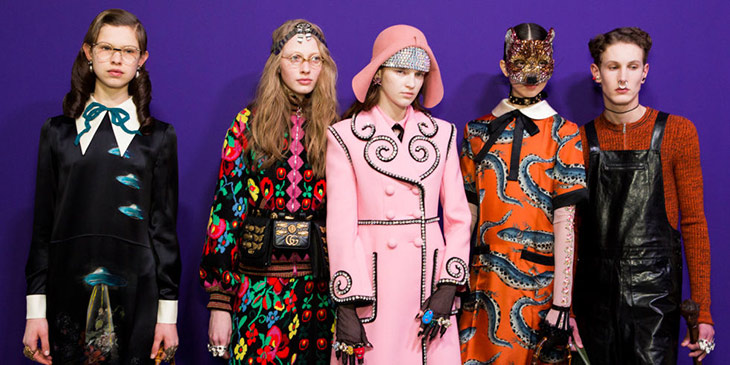 You remember the note that Gucci designer Alessandro Michele shared at Milan Fashion Week, where he released his 2018 Spring / Summer collection: "Resist the mantra of speed that causes one to lose himself! Don't get the illusion of buying anything cheap."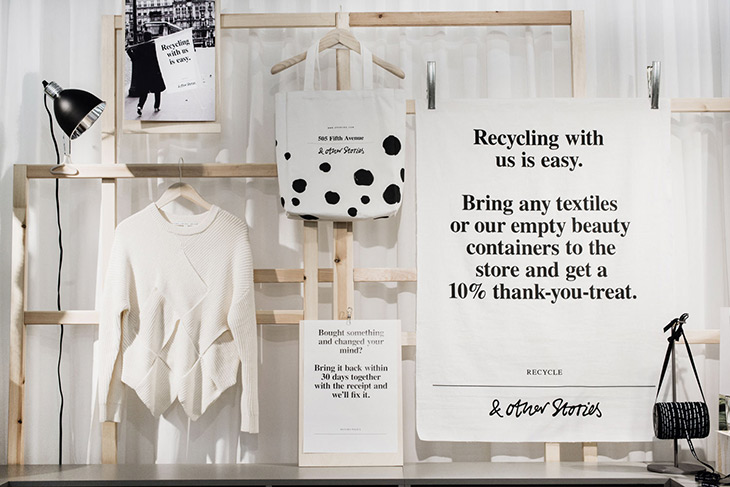 It draws a new strategy that values design, materials and production conditions with the brands & Other Stories, COS and Arket, which is born within the H&M group, one of the leading brands of fast fashion.
Consumers, as well as producers, have a role in redefining the fashion industry's relationship with nature and people. Reviewing consumption habits and making positive changes in this sense are steps that will support the fact that ethical, slow and sustainable fashion is not a trend, but the way of production and understanding it should be. While protecting the world, you will not only look good but also feel good. And yes, sustainable fashion is possible!
---
Let's share!