Let's discover transcendental meditation. City life, stress and great ambitions actually exhaust each and every one of us. We are in search of new ways to get away from these everyday problems and hustle and bustle. Some of us find new hobbies, some of us try to overcome this situation by traveling more. Meditation is a concept that comes into our lives in the middle of such a need. It is a great help for us to return to us instead of looking for calm and happiness far away.
Even though it has often been on the agenda lately, it is still not fully understood what meditation is. For this reason, we ask "What is meditation and how is it done?" We want to resolve the confusion on this issue by answering questions such as. Let's start exploring.
Get to Know Closely: What is Meditation?
Meditation is known as the name given to the experiences derived from the word "meditatio" in Latin, which allows one to reach inner peace and control his mind. Today, different teachings are applied together with schools or belief systems. In short, it finds itself in many cultures as "spiritual cleansing".
How to Do Meditation?
There are some basic meditation techniques, even if there are different types of meditation that cannot be gathered under one roof. In the most general sense, there are 3 basic meditation methods:
Concentration: It is called the concentration of attention in a single point.
Discrimination of Consciousness: It means observing what is happening impartially.
Transcendental Meditation (TM): It works differently from other techniques. It is necessary to go deep into the source of thought, but unlike other techniques, it is done effortlessly.
What is Transcendental Meditation?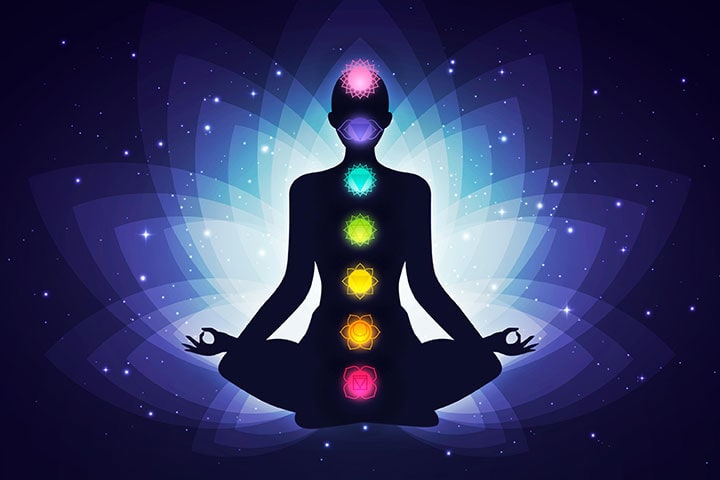 One of the concepts we value most in the modern world without realizing it is speed. We want everything to progress quickly in all areas of our lives. This situation brings with it an intense tempo. So much so that when we say a different hustle and bustle in business life and a different hustle in private life, we start to live in chaos. We also get mentally and physically tired without noticing. In such a way of life, the emergence of various diseases due to stress, unfortunately, is inevitable.
Due to this reality, transcendental meditation developed by Maharishi Mahesh Yogi is actually a deep thinking technique. It offers different techniques to discover the root causes of diseases. It helps people to rest physically and psychologically as it brings mental renewal. So, how is transcendental meditation done?
Official Transcendental Meditation Website
How is Transcendental Meditation Performed?
Transcendental meditation is a fairly simple meditation technique that you can easily do wherever you are. As we mentioned at the beginning, it is done effortlessly. It does not require control of the mind and high concentration.
For transcendental meditation you can do wherever you want;
First of all, you should choose a word or sound as a "mantra" to silence the thoughts that come to your mind
Then sit quietly in a comfortable position, repeating the chosen mantra quietly
Close your eyes in a relaxed position and repeat the ordinary thoughts from your mind by repeating the chosen sound or word
When you come to the limit of pure consciousness, you get out of mental confusion. When you get out of mental confusion, you will feel healing spiritually and physically over time.
What are the Benefits of Transcendental Meditation?
Transcendental meditation technique, which is not based on any belief system or philosophy, is considered as a supportive part of daily life. This technique; Stress-related illnesses are used to help treat conditions that make life difficult, such as fatigue, insomnia, depression or panic attacks. It is also preferred as a supporter to overcome various addictions.
For the greatest benefit of transcendental meditation, we can say that it helps one to catch inner peace without exhaustion, judgment and self-power.
---
"All that we are is the result of what we have thought. The mind is everything. What we think, we become."
― Maharishi Mahesh Yogi