Remote Working Tips: By creating a perfect workspace, you can increase your motivation and work more efficiently. Explore our recommendations!
You can put the downsides of working away from the office aside and create the perfect workspace for yourself. You will find tips to increase your motivation while creating a new working environment for yourself on this list.
Remote Working Tips
Take Your Time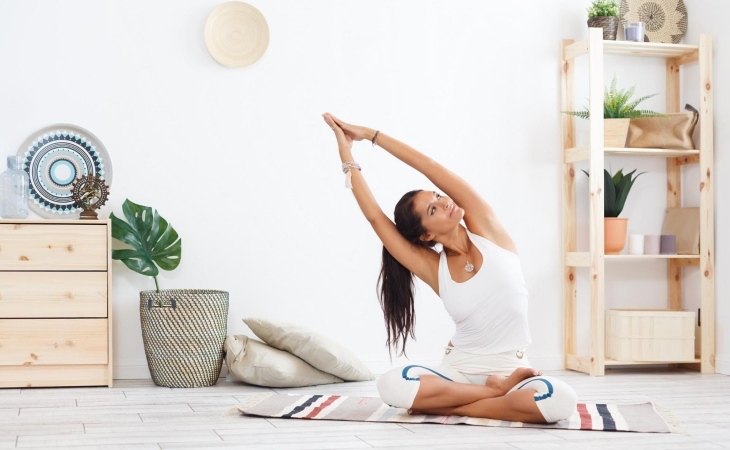 Start your day by taking some time to avoid feeling like you are spending all your time working. Set your watch half an hour earlier and do yoga, get back to yourself with meditation, increase your heart rate with just 10 minutes of cardio, or take a short walk if there is a track near you. Afterwards, you can start the day much happier and more motivated by taking a shower and drinking your coffee. As soon as you get up, if the first thing is not work, you will feel ready to work and adapt much more.
Combine Work With Vacation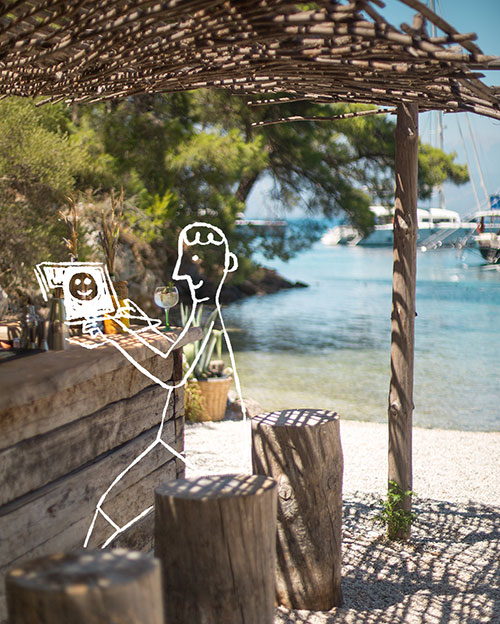 If you can run your business from home without going to the office, you can make a little change and move your office outside of the home, where there is excellent sea and service.
Wear Your Favorite Clothes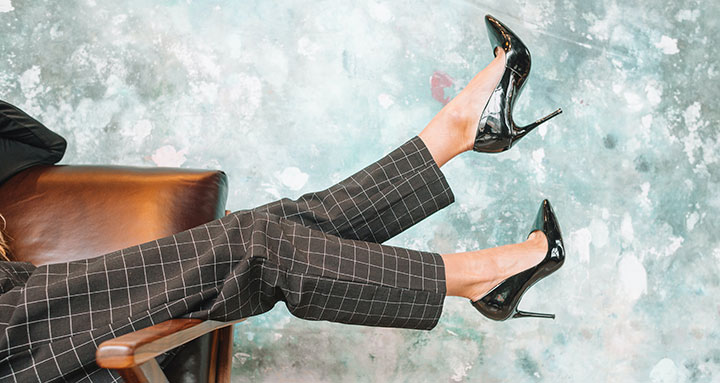 Although one of the most comfortable aspects of working from home is not spending long time making combinations in front of the wardrobe, after a while sitting in front of the computer in home clothes can become a boring routine. If you have trouble adapting to things, try to start the day by preparing as if you were going to the office. Putting on your favorite clothes and creating your style as if going to office meetings with important guests, then taking charge of things will increase the motivation even more. Even if you are not going to have video meetings with anyone, applying light makeup and styling your hair will help you be more motivated.
Add Music to the Background
It is nice to work with the whole team in the office, but it is necessary to see that working alone has many advantages. One of the good things about working at home is that you can choose the songs you want as your background. Open the playlist you want and let it spread over the room with the loudspeaker. The rhythms in the background definitely work well.
Create a Work Corner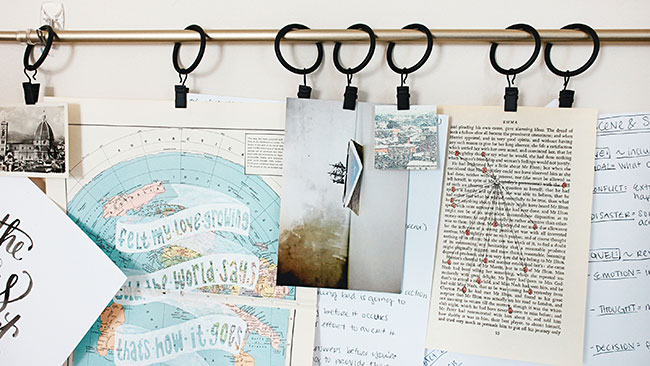 During the pandemic process, many people use their laptop to work in every corner of the house where they can carry, but a place in the comfort of the office is required for motivation. Have a real work environment where you can focus, not at the coffee table, in front of the TV, kitchen table or bedroom. In fact, if you are not comfortable while working, it may be beneficial to obtain an ergonomic chair, keyboard and mouse.
Experts underline that it is important for motivation to love the workplace in terms of decoration and energy. A picture you like, painting; You can create your own work corner by using your personal mood board with different visuals and writings, stationery products and plants.
Increase Your Rewards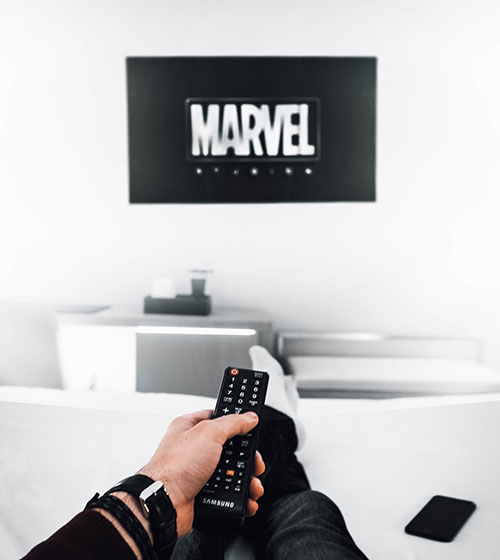 With the pandemic process, there is not much left to make ourselves happy. So try to do things that make you happy more often, even if they are outside of your ordinary routine. Order your favorite food more often, eat the dessert you do not eat because it is caloric, open your favorite movie more often, start new series or step into the hobby that you always wanted but did not find the opportunity to. If you can't spare time for these rewards, take a look at what you can do to shut down the computer sooner. Do not neglect to make yourself happy to increase your motivation nowadays, where even the most ordinary events are luxurious.
Call Your Friends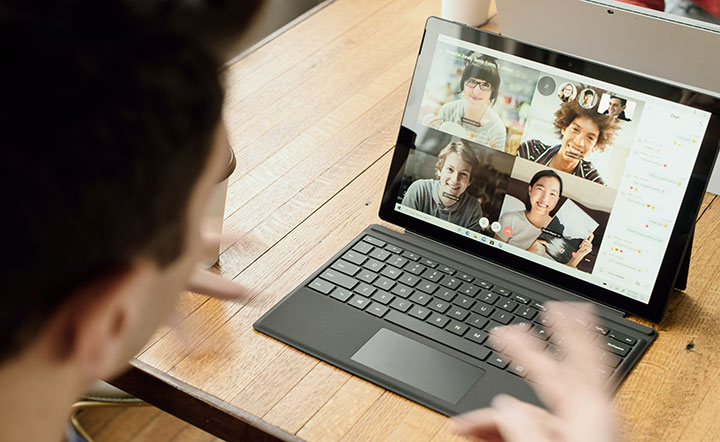 Video calls your family, friends and loved ones often. Even if you are tired of talking on the phone in the pandemic, be sure to continue talking in this way. Although it is not possible to meet often, thanks to technology, we can see the faces of our loved ones whenever we want; we can hear your voice. It will also be good for your motivation to arrange video chat appointments with groups of friends, to talk about the events together, and to tell how the days passed. Even the slightest happiness experienced during the day will become more beautiful when you know that there is someone who will tell and think for you.
Establish a Routine
It is a good alternative to be planned and make a realistic program that you can follow. Shaping your days, week and – if it is obvious – your entire month, even as a draft, will save you time and work more efficiently. Seeing that you can follow the plan and get things done will make it even more self-sacrificing for the future.
---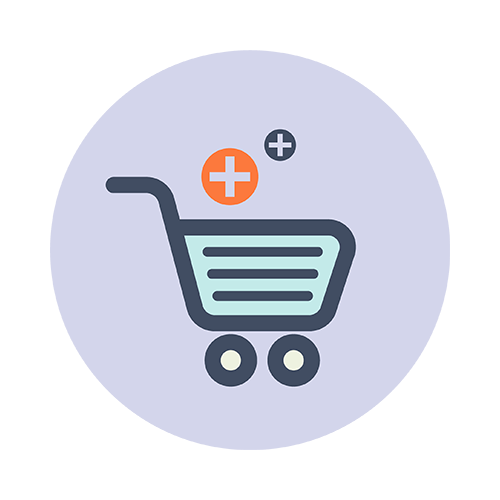 Let's share!