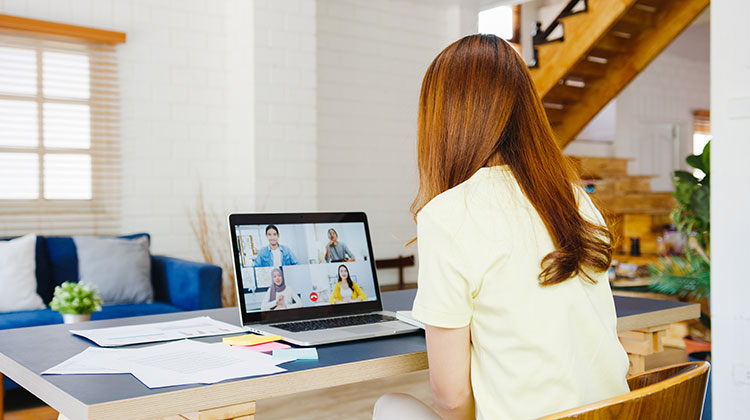 The last year has seen a lot of people having to get used to working from home, and a lot of businesses are now planning to continue to have employees working remotely rather than returning to the more traditional office setting. While there are certainly perks to this, it is important that when you are working from home you have the right atmosphere to help you focus. This is why creating a home office is essential, and if you are an individual who is going to continue working from home, here are some tips on how to add an office to your living space.
Separate Space
As mentioned above, is important to create the right space so that you can focus when you are working. This will not only help you get on with your daily office tasks but also make it easier to switch off when your working hours are over. If you have a spare bedroom at home, you can transform this into your office, or you might want to consider converting your loft into a home office instead. This company that specializes in loft conversions Clapham can offer you advice and more information on this process. If you do not want to convert your loft, you might want to look at getting your property extended to accommodate a home office instead.
Furniture
Once you have decided what space you are going to use for your home office, the next step is to make sure you have got the right furniture for your comfort. An ergonomic office chair will help you with your posture as you work from the computer all day, just make sure you have aligned it properly so you are not slumping over the desk. Getting a good desk lamp for when you are working later hours is also a must.
Storage
To keep your workspace organized you will also need to make room for storage. Wall shelves might be better for rooms that are on the smaller size so you are not taking up too much floor space. A filing cabinet might also be necessary depending on how many hard copies of documents you need or for any other print materials. Consider purchasing a desk with built-in drawers as well to make the most of the space in your office.
Security
Another important thing to think about when setting up a home office is security. Using great anti-virus and other cybersecurity software is a must, but you should also think about protecting your office and equipment from potential burglars as well. Putting in a code lock on the door is one way to help keep your office off limits, especially if you have kids at home that you want to keep out of your workspace. You might also want to think about getting alarms on the windows and keeping things like your computer out of sight.
Décor
Finally, make sure that the décor choices for your home office create a fun environment. If you have always had a vision of what your dream office would look like, why not indulge in that now? Bright, fresh colours can help you feel energized and putting in some plants is another great way to make the room feel more welcoming. Just make sure any artwork you might want to put up is work appropriate in case it can be seen when you are on video chats with fellow team members or clients.
If you are having to get used to working from home full time from now on, use these tips to help you add the perfect home office to your property.
---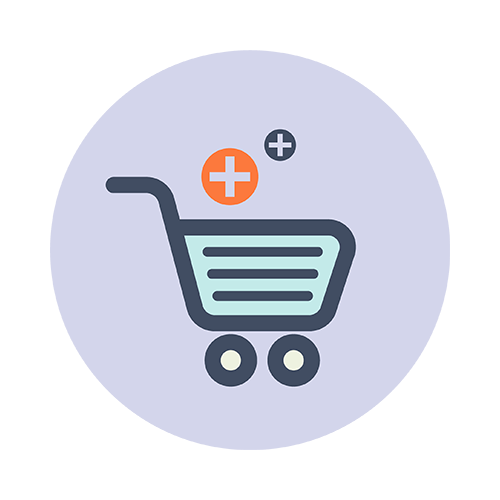 Let's share!