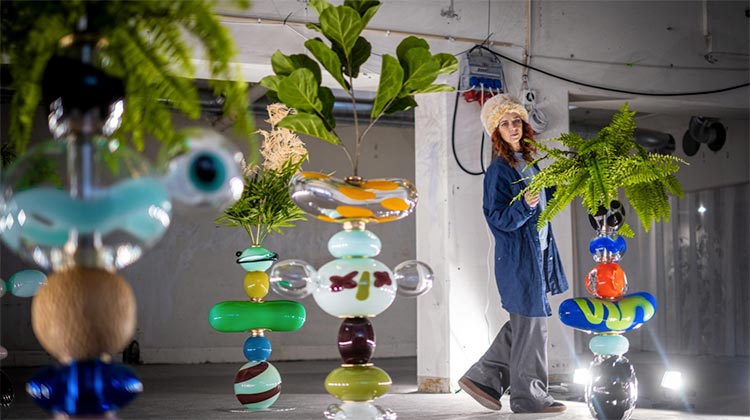 Stockholm Design Week
Stockholm Design Week 2021 brings together eight female designers curated by Paola Bjäringer. Located in an old factory in the heart of Stockholm, Misschiefs Takeover exhibition hosts experimental and avant-garde works that are a revolt to Sweden's traditional understanding of simple and minimal design. Designers such as Lotta Lampa, Kajsa Willner and Monica Förster mark the design week with extraordinary and interesting works such as character glass totems, a flame-like fiberglass bench and fluid-looking vases.
Misschiefs is actually a feminist collective launched by Bjäringer in early 2020. The Swedish curator, who has spent most of his life in France, recently moved to Stockholm and began working to highlight the city's diversity in design. She played an active role in the founding of a community called "womxn" that included not only women but also trans and nonbinary women.
The current Misschiefs Take Over exhibition opened as part of Stockholm Design Week, but Bjäringer and his team have been supporting women at this former laundry factory in Linnégatan 4 since August. In addition to being an exhibition space for completed projects, it provides a space for artists and designers, many of whom lost their studios in the financial crisis of the COIVD-19 pandemic, to produce work.
Since the Stockholm Furniture Fair will not take place this year, Misschiefs, one of the few large-scale exhibitions that took place during Stockholm Design Week, will continue to meet design lovers in this 500-square-meter space until March.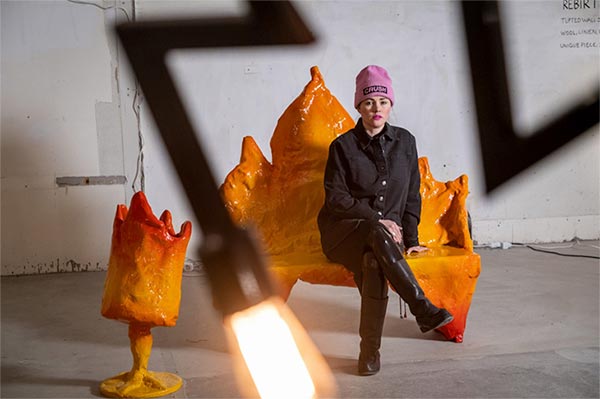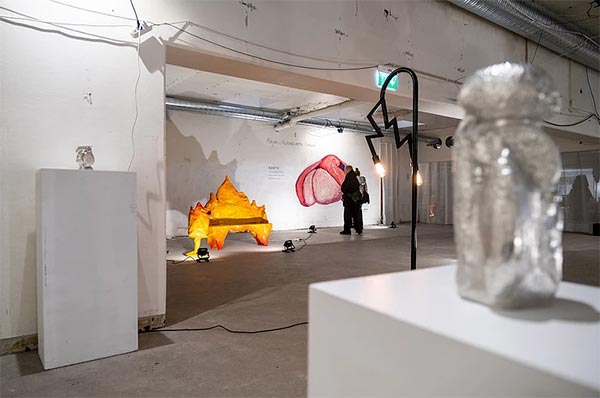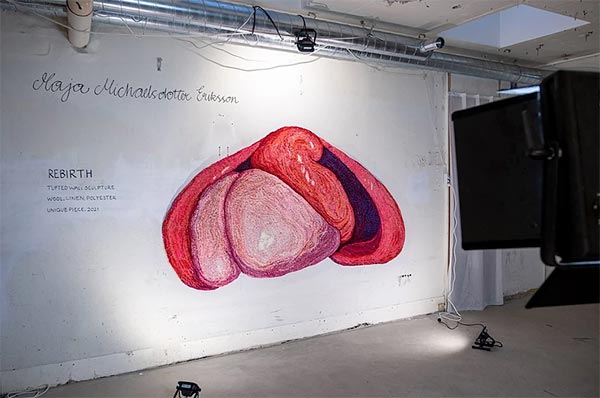 ---
Let's share!