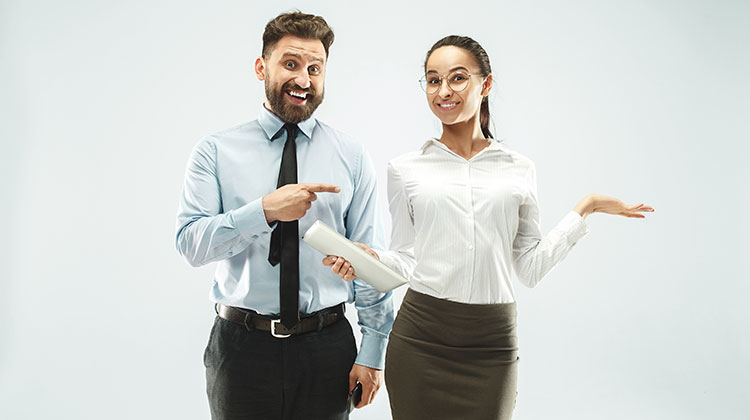 Remote working has been a polarising concept for many people over the last few years, providing businesses with an entirely new sense of normality in many instances.
With lockdown restrictions beginning to ease across the UK, the chance to get back to the office can be a daunting prospect, particularly for those who have just begun to master the hardships of remote working.
If you happen to be in a similar position or if you own a business that is currently preparing for employees to reintegrate, here are some useful tips you might wish to consider.
Listening to the Needs of Your Staff
Not everybody might be feeling safe enough to return to the office immediately, even if their managers strive to make it a mandatory requirement.
It is incredibly important to make yourself aware of the individual needs of your colleagues, as people who are more vulnerable may have a harder time reintegrating with the office environment.
Reintegration can take time and, in many cases, a staggered system may be the safest way forward. It is essential that you and your colleagues feel comfortable with the process, as feelings of stress and apprehension can multiply if the timing feels wrong.
This can directly affect workplace satisfaction and possibly lead to a drastic reduction in productivity and efficiency.
It might be important to show your employees you are putting extra safety precautions in place around the office, as this can help to promote a secure working environment in which the interests of the staff's health are optimally cared for. Learn more about staff inductions.
Managing Overheads
It can be difficult to manage overheads when planning on a gradual reintroduction the office, particularly when considering the cost of utility bills and whether or not you are receiving the best value for money.
Seeking expert advice on air conditioner and refrigeration requirements is worth thinking about if you were worried about how best to start streamlining the practical needs of your office space.
Safety Precautions
To make the office space as safe as it can be, you may wish to think about implementing some small changes and adhering to social distancing regulations wherever possible.
The introduction of a one-way system and floor markings can be a great place to start. Moreover, making sure that everyone has easy access to hand sanitisation, especially around areas of the office that experience high levels of footfall is crucial for developing a safe environment.
Setting up screens of separation is also a good way to reduce health risks throughout the standard working day. They are relatively cost-effective and easy to install, making them a highly beneficial addition to your new layout.
Placing emphasis on the need to be responsible, in order to protect yourself and fellow members of staff, can be a great way of creating a workspace that people feel comfortable to operate in.
This might mean writing up some temporary safety protocols that highlight when and where to report any breaches of safety, as it is incredibly important for employees to know there are in-house regulations that they can fall back on if needs be.
---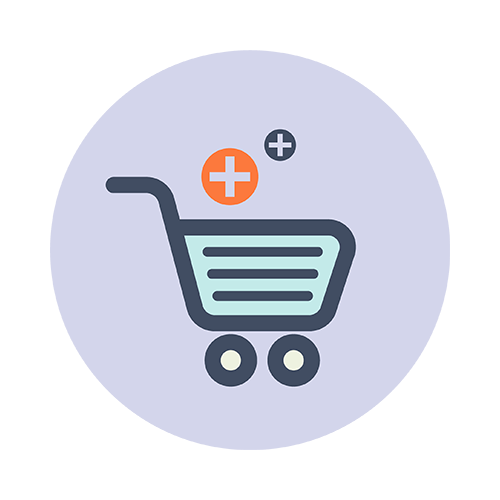 Let's share!