Artistic Interventions in the Streets of Montreal: With the development and widespread use of asphalt material, the color that comes to mind when it comes to street is black. Street artist Roadsworth, who sees this dark color covered with street floors as a space to showcase his creativity, chose the streets of his city as his art canvas. Let's take a look at artistic interventions in the streets of Montreal.
Artistic Interventions in the Streets of Montreal
Living in Montreal, Canada, the artist first gained a bad reputation for his entertaining stencil interventions in the city's public spaces. The artist, who overcame this situation that many street artists encounter, with the messages given by his works and the value he adds to the streets, has recently been collaborating with various organizations and non-governmental organizations.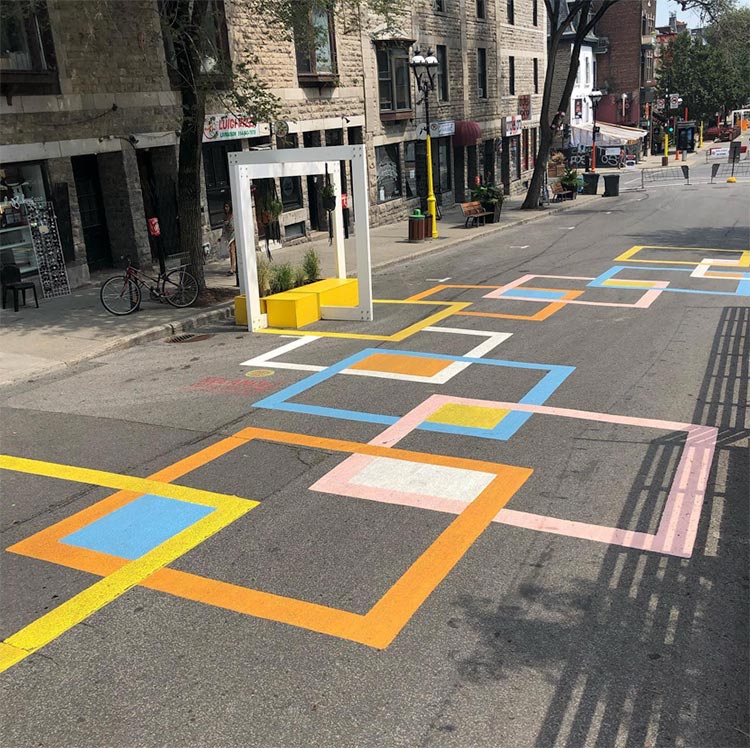 Being aware that his works on the streets meet very large audiences, Roadsworth often gives social messages through his works. His works, which touch on issues such as the climate crisis the world is facing, the refugee problem, and the endangered animals, aim to raise awareness with the messages they give while reviving the streets of Montreal.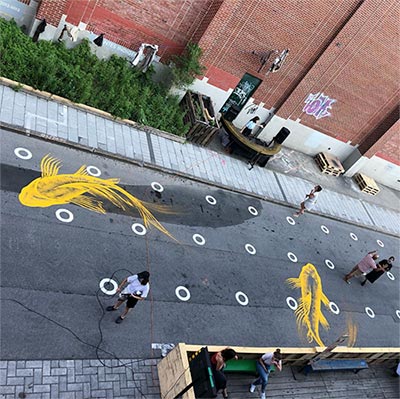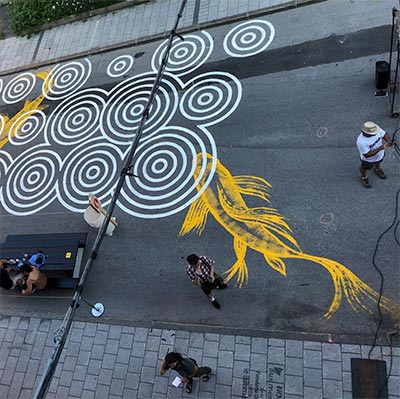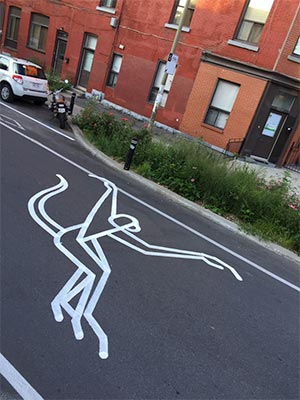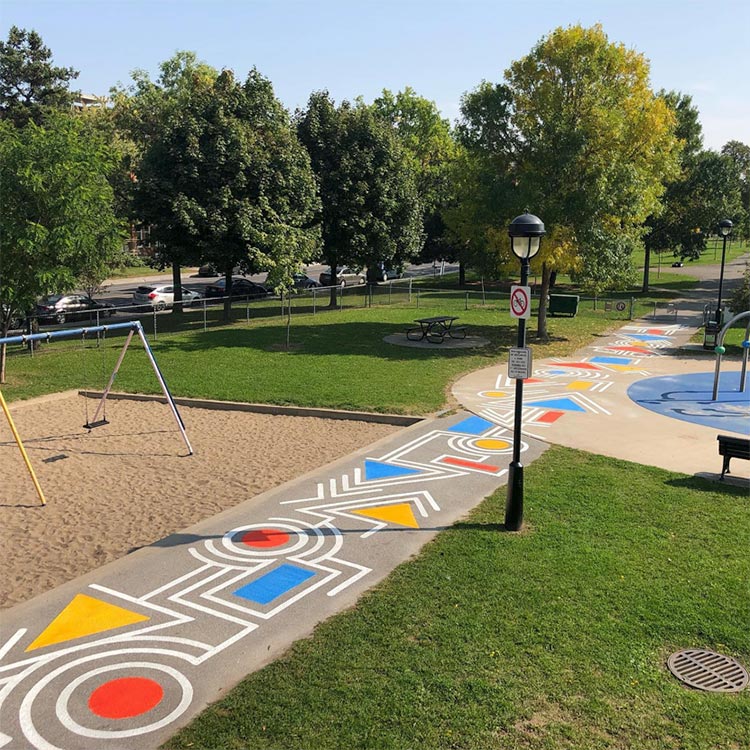 ---
Let's share!