Hong Kong's Neon Signs: For almost a hundred years, neon signs, which have turned the streets of Hong Kong into a dazzling light feast and dominate the city's skyline, are under threat from new legal regulations and technology. A handful of Hong Kong artists and cultural activists who try to preserve the neon lights, which are an important part of the visual culture of the city, are fighting to ensure that this special heritage is not destroyed. Let's discover more about Hong Kong's Neon Signs below.
Hong Kong's Neon Signs
Becoming widespread in the city in the 1920s as an innovative way for businesses to advertise their services, neon signs became wildly popular in the 1950s as the city economy began to grow and the consumer society rapidly developed. Vying for attention in the busy streets of the former British colony, every business owner tried bypassing his neighbor's neon signs and erected billboards taller and larger than ever before. In a short time, glittering Chinese characters, stylish dragons, and suggestive figures filled the city skies. Read more about Hong Kong's Neon Signs below.
However, LED bulbs, which are more efficient and durable with the developing technology, were the beginning of a great change in the city. Major manufacturers have stopped production in the face of more cost-effective alternatives such as LED. The workshops that once masterfully shaped glass tubes filled with gas were closed, and only a handful of craftsmen remained. Neon signs started to disappear one by one when the government's sign regulations and restrictions came to the top. According to Hong Kong's local tourism magazine CityLife, 90% of the city's neon lights have disappeared in the last 20 years. This actually means the identity of the city is also lost.
Established in 2017, Hong Kong Neon Heritage Group is working to prevent the loss of this unique visual identity. This group, which works to see neon signs not as dead objects in museums but as brightly on the streets as in their old glamorous days, brings together new generation graphic designers and artists to create new neon installations. The biggest obstacle to the initiative to revive neon lights, an important symbol of Hong Kong identity, is whether this project will be sustainable. Without government support, or at least changes in regulations for neon signs, the efforts of these few cultural guardians could be wasted. Read more about Hong Kong's Neon Signs below.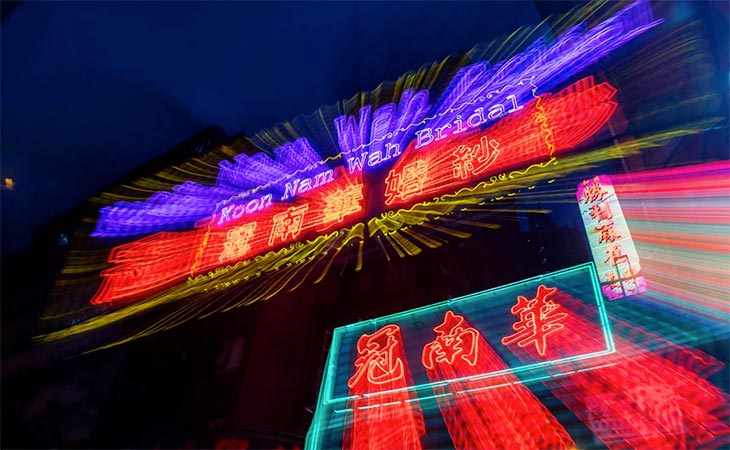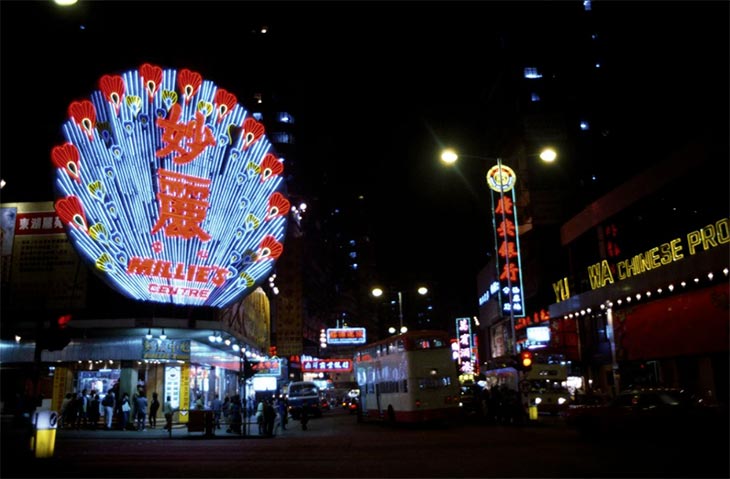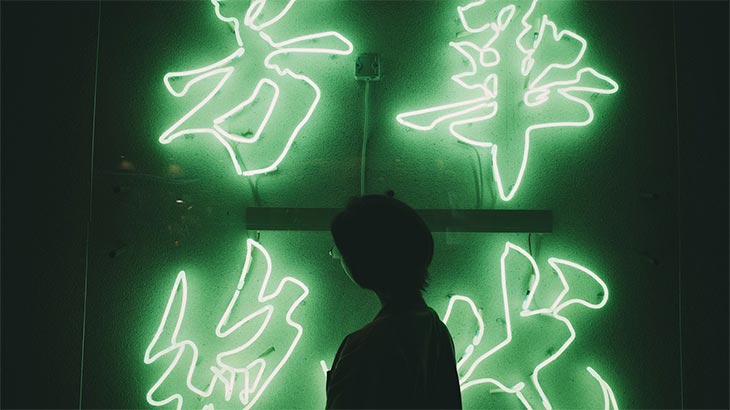 ---
Let's share!