Discover Gucci's new digital shoe, Gucci Virtual 25!
Virtual 25
Gucci launched the new digital sneaker "Gucci Virtual 25", designed in collaboration with Wanna, for only $12, which can be purchased through Gucci's mobile app. (Adroids) With AR technology, users can place the Gucci Virtual 25 on their feet with the help of a filter in digital environments.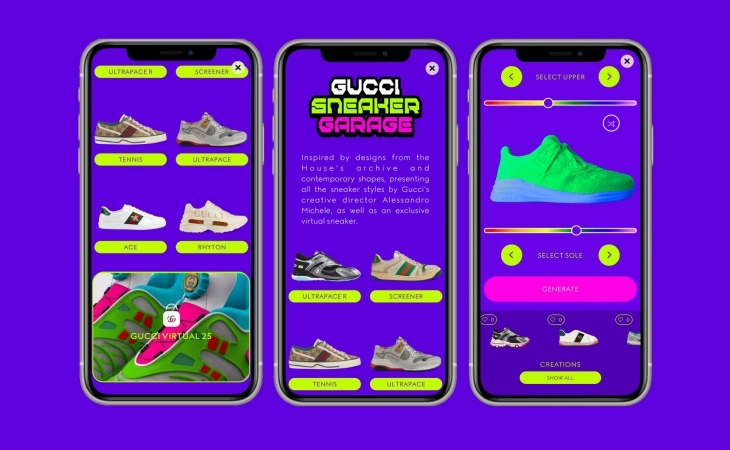 Although Virtual 25 is one of the last examples of innovative products in the industry, it is not Gucci's first attempt in this area. Gucci had previously presented digital Gucci outfits for Pokémon Go to gamers.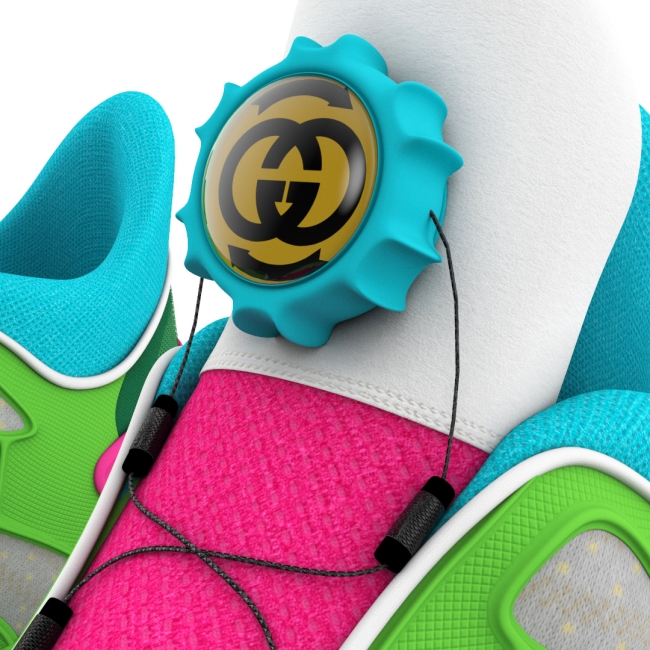 Sergey Arkhangelskiy, co-founder and CEO of Wanna, behind the launch of the Gucci Virtual 25; "In five or maybe 10 years, a relatively large fashion brand's revenue will come from digital products. Our goal as a company is to replace product photos and replace it with something much more interesting and closer to offline. " said.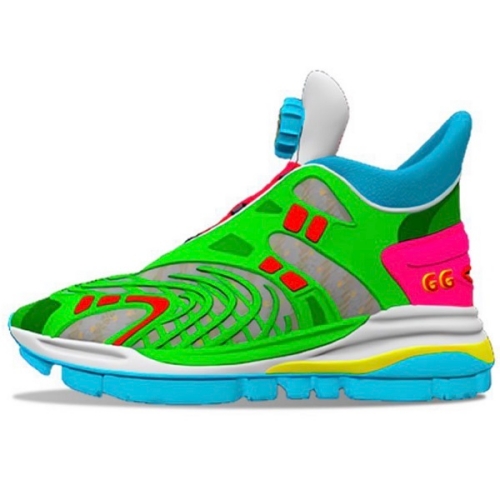 ---
Let's share!