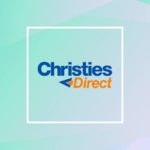 Highlighted store: Christies Direct
Christies Direct is one of the leading suppliers in the UK & Ireland of animal grooming products and pet accessories. We aim to be the one stop shop for all your animal needs. The company was established in 1992 and we now supply over 15000 customers.
Christies Direct discount codes: Hand-tested ✅
Apply this promo voucher and activate up to 30% savings on Christies Direct Bundles. Save on starter kits, hand sets & more.
Apply this Christies Direct promo voucher and get 20% off Groom Professional shampoo. Activate savings on hundreds of items.
Apply this Christies Direct voucher to get 15% Off iGroom shampoos, conditioners and colognes!. Activate savings on hundreds of items.
Enter this Christies Direct discount code to get 15% off Aesculap Durati Clipper. Activate savings on professional shampoos.
Apply this Christies Direct promo voucher and get 60% off Big Brand Warehouse Clearance items. Activate savings on hundreds of items.
Apply this Christies Direct student discount to get an extra 10% off on your entire order + Free Gift when you sign up Pawsh Perks.
Get your £100+ order delivered to your door for FREE. Activate free delivery offer for extra savings on your Christies Direct purchase.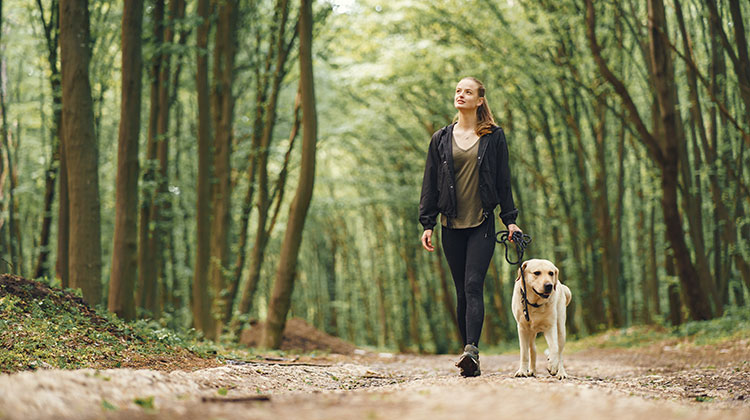 We all love the canine members of our families and most of us would do anything for them, especially when they look at you with those big brown eyes or when they roll around on the floor with all their legs in the air wanting their bellies rubbed.
However, our canine friends do need more than this in their lives and even more so if they are left on their own for large parts of the day.
#1 Walkies
Set aside at least an hour every day for taking your dog on a long walk. A quick trot in the morning is a good idea for them to collect any of the normal smells around your neighbourhood and put their mark on all the local spots. But a good long walk in the evening somewhere different with new smells will make them very happy.
Try to take them somewhere they can run off of the lead at least twice a week and be sure to take a ball or frisbee with you, so there is a toy to play with.
#2 Treats
Having a store of Natural Dog Treats and keeping plenty to hand helps training and good behaviour.
All dogs enjoy the attention of learning, as well as the treats they will get for playing along. Dog's love having some human interaction, whether it is playtime or learning time. Always reward good behaviour and your dog will want to please again and again.
#3 Regular grooming
Regular grooming should be common in any dog's household and should not be left for the dog salon to do every month. Grooming is an important part of socialising within a pack, and when we have dogs living with us, we become their pack.
A dog, regardless of how long its fur is, should be brushed once a day, ears should be cleaned regularly, and claws and pads checked at least once a day for damage.
It is a good idea to clean your dog's teeth for them with a special dog toothbrush and toothpaste, though you may find that the dog would rather just lick the dog toothpaste straight off the brush! If you find that this is the case, there is always dental sticks that will do the job just as well, and your dog will be very happy to sort them out for you.
Final thoughts
So, the things we can do to show our canine friends how much we care are simple. Take them for regular walks, try a basic circuit for a quick walk local to where you live, and a more advanced one for at least an hour every day, which may be a bit further afield. Letting your dog run in a safe environment where he will not terrorise other people or livestock twice weekly will give your dog sweet dreams, which is very cute to watch.
Having plenty of natural treats on hand formalised for dogs, is definitely a bonus from your dog's point of view, and all good behaviour should be rewarded.
Regular grooming will help your dog feel they are a member of the pack. It will also help you spot any health issues, hopefully before they become a major problem.
---
Let's share!