It happens more often than we care to admit. Someone tells us about an online casino site that is loads of fun. He may tell you that he has picked up some good cash in the past few days. He seems very excited and he is very convincing he may even give you a referral coupon for $20 worth of free play if you use his invitation code. Everything is going well. Until the voucher is gone and you decide to add a few dollars to your bank. Your friend recommended the site, and it has been fine, so you are not worried. However, soon winnings begin missing from your bank and ultimately, funds are scammed from your checking account.
The site you were playing on was not safe. Because your friend had been playing, you did not check them out. Damage control will be a long and hard road. You will be embarrassed. You may have desperately needed the funds that are now missing. You will have to find a way to replace them. It will take a long time to recover them if you ever do.
All sites are not unsafe
Modern technology helps honest companies put tools in place to secure their sites. They are dedicated to protecting their clients. With a little effort on our part, it is not difficult to find out if we are playing with an honest vendor. You can play your favorite lotteries and games online from your home and be completely secure. We will give you some tips on how. We will use Lottoland as our model. Why? Because Lottoland is the industry leader of online casinos in the world. They have lotteries in more than 30 countries, with a customer base of over 6-million people. Lottoland is listed in the Guinness Book of World Records for achieving the world's biggest online gambling payout.
Just by visiting their site, you can read that Lottoland is regulated by the UK Gambling Commission and Gibraltar Betting and Gaming Association (GABA).
Lottoland is the first online casino to be approved to have its own, legally owned, and licensed insurance company after securing approval from the Gibraltar Financial Services Commission (FSC).
How can you tell?
We are going to give you three tips to help you identify a site that is probably not secure. Technology is changing every day. Scammers and crooks can do things today that were impossible a few years ago. One thing that amazes me is they can hide things that they cannot change. Software is so advanced, that even if it looks okay, it may not be. You have to keep up to date. Keep your protection current. Don't just click on any site that shows up on your screen. Use common sense.
Tips to tell if you are on a secure site:
>Check for a license
A good and legit casino will have a license from regulators. In our example, we told you our casino is regulated by the UK Gambling Commission and Gibraltar Betting and Gaming Association (GABA) and there could be others. On their website, usually at the bottom of one of their pages (try the about us page) you should find this information. If not, you should message them and ask them where it is located on their site. If it is not on their site, you may want to move on. This is information that makes a casino creditable and they would gladly provide it to their customers. If they do not, it could mean they are not a legit company.
>Read the reviews
We all know, you cannot put 100% faith in reviews. Sometimes they are hedged a bit by industrious owners. Still, for the most part they are honest. So using some common sense and taking them all into consideration, see what the reviews have to say. If only a few people complain,it could be some sore losers. But if you see the same problem popping up and it has to do with missing funds, hacked accounts, or other financial matters that leaves a client with an empty purse, that is a sign that you are not secure on that site.
If the site shows up blacklisted – close your account immediately and get them off of your system. Run your spyware and malware cleaning programs too.
>Test payment speed & Speed of Help
Okay you have checked your casino out and you feel safe to play, but there is one thing left. How will they treat you? Before you put hundreds of pounds in your account, try putting in a small amount. Play a bit then cash out. How long does it take to get your money? If you call for help are you treated with respect? These things matter if you are on a vacation and would like to take your winnings (and the money you used to win it) with you.
You will see numbers on your screen reminding you to gamble responsibly, as well as a telephone number to call. Call that number and tell someone you are a bit worried. Find out what kind of help you get. Will they send someone or will they turn off your access to gambling and ignore you? Will they call a medic or the police or just wait until someone comes home?
These are the things that make your experiences with your online casino a safe one. Safety with your casino means they take care of your money, home, person, and future. They take the extra steps that ensure you enter whole and exit whole. And that is a big job.
---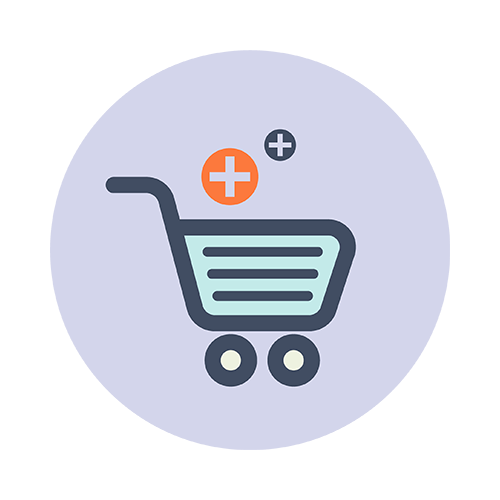 Let's share!