The Kooples SS21 Collection: Everyone can dress up stylishly, but it takes real effort to create style with your style! It is possible to make your style talk and make a name for yourself in an environment you enter with The Kooples' 2021 Spring / Summer collection. Start exploring now.
The Kooples SS21 Collection
Whatever you do, don't be afraid to be yourself. It is the same in fashion. Whether the style you create is contrary or classic, if you feel your own, feel free to dress up. The Kooples decided to take inspiration from the Maison, a couple just right for the occasion, Tina Kunakey, a model with an international career for the SS21 campaign, and Vincent Cassel, the favorite actor of French cinema.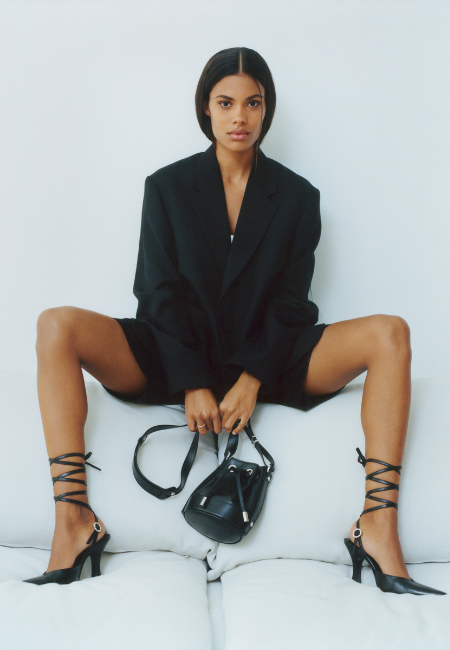 This charismatic couple, who have been married since 2018, never hesitate to break the rules, make their own rules and become an icon. On this journey, they are under the lens of British Photographer Laura Coulson. The shots centered on the Tina and Vincent couple are in front of us with all their naturalness. Their sincere gaze reveals that they are the common wardrobe pair.
When Tina's masculine pieces, mismatched, modern style and the friendly attitude of this charming couple come together, it is inevitable that they reflect the spirit of The Kooples fashion house. Laura Coulson, of Vincent's energy and magnetism; It celebrates Tina's power and femininity, as well as the transition of this duo to beyond boundaries and clichés. The couple, which will be on the radar of many with these ambitious shots, are icons that will be exemplified from every angle.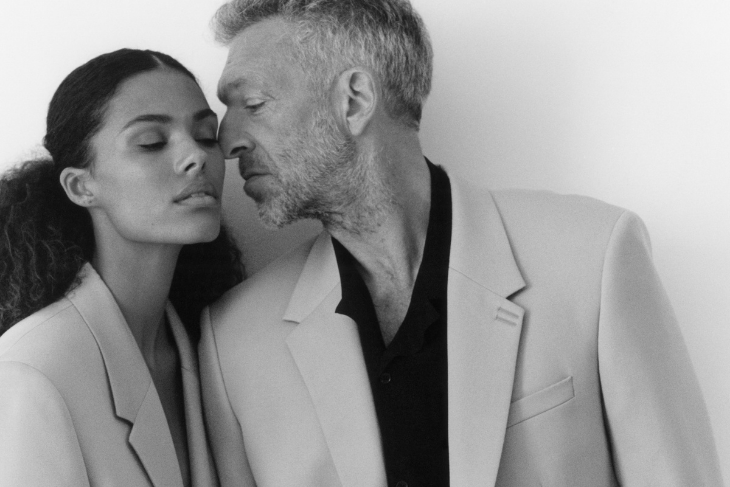 Click to view The Kooples SS21 collection that will make you feel unique.
---
Let's share!