Huckberry kicked off the Annual Summer Sale when there's still plenty of time in the season. That way, you can put your newly scored gear to the test while the days are still long and the swimming holes are just the right temps. With up to 45% off their best selling warm-weather pieces, you can stock up and get the hell outside—there's still plenty of sun to soak up, 'mallows to toast, and coolers to pack.
---
Top 6 Picks
Bestsellers like these hardly go on sale—score this go-to gear at a rare price.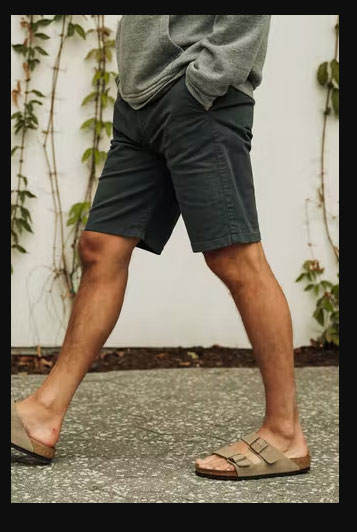 The 365 Short
Up to 45% Off ∙ Our bestselling shorts that (almost) never go on sale – Shop Now!
The Crinkle Cotton Shirt
45% Off ∙ Laidback shirting that breathes in the heat – Show Now!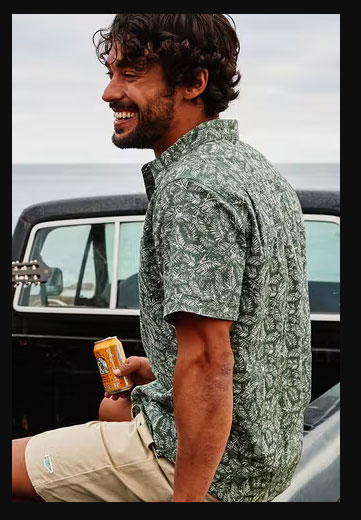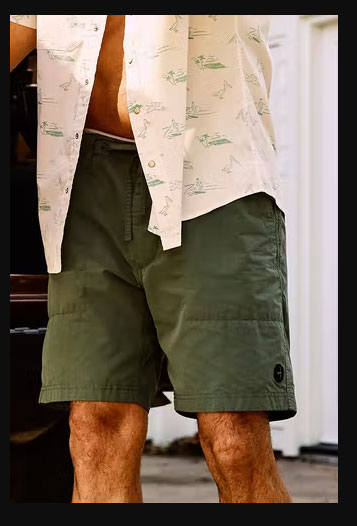 Relwen Hybrid Shorts
Up to 35% Off ∙ Heritage-inspired shorts built for the outdoors – Shop Now!
Bestselling Hemp Tees
Up to 35% Off ∙ Supernaturally soft and easy on the earth – Show Now!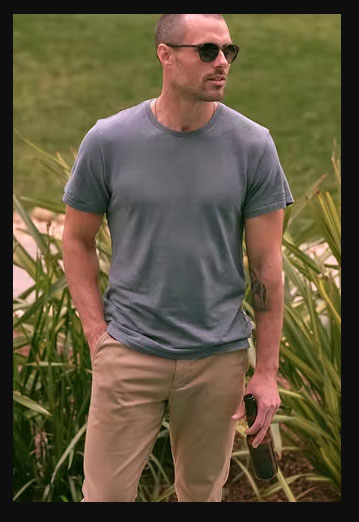 The Après Short
UP TO 45% OFF ∙ Our go-to shorts for kicking back in style – Shop Now!
Resort-Worthy Swimwear
UP TO 35% OFF ∙ Splashy trunks with bold prints and luxurious feels – Show Now!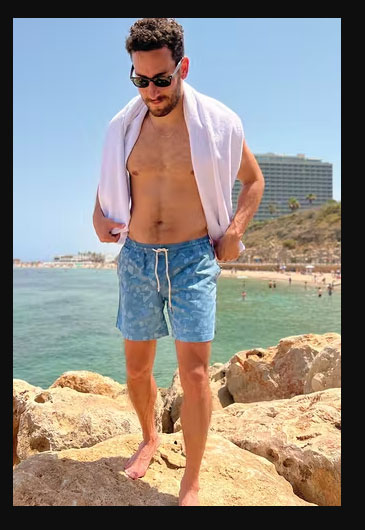 ---