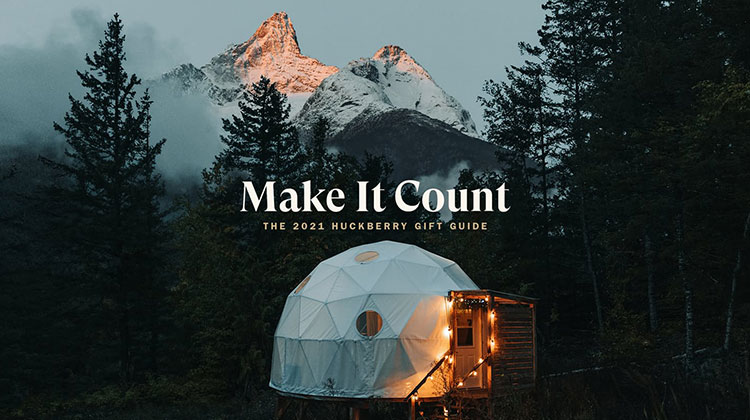 The 2021 Huckberry Gift Guide
A message from Huckberry
This holiday season, we're all getting after it. Maybe it's an off-the-grid escape. Or maybe it's heading back home to be with good people. Whatever your adventure looks like, we hope you really make it count. To help you do just that, we've hunted down some of the coolest gifts and get-out-there gear on the planet—all built to inspire a few more adventures down the road.
2021 Bestselling Gifts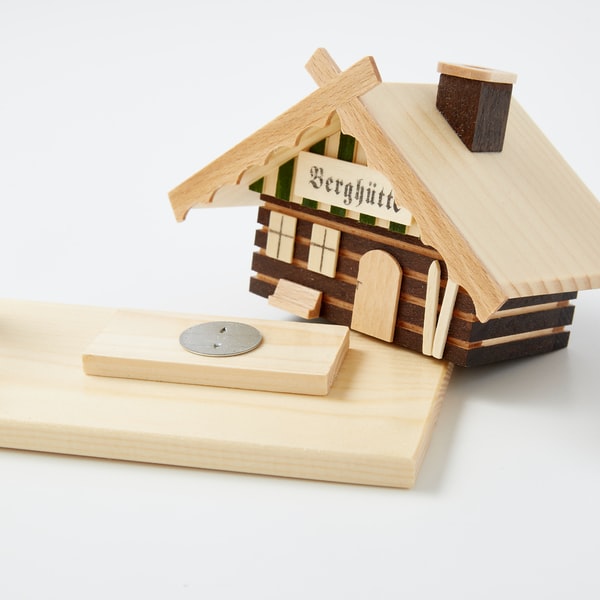 Mountain Lodge
Store: German Smokers
Price: $60

Festive wooden mountain lodge incense burner, handcrafted in the Ore Mountains region
Wick
Store: Graypants
Price: $149

A light that combines ambiance with modern utility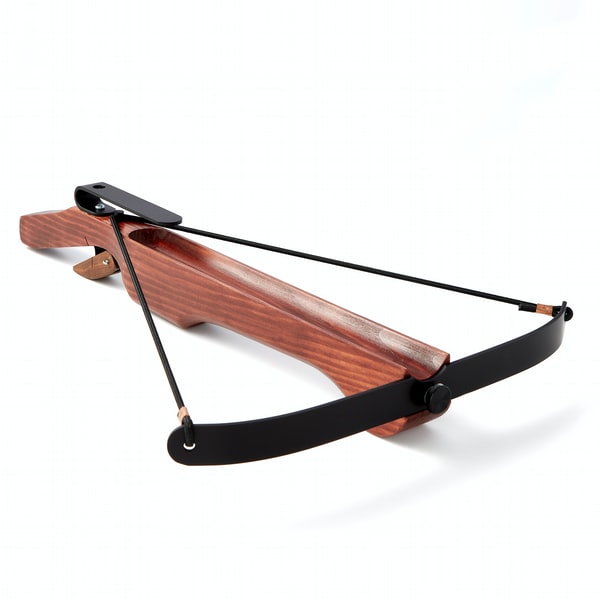 Marshmallow Crossbow
Store: MMX Vancouver
Price: $140

Launch marshmallows 60 feet with this handcrafted marshmallow crossbow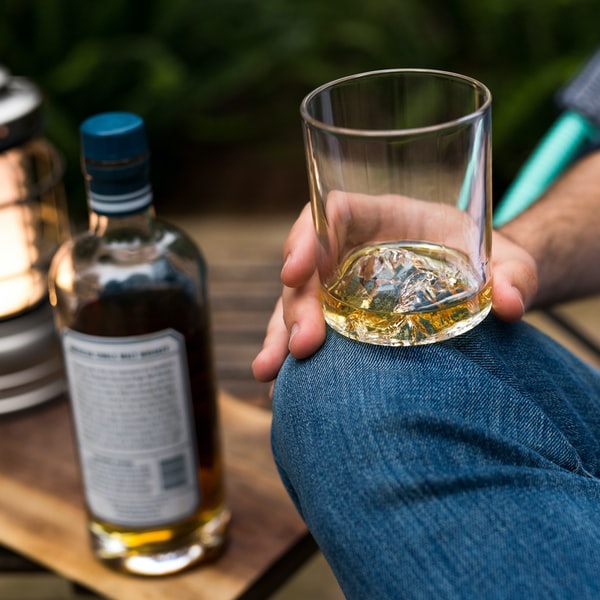 American Mountains
Store: Whiskey Peaks
Price: $65

Sippin' on the rocks
---
Ben's Favorite Stocking Stuffers
Ben O'Meara at Huckberry is sharing small-but-mighty stocking stuffers that are packing a wallop this year.
---
2021 Gift Guides
---
Shop By Person
---
Top 10 Gift Ideas
How to make a proper old fashioned to top 10 gift ideas from Huckberry? Explore with Ben O'Meara.
---