Swarovski steps into the future with a bold new vision with Swarovski Wonderlab! Take a closer look at the new Collection I.
On his 125th birthday, Swarovski steps into the future with a bold new vision. The new era of Swarovski, who sheds light on the worlds of fashion, entertainment, science and design and represents culture and style, begins today with a striking vision. This new era brings to life the most provocative and courageous expression of the brand to date, combining every element of its organization with a magnificent idea.
Swarovski Wonderlab: Wonderland
Meet the new slogan of "Ignite your dreams" Swarovski's world set in an imaginary Wonderlab. As the first Swarovski Creative Director to date, Giovanna Engelbert's dream modern crystal lifestyle is a highly inclusive creativity laboratory that invites the whole world to celebrate individuality and be part of fantasy.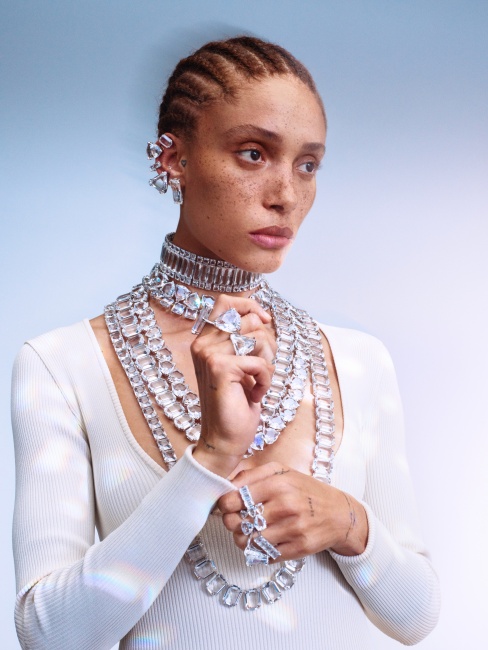 "Wonderlab is an idea and imaginary space that symbolizes everything Swarovski represents, and this space will continue to inspire us for years to come." says Giovanna and continues, "Where science and magic meet, where surplus and elegance collide, Wonderlab is a wonderful feeling that everyone we invite to our new world in Swarovski should experience." Continue reading to see pieces from Swarovski Wonderlab collection.
Collection I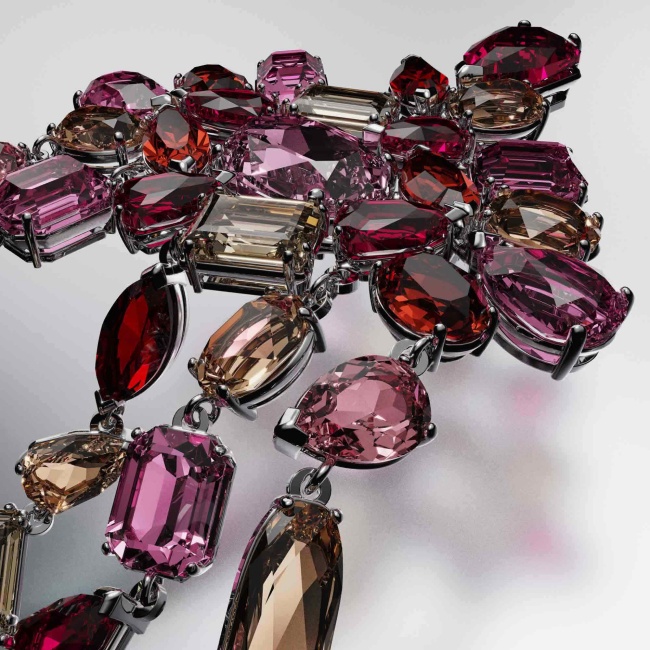 Wonderlab's first expression comes to life with Collection One, the first collection by Giovanna Engelbert.
"I wanted to explore the fundamental geometry of the crystal and its potential as a material. Looking at Daniel Swarovski's early drawings was my main inspiration, it was essential to discover the magic of his first inventions and grasp the power of his imagination in order to produce pieces that were unique in the world. As I started on my own creative journey, I wanted to create pieces and a style vision that could be adopted by both men and women, reflecting their bold and unique characters, while I was increasing respect for the transformability of jewelry." Continue reading to discover pieces from Swarovski Wonderlab collection.
The collection, named "The Magic Garden of Mathematics" by Giovanna, is completed with a selection of necklaces, earrings, rings, bracelets and body jewelry, which contain the basic yet magical properties of crystal. With a creative approach to size, cut and color, a highly powerful, impressive and versatile collection that invites the world to be creative with an imposing and playful approach was brought to life.
Millenia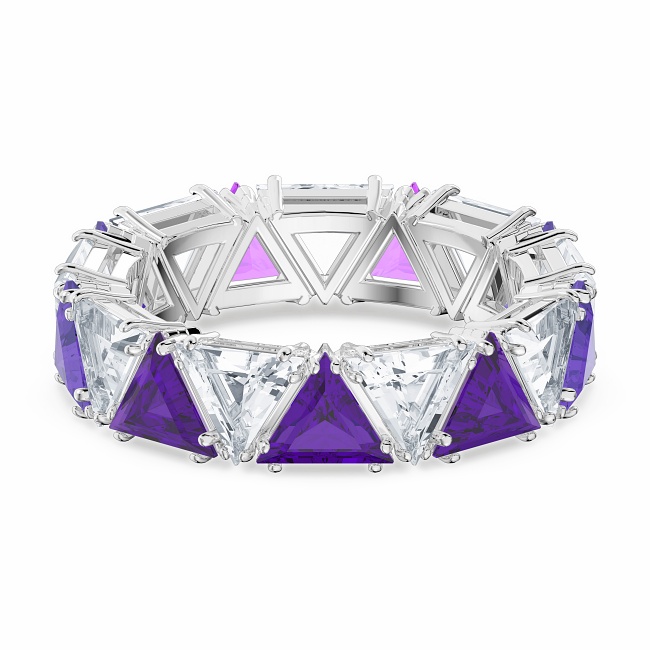 You'll want to use these bold and timeless touches of elegance forever, complemented by a riot of cut and color, as indispensable to your wardrobe as a white t-shirt. See more pieces below from Swarovski Wonderlab collection.
Hyperbola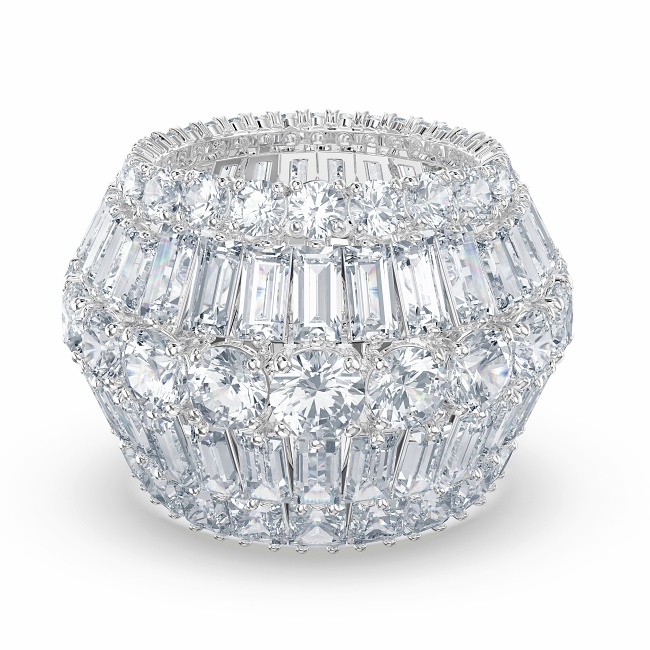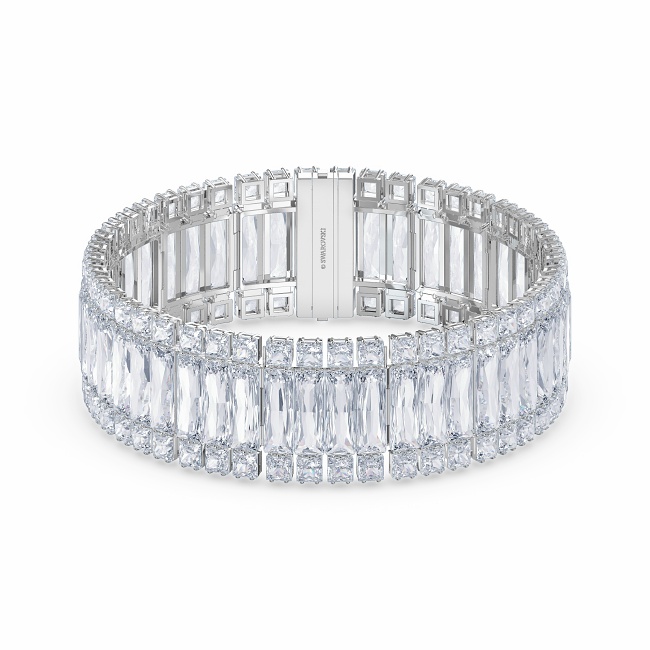 Striking pieces of eye-catching complexity, inspired by mathematical patterns, add the magnificence you need to designs with their sophistication as well as their elegance.
Constella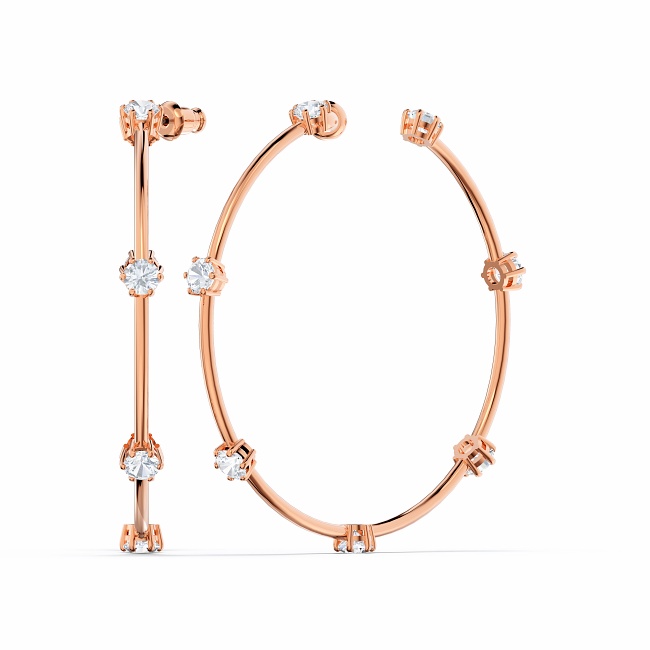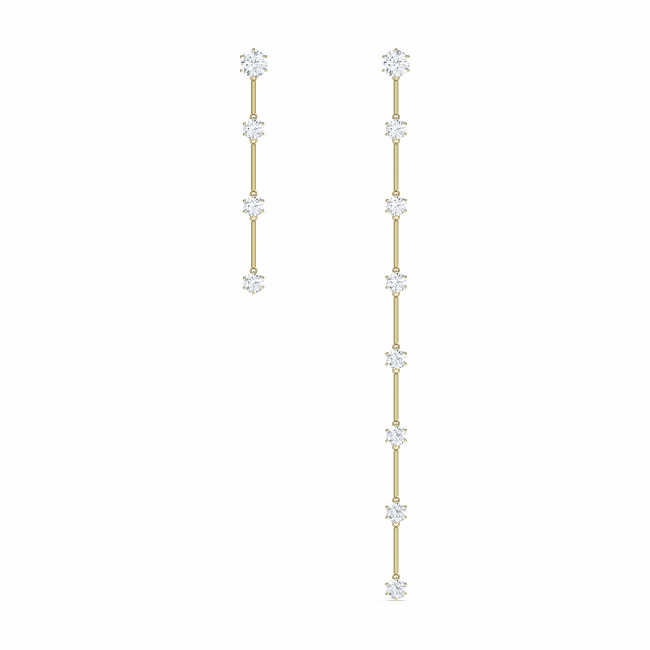 A piece inspired by the stars. Crystal constellations placed on thin metal rods in unexpected combinations are just as delicate as stardust, bringing cosmos to your everyday style.
Matrix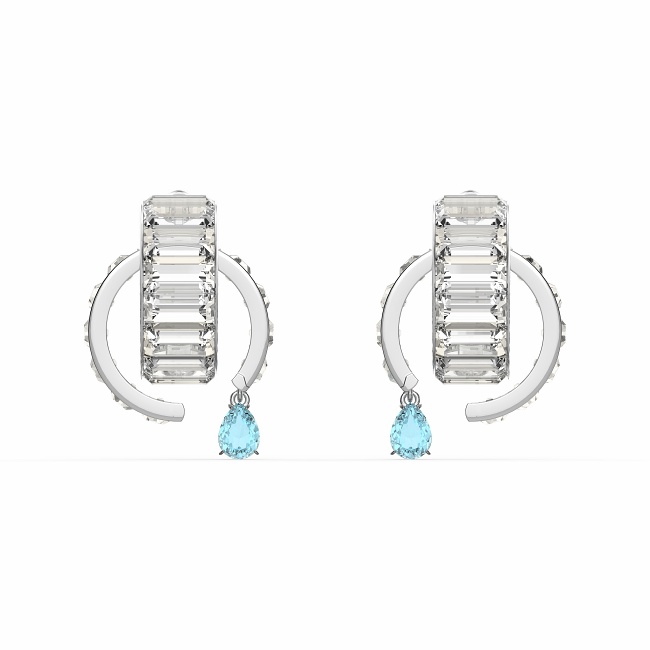 You can feel the crystal formed before your eyes, these stunning and elegant pieces have an unexpected fluidity inspired by mathematical wave motion. Find out more pieces below from Swarovski Wonderlab collection.
Mesmera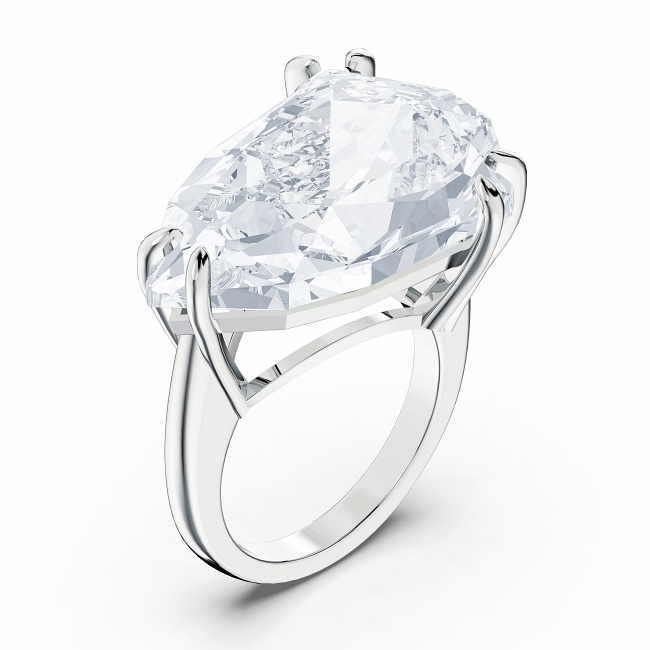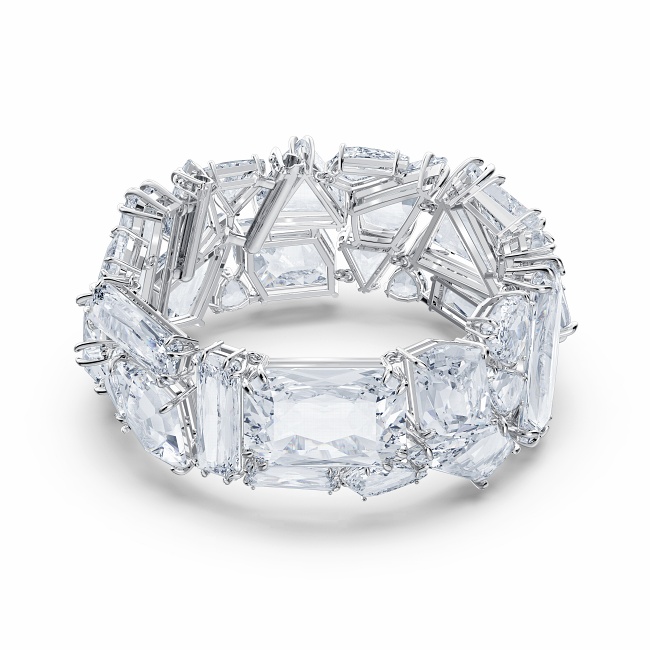 Complementing hypnotizing, marvelous and glorious styles, these dazzling and innovative crystal clusters combine stones with unique shapes for the perfect night style. See additional pieces from Swarovski Wonderlab collection below.
Harmonia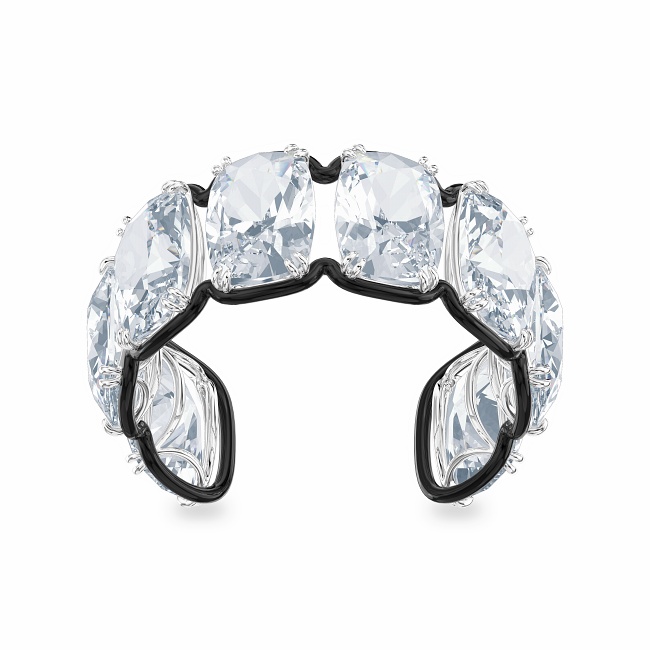 Discover more pieces below from Swarovski Wonderlab collection.
Dulcis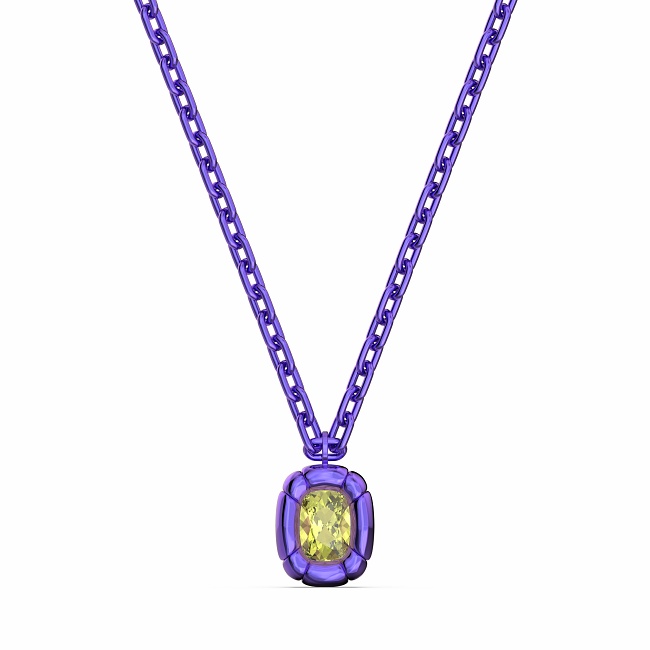 This design, which adds soft touches to the sharp lines with the Modern Art lens, adds cuteness to comfortable pieces that will be appreciated by everyone.
Curiosa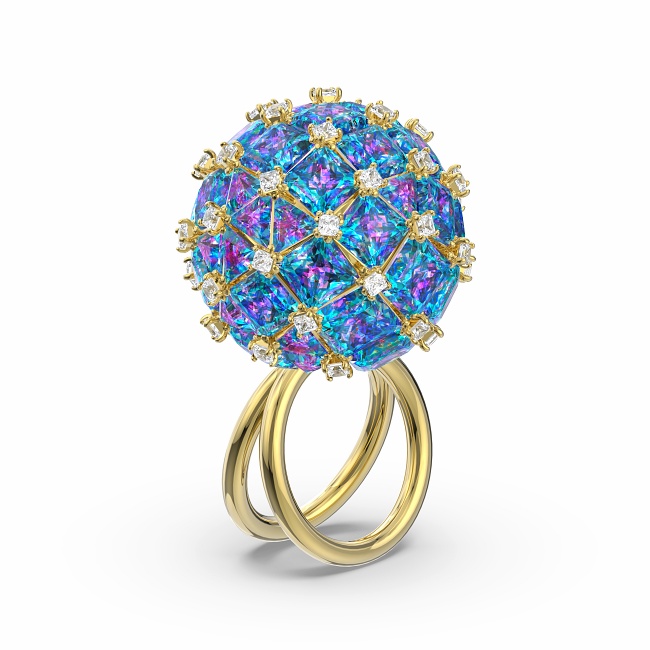 The transformation of structures completed by the "Magic of Mathematics" into unexpected colossal shapes. Complex and complex designs that spark your imagination, just like intriguing objects.
Gema
Our all-in-one piece sets, offering our widest range of stone cuts and rich, vibrant colors. The highly bold and random combination of stones transforms into a ready-to-use prismatic happiness kaleidoscope.
Chroma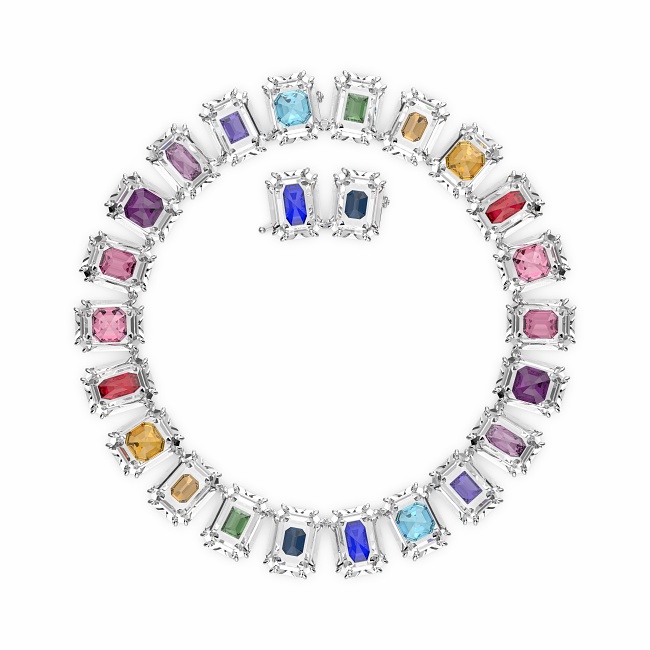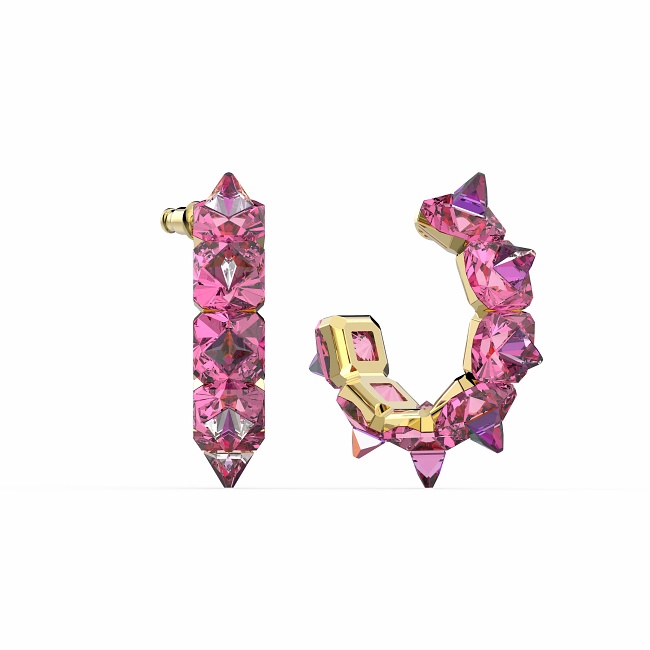 Bold stacked stones that come to life with their purest chromatic expressions. Just like a prism with various colors in its classic white part and a prism devoted to its elements, the designs reminiscent of these precious stones leave everything to the imagination.
Orbita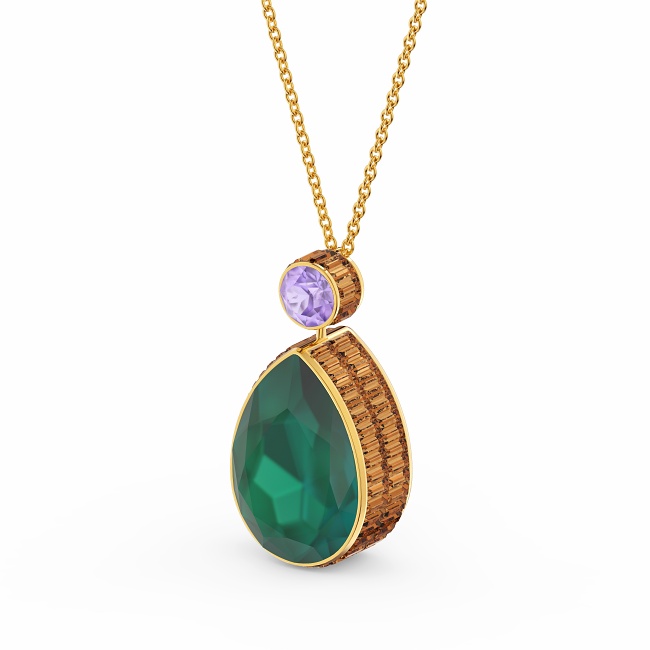 This design, which explores versatility with rotating and double-sided components that are visible from all angles, brings a stylish and detailed approach to complementary shape and color.
Lucent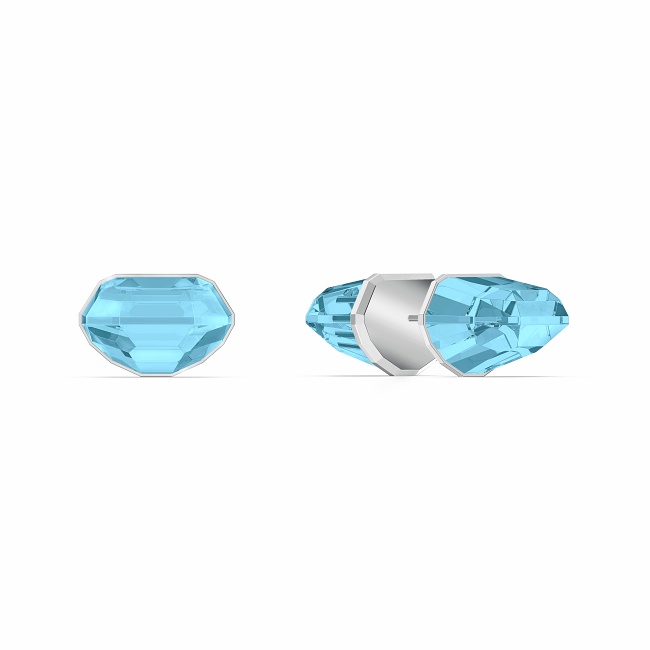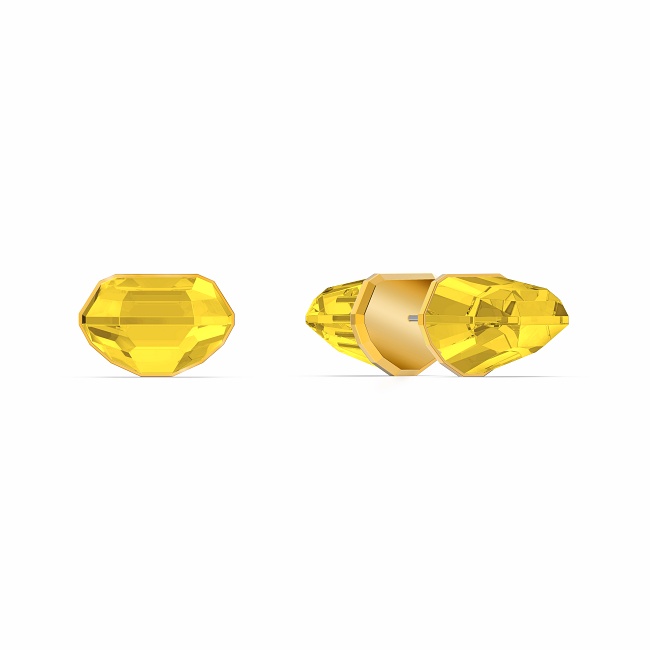 Eye-catching full crystal cuts in vibrant precious stone colors appear as indispensable bold and playful pieces for those who want to complement their plain clothes with their wonderful touch.
Somnia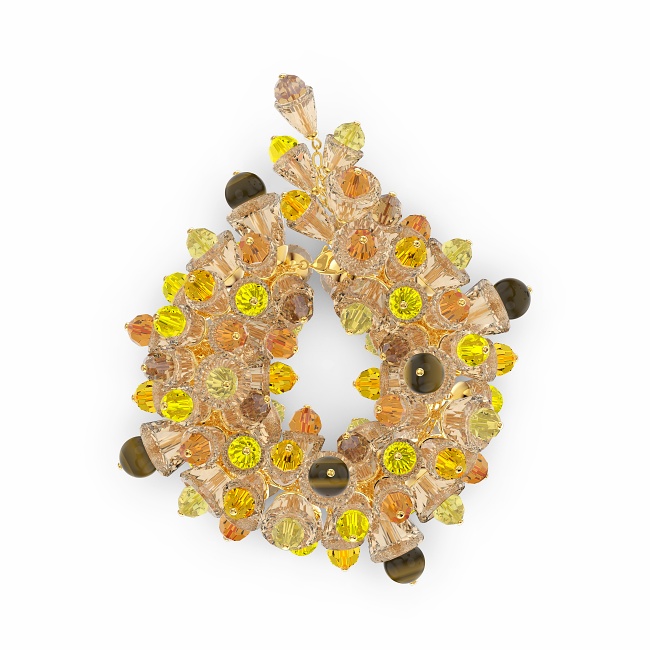 The design gives the beads a new and dreamy dimension by mixing gems and crystals with tonal ombre chain layers that add a new twist to the modern bohemian.
---
Let's share!