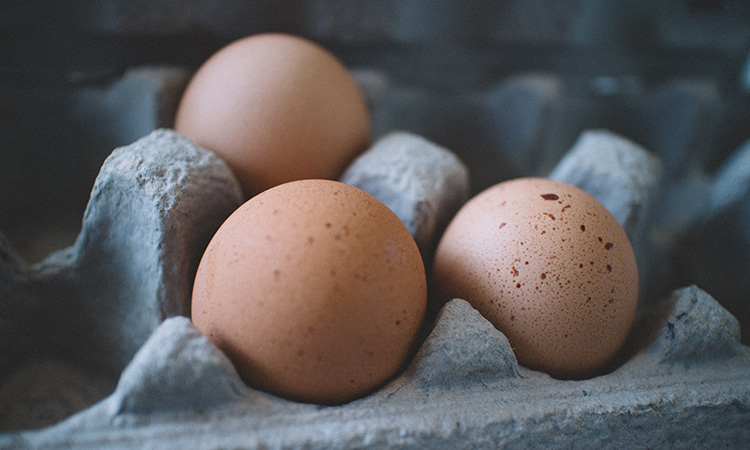 Alright, folks, let's have a chat about the protein matrix. No, it's not some sort of futuristic sci-fi concept – it's all about the proteins that you're putting into your body, and how they're interacting with each other.
What is a Protein Matrix?
The term "protein matrix" refers to the complex network of proteins in a food or supplement. The proteins are intertwined and interact with each other, and these interactions affect how the body processes the proteins.
When we're talking about protein matrices, we're not just referring to one kind of protein. We're usually discussing a complex mix of different types – such as whey, casein, and soy. They each have their own unique characteristics, and when combined, they create a harmonious balance that your body loves.
The Magic Behind the Matrix
Scientifically speaking, proteins are made up of amino acids, the building blocks of life. There are 20 different amino acids, and 9 of them – the essential amino acids – must be obtained through diet because your body can't make them. The real beauty of a protein matrix is its ability to provide a balanced and sustained release of these amino acids. This magic happens thanks to the varying digestion rates of different types of proteins.
Whey protein, for instance, is quickly absorbed, making it perfect for post-workout recovery. Casein, on the other hand, is a slow-digesting protein, gradually releasing amino acids over several hours – perfect for preventing muscle breakdown during periods of fasting, like when you're asleep. In essence, the protein matrix offers the best of all worlds.
Why You Need a Diverse Protein Matrix
Just like a well-rounded footie team, a balanced protein matrix covers all bases. Each type of protein contributes to the overall effectiveness of the matrix. The varied absorption rates ensure that your muscles are constantly supplied with the necessary nutrients, which is essential for muscle growth and repair.
Additionally, some types of protein may contain higher amounts of certain amino acids than others. By consuming a diverse mix, you're ensuring your body gets all the essential amino acids it needs. Think of it like a brilliant jigsaw puzzle – each piece has its own place and importance, and together they make a complete picture.
Bring in the Protein Matrix with Nutrizone.co.uk
Alright, you might be thinking, "This protein matrix sounds smashing, but where on Earth do I find it?" Well, we've got you covered. Nutrizone.co.uk is an amazing online shop that offers a range of high-quality protein food supplements.
Their products are crafted with different types of proteins, ensuring that you benefit from the balanced and sustained release of amino acids that a protein matrix provides. You can find a range of options that suit your needs, whether you're a gym enthusiast, a busy professional, a keen runner, or just someone trying to live a healthier lifestyle.
Embrace the Power of the Protein Matrix with Nutrizone.co.uk
Understanding the protein matrix is your secret weapon in the quest for a fitter, healthier you. It's not just about consuming protein, but the type, diversity, and timing of the proteins that make the real difference. And when it comes to getting a balanced protein mix, Nutrizone.co.uk is your new best mate.
Their top-notch protein food supplements, curated with the power of the protein matrix, ensure that your body gets all the essential amino acids it needs in the right proportions. So, whether you
---