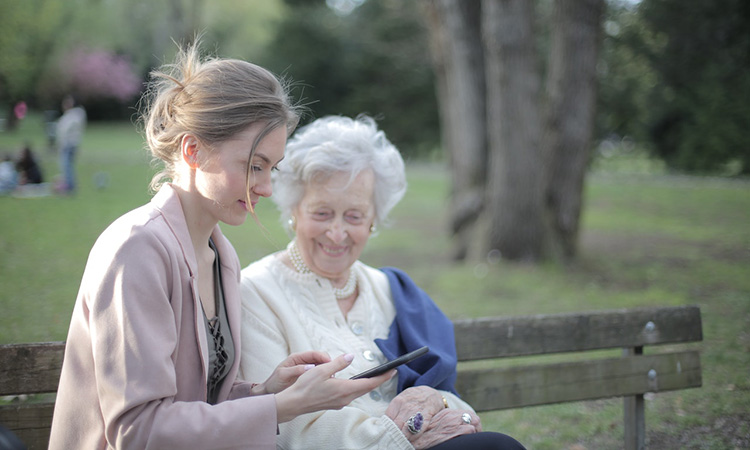 Everyone's life includes a critical turning point called retirement. It signifies the change from years of arduous work to a time of leisure, recreation, and pursuing passions. However, securing a comfortable retirement doesn't just happen. Planning, strategy, and deliberate decision-making are necessary. A financial advisor can help with that. They can clear the way to financial freedom in your golden years, thanks to their knowledge and depth of the financial sector.
The essence of financial planning advice
Strong financial planning guidance is necessary on the path to a comfortable retirement. The significance of it cannot be emphasised. Financial planning advice involves more than just choosing where to invest or how much to save; it involves creating a comprehensive strategy that considers all aspects of your finances. Financial advisors can handle these complexities, from choosing the appropriate investment vehicles for your situation to ensuring you're fully insured to tax preparation and estate planning. Retirement investors can maximise their returns and steer clear of frequent traps by seeking their advice. This will help them build a nest egg that will last them for the duration of their retirement.
Understanding your unique financial picture
The financial status of each person varies. What was successful for one individual might not be successful for another. A financial advisor spends time learning about your personal financial background, retirement goals, and risk tolerance. They can make recommendations that are specifically suited to your situation. They assist in creating a financial plan that is as distinctive as you are rather than choosing a one-size-fits-all approach.
Avoiding common financial mistakes
The capacity of a financial advisor to steer clear of expensive errors is one of the underappreciated benefits of engaging them. Many people make frequent mistakes, including making decisions out of emotion, lacking in diversification, misinterpreting market trends, or neglecting to routinely rebalance their portfolios. A seasoned financial advisor has seen it all, the vision to foresee market changes and the knowledge to caution clients against making rash decisions. Their advice can be quite helpful, especially in unpredictable markets where choices can have a lasting impact on retirement savings.
Evolving with the changing financial landscape
The financial industry is dynamic. Global events, new investment opportunities, and regulatory changes can all affect market dynamics. A financial advisor adjusts your financial strategy in accordance with these changes in addition to staying informed about them. No matter how the financial environment evolves, your retirement plan will continue to work effectively, thanks to this adaptive strategy.
The peace of mind factor
Last but not least, having a financial counsellor offers peace of mind in addition to the obvious financial advantages. A sense of security comes from knowing that a professional is monitoring your retirement strategy, foreseeing difficulties, and making appropriate modifications. It enables retirees to concentrate on taking advantage of their retirement while feeling secure in the knowledge that their money is in good hands.
Conclusion
Retirement planning is a complex process that calls for careful planning, well-informed choices, and ongoing adjustments. Navigating this journey alone might be difficult because the financial landscape is always changing. Retirees can benefit from experienced advice, avoid common pitfalls, and create a retirement plan that is specific to their individual circumstances by working with a financial advisor. An indispensable ally in the quest for a safe and fulfilling retirement, a financial counsellor is not just a luxury.
---