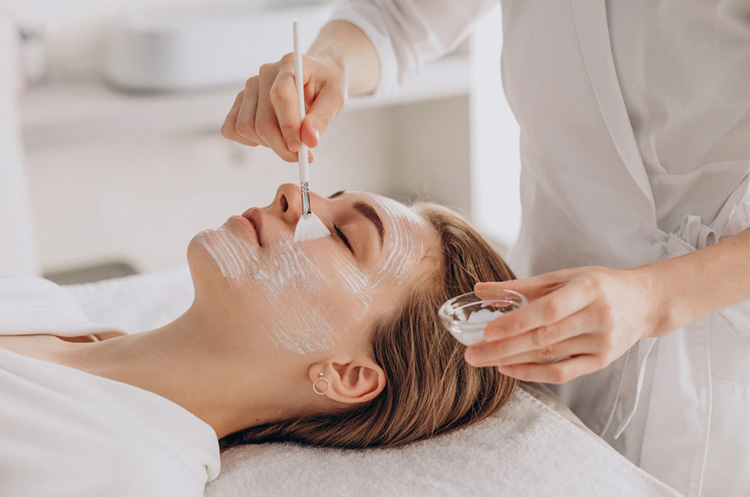 Everyone has their own opinion when it comes to beauty. We have heard it all, from putting toothpaste on a pimple to drinking lots of water to avoid dried skin. Furthermore, some people even assume that natural deodorant doesn't work at all. However, little do they know that it takes a few weeks to neutralize the effects of the chemical-based deodorants before you start seeing actual effects.
Nevertheless, to help you take care of yourself better and ensure you don't blindly follow beauty myths, we'll unveil the truth behind the top 5 beauty myths in this article. Read below to discover!
---
Reverse Life discount codes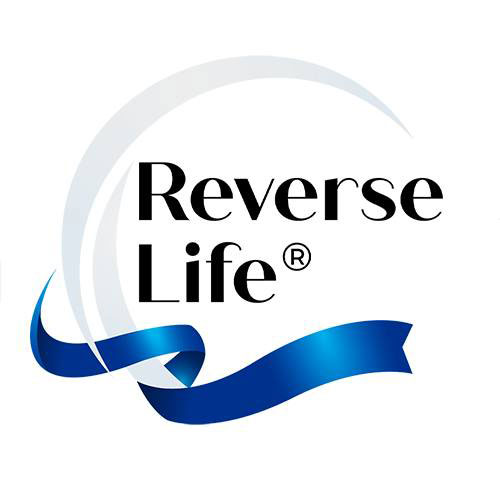 Reverse Life
Featured Store
Reverse Life is the UK's best-selling bottled collagen drink. Use Reverse Life discount codes below for extra savings!
---
Beauty Myth #1: Shaving Will Make Hair Grow Back Thicker
Your mother might have told you that shaving makes your hair grow back thicker, darker, and faster. However, these are simply misconceptions. Follicles control hair growth, and shaving doesn't affect the follicles, but you may notice stubbly hair because you're shaving the hair at the thickest part.
On the contrary, shaving (or dermaplaning) your face may even help you remove peach fuzz and dead skin to make your skincare more absorbent and effective with smooth makeup application. So, if this myth led you to think about shaving for a long time, it's time to let go of it.
Beauty Myth #2: Lack of Sleep Causes Dark Under-Eye Circles
Darker pigmentation, visible blue veins under the skin, and shadows from deep eye sockets are all culprits for causing dark under-eye circles, which you may inherit from your parents. Many people believe that they are caused by sleep deprivation. Although sleep deprivation can exacerbate the effects, it isn't their primary cause.
You can use creams infused with retinol or vitamin C, A, and K to thicken the skin for less-visible blue veins. Caffeine-based eye products also work great! Peptides and hyaluronic acid can minimize the appearance of under-eye circles too.
Beauty Myth #3: Expensive Skincare Is More Effective
This beauty myth can be pretty harmful to your wallet. Just because a skincare product is expensive doesn't mean it will give better results. Not all high-end skincare products are overpriced; some may come with a hefty price tag due to their active, well-researched ingredients.
At times, drugstore skincare products can also provide you with fantastic results. What you should do is always read the ingredients list carefully and make sure to read online reviews to make your investment worthwhile.
Beauty Myth #4: Cutting Your Hair Regularly Will Help it Grow
If you think you get longer, voluminous hair by getting a haircut after every 6 weeks, you're also a victim of one of the most common beauty myths. The truth is that follicles are responsible for hair growth. Therefore, you need to work on your scalp, not the ends of your hair.
Of course, your hair may feel healthier and fresher after a haircut because you cut the dull and damaged ends. Make sure you work on your scalp by massaging it with oils like almond, castor, or coconut oils and exfoliating your scalp to enhance growth.
Beauty Myth #5: People With Oily Skin Don't Need Moisturizers
While you may believe that people with oily skin don't need moisturizers since it is already oily, you're 100% wrong. Having oil on the skin means it has excess natural oils or sebum, but it doesn't mean it has adequate moisture/water levels.
Hence, individuals with oily skin should incorporate light, gel-based moisturizers into their skincare and avoid heavy moisturizers. Don't overwash your face, as this won't help you get rid of excess oils. Instead, keep your skin well-moisturized.
There are plenty of moisturizers formulated to help your oily skin. They are light, absorb quickly, and do not result in a feeling of tightness or oiliness on the skin.
---