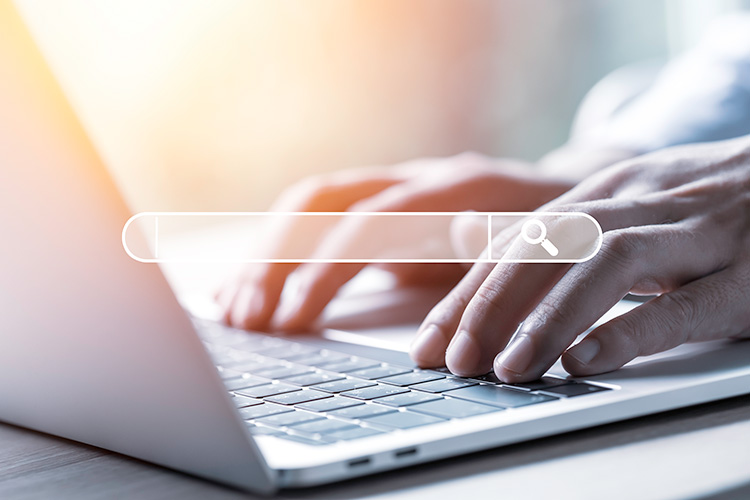 There are over 4 billion websites, but only 17% of those are active. Still, this is plenty of competition to beat and land on the first Google search results page, which typically holds 12 websites. The further down the SERPs (search engine results page) you are, the less likely your website is to be seen. Fortunately, by using search engine optimisation (SEO) techniques, you can increase your chances of hitting the first page. Throughout this article, we'll talk you through five common SEO methods.
Update Content Regularly
Google's search algorithm favours relevant content, which is why you need to update old content regularly. For example, if you're writing about how to build the best gaming PC in 2017, your information will be outdated because technology has moved on since then.
Updating old content takes time, which you may not have because of more important business obligations. Fortunately, you don't need to make the changes yourself; you can hire a freelance SEO expert who will easily dive into your existing posts to make updates and optimise them for search engines. Simply follow the link to learn more about what a freelance SEO consultant can do for your website.
Create Authoritative and Relevant Content
Your content needs to be unique, authoritative, and relevant. If your web content offers zero value to customers or it's a rehash of someone else's work, Google will know, and you'll get marked down. To establish yourself as an authoritative hub, you need to brush up on your web writing practices. Alternatively, if you've got the ideas but need writing expertise, freelance SEO services are a fantastic investment.
Alt Tags
Google's algorithm doesn't know how to index images and videos, which is why you need to provide alt tags. These are alternative descriptions for your images and videos, and they make your website accessible for those with screen readers or text-only browsers. If you're using WordPress, you will often be prompted to add alt text when you add images to content.
Become Link-Worthy
Google reads links between URLs, both externally and internally. The more links pointing to your website from high authority domains, the better your chances are to rank on the first page of the SERPs. The best way to achieve this is by becoming authoritative and adding great value to readers. To support your backlinking efforts, you can reach out to fellow journalists using HARO, which allows you to pitch yourself as an expert in return for a do-follow link.
Metadata
Metadata is information that describes other data. In this case, it tells search engines what's on each page or post. If you've hired a high-quality SEO consultant UK, they will input metadata as if it's second nature. However, you must remember to keep your metadata updated as your site changes.
Writing web-optimised content will improve your chances of ranking on page one of the SERPs. The tactics above will get you so far, but you need to constantly stay updated with new updates to Google's algorithm, which informs SEO best practices.
---