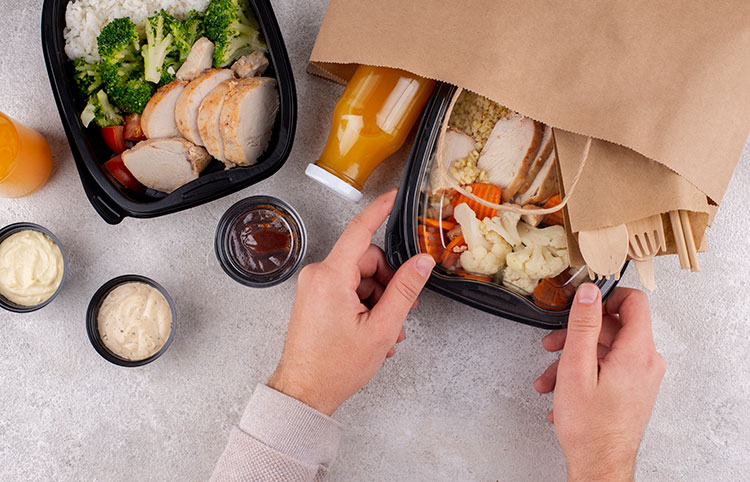 In recent years, subscription and delivery services have increased in popularity and are still going strong. This isn't surprising when you consider how convenient these services are, saving customers time on shopping, giving them flexibility for their delivery, and allowing them the opportunity to try new products that they might not have discovered otherwise.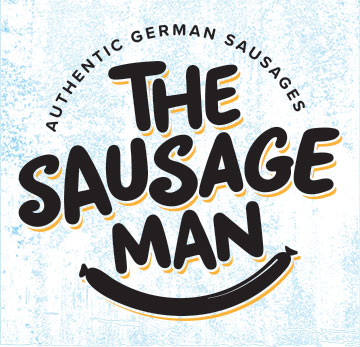 The Sausage Man
Featured Store
They deliver great German sausage directly to your door! Use The Sausage Man discount codes below for extra savings!
---
While there are subscription and delivery services for a lot of different things out there, food boxes appear to be one of the more popular choices. If you would like to start a food box delivery service as an entrepreneur, here are some key considerations to keep in mind.
1. What's in the Box?
There are different kinds of food boxes you can deliver to your customers; as such, you need to decide which path you're going to take for your business. For example, are you going to do something similar to Gousto or HelloFresh and provide customers with recipes they can make at home? Or will you be putting together boxes of other treats like coffees, teas, cookies, chocolates, etc.? Alternatively, might you instead allow customers to pick products from your website and create their food boxes to have delivered as a type of grocery service?
With all the numerous considerations and types of food boxes possible, it's important to figure out exactly what kind of products and services you will be delivering to customers at the very start of your venture, as this will help with branding and business planning.
2. Storing and Delivering Food
You will also need to figure out the logistics of storing your food products and how you can deliver them to your customers safely. You may want to look at leasing a warehouse or a similar space to keep your products stored away neatly, and you could also use this area to pack your customers' orders as well.
You will need to find a climate-controlled facility or at least have space for freezers and refrigerators for fresh and perishable food products. Plus, delivering your food boxes in vans that are climate-controlled is also a must. Click here for information on transporting food effectively and safely.
3. Where Will You Deliver?
You should also think about how far your delivery service will go, as you will need to plan for these logistics and consider how much further distances will cost. As a start-up, it might be wise to keep your delivery service to local areas or a national level to build a brand and see how successful your business is. Then, after the first few years of trading, you can reassess and think about moving to international markets if you think your company has the resources to do this at that time.
4. Creating a Company Website
You'll need a professional website for your customers to place their orders and manage their subscriptions. You can use website builders online to do this, which can be a cost-effective approach, or if you do want a bespoke website rather than using templates, be prepared to pay higher fees for an expert website designer.
You will also need to ensure that customers can make secure payments on your website and that all content is professional and updated when your business has announcements or makes any changes.
There will be many other important considerations you will need to keep in mind when starting a food box delivery service, but the ones listed above are good places to start when you're developing your business plans.
---