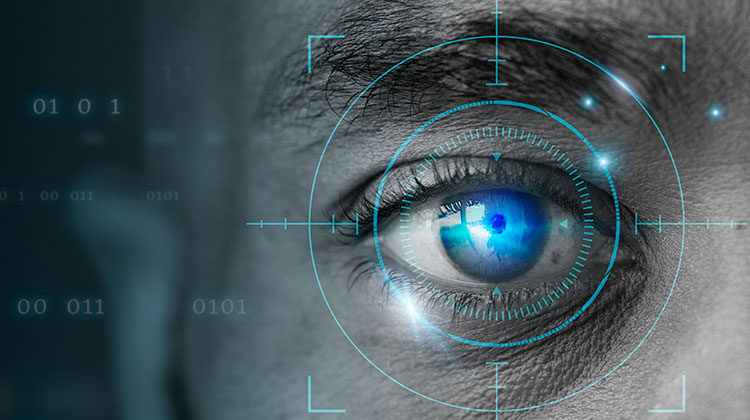 Nowadays, technology and business seem to be more intertwined than ever before. While undoubtedly beneficial in some cases, this situation often leads to less-than-ideal results. For instance, with so many companies taking advantage of modern-day inventions to streamline their processes and boost productivity, it puts tremendous pressure on small startups to keep up with the pace.
On the other hand, solutions like CAE simulation and chatbots help organizations cut down the costs of running a business and accelerate their growth. As a result, it is no surprise that so many companies are looking for new tech that will improve their results.
Besides changing how businesses can approach their customers, emerging technologies are responsible for altering how people approach entertainment and what customers expect to receive when making a purchase.
Let's go through the most significant inventions and determine how they affect today's business world.
Augmented Reality and Virtual Reality
Let's begin with two examples of modern-day technology that are changing how customers interact with a product or service.
Augmented reality (AR) and virtual reality (VR) are two technologies that are starting to have a significant impact on businesses. AR is a technology that superimposes computer-generated images on the real world, while VR is a technology that creates a simulated environment that can be experienced by the user.
The latter is especially interesting, as it allows users to immerse themselves into an entirely different environment, whether it be a game or a simulation of some sort. In this way, customers can get an experience they would otherwise never have had if they didn't have VR goggles in front of their eyes.
AR and VR are being used by businesses to create new customer experiences, train employees, and design products. For instance, numerous companies are already using AR to provide their customers with real-time information about products or to offer personalized recommendations.
Based on our current knowledge, AR and VR seem like technologies of the future. As more and more businesses adopt these technologies, they should become more affordable, which could further boost their popularity.
The Cloud
The cloud is one of the most significant tech advancements in recent years. It has already transformed how businesses operate and manage their data and is now responsible for a $178 billion market.
Furthermore, the public cloud services market is expected to grow even more in the near future. This growth is attributed to the increasing demand for storage, computing, and big data analytics solutions.
The cloud provides businesses with a cost-effective way to store and process data. It also makes it possible to access this data from anywhere in the world and share it with employees, business partners, and customers.
As the cloud continues to evolve, we can expect more businesses to migrate to this platform. This move will allow them to take advantage of the many benefits it offers, such as reduced IT costs, improved flexibility, and increased scalability.
Big Data Analytics
Big data has been a game-changer for businesses across all industries. It has given them the ability to collect and analyze vast amounts of data to gain insights that were previously unavailable.
This technology is being used by companies to improve their marketing efforts, understand their customers better, and make favorable decisions. Big data is also being used to develop new products and services and to improve existing ones.
The increasing availability of data, the falling costs of storing and processing it, and the development of new analytical tools should only boost the popularity of big data analytics among business owners.
The Internet of Things
The Internet of Things (IoT) is another transformative technology that is reshaping businesses. IoT refers to the network of physical devices, vehicles, buildings, and other items that are connected to the internet and can collect and exchange data.
IoT is being used by businesses to improve their operations and create new customer experiences. For instance, some companies are using IoT devices to track their inventory levels, monitor their supply chains, and prevent equipment failures. Others are using IoT-enabled devices to provide their customers with real-time information about product availability or to offer personalized recommendations.
The use of IoT is expected to grow significantly in the coming years as more businesses adopt this technology. This growth will be primarily driven by the falling costs of sensors and other IoT devices, the increasing availability of data, and the development of new applications for this technology.
Conclusion
The business world has witnessed many changes in its history. However, with the constant progress of emerging technologies, we are likely to see even more transformations. New ways of doing business are constantly evolving and changing how businesses operate.
If you want to succeed as a business owner or entrepreneur, you have to keep up with the latest developments. While staying on top of the game can be challenging, it is very much worth it. The money and time you invest will definitely pay off in the long term.
Now that you've learned about the most effective ways to automate different business processes, it's time to test them out and see how they work for you. It's important to remember there are a number of ways to make this process work for your company. Still, as long as you focus on your goals, plan accordingly, and remain flexible, you will be able to come up with a solution that works great for you.
---