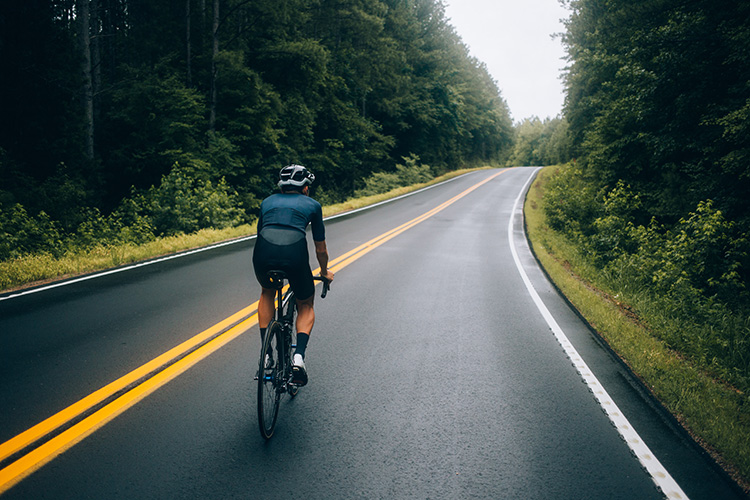 Whether you plan on using them for everyday commute to work, or a relaxing weekend activity, hybrid bikes guarantee the best cycling experience. They are suitable for rural and urban settings, you can enjoy the city parks in the same way as country roads.
However, it is not always easy to know which hybrid bike would be the best choice for you. You might prefer a light and fast machine, or an endurance bike. To make the decision easier for you, we have picked out some options from the Bobbin's Bikes collection which you should take a look at.
Best options for men's bikes
Most people are looking for hybrid bikes which will stay within their budget. This is why we have set apart these specific models since they are value-oriented.
Kingfisher Commuter Bike
Kingfisher is the perfect bike for the urban commuter, no matter if they prefer city lanes or forest paths. What makes it so special? For starters, it has a very sleek and clean design, mudguards that are color-matched, and a cross-bar frame. What gives this bike its signature retro look are its "mustache" looking handlebars.
One of its strongest characteristics is the fact that this bike is very lightweight. This ensures easy maneuvering of the bike through the streets and reaching your destination in time and style. It weighs only 12 kg, which ensures sturdiness and speed. You won't have any issues carrying it up the stairs or racing it to work. Its frame is made of steel, which adds style to it.
It's the perfect bike to ride while joining your little ones and helping them to get some air and move their bodies. Just make sure to equip their bikes with baskets and bells, and they are good to go!
Daytripper City Bike
This men's bike is perfect for city and town commuting. Again, it's definitely a lightweight bike, and you can take it when going for drinks at the pub to watch your favorite team's football game.
One of the advantages of a bike like this is that it is suitable for every age, whether you're buying it for someone who is 7 years old or 70 years old. However, when looking for kid's bikes, we do recommend checking out Bobbin's bikes for kids to find the perfect match.
Its gloss-painted frame gives it a classic look, and it has a rear carrier which can be useful when you have some extra baggage.
Why is lightweight better?
You might be wondering what are some additional advantages of choosing to purchase a lightweight bike. There are two reasons: saving money and being practical. It kind of makes sense that a lighter bike will also cost less, but even so, it will keep its terrific ride quality.
It's perfectly fine to want to invest more in a bike if you can afford it, but these types of bikes are suitable for everyone, even those on a budget. What makes them practical is, as we said before, that you can easily carry them up the stairs and therefore not leave them simply locked to public racks where they are exposed to various influences.
Whether you choose a hybrid or not, lightweight bikes will make the cycling experience much easier!
---