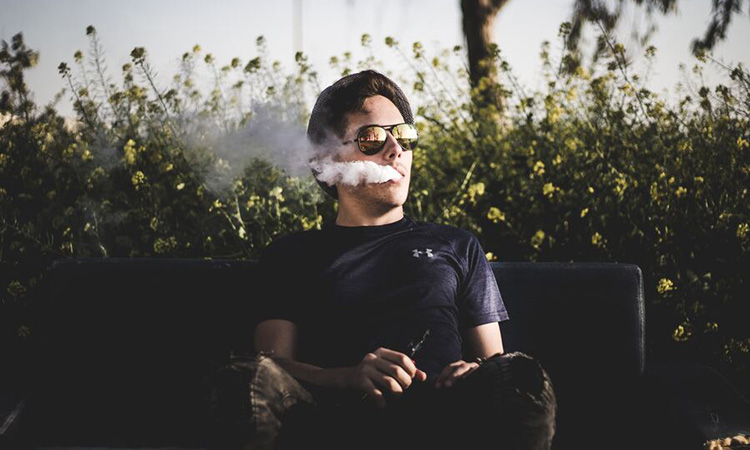 The popularity of vaping as an alternative to traditional smoking continues to soar, with countless individuals embracing the trend. As vapers navigate through the diverse range of vape devices available, the decision between disposable and refillable options becomes crucial.
While refillable devices are praised for their customization capabilities and cost-effectiveness over time, disposable vapes have emerged as a favorite choice for many due to their simplicity, convenience, and accessibility.
In this article, we explore the top five reasons why you might want to choose disposable over refillable vape devices.
1. Convenience and Ease of Use
The first and perhaps most obvious advantage of disposable vape devices is their unparalleled convenience. For those who are new to vaping, disposables present an attractive option. They come pre-filled with e-liquid, fully charged, and ready to use right out of the box.
There's no need to worry about the complicated process of refilling e-liquids or replacing coils, which can often deter newcomers. Simply draw on the device to start vaping and dispose of it when it's done.
The ease of use offered by these devices cannot be understated.
2. No Maintenance or Refilling, Just Straightforward Vaping
The upkeep required for refillable vape devices can be quite extensive. It involves regular cleaning, timely coil replacement, and careful battery management to ensure optimal performance.
With disposable vapes, these maintenance tasks are completely eliminated. These maintenance-free devices save you time and effort, leaving you free to enjoy vaping without worrying about the upkeep.
This approach makes disposable vape devices an excellent choice for vapers who prefer more straightforward and low-maintenance vaping.
3. Ideal for Travel
For those who frequently travel, disposables offer a particularly attractive option. Due to their compact size, disposables are ideal for packing in your carry-on luggage.
There's no need to pack bottles of e-liquid or replacement coils, and there's no risk of leakage that could damage your other belongings.
Plus, because they're disposable, you can discard them before returning home, freeing up space in your luggage for other things.
4. No Upfront Cost (but it could be a disadvantage in the long run)
While refillable devices can be more cost-effective over a long period, they often require a higher initial investment for the device itself, plus additional costs for e-liquids and replacement parts.
Disposable vapes, on the other hand, come with no upfront cost other than the purchase price of the device. For those who are unsure whether vaping is for them, or are simply seeking a more budget-friendly option in the short term, disposable vapes present a low-risk, affordable alternative.
5. Trial and Error
Last but not least, disposable vapes offer a low-risk way to experiment with vaping and find out if it's something you enjoy. Rather than investing in a more expensive, refillable device upfront, disposables allow you to try out the experience at a fraction of the cost. If you find that vaping isn't for you, you haven't made a significant financial commitment.
Also, the extensive flavor selection allows vapers to explore different options and find their favorite flavors without the need to purchase separate bottles of e-liquid.
Who are disposable vape devices best for?
Beginners: Easy-to-use
Convenience Seekers: No maintenance or refilling required
On-the-Go Vapers: Portable and ideal for vaping while traveling
Flavor Explorers: Wide variety of flavors to choose from
Conclusion
In conclusion, while refillable devices certainly have their benefits, disposable vapes have a unique appeal. With a vast array of flavors to choose from and no upfront costs or maintenance requirements, disposable vapes make vaping accessible to everyone.
Before making a decision, consider your lifestyle, vaping preferences, and the points outlined in this article to determine which type of device is the best fit for you.
Image source: Unsplash
---