You are invited to come one step closer to your dreams brought to life with love. This year, Bvlgari presents the imaginary world and electricity of Valentine's Day in its signature Roman style. The fact that Rome is one of the first cities that come to mind when we talk about the city of love is of course not a coincidence for the collection to be inspired.
Inspiring us all to surrender to dreams and give love a chance, Italian Maison carries its enthusiastic spirit and daring creativity to the most romantic day of the year. This is a natural fit because true love breaks all the rules just like Bvlgari designs.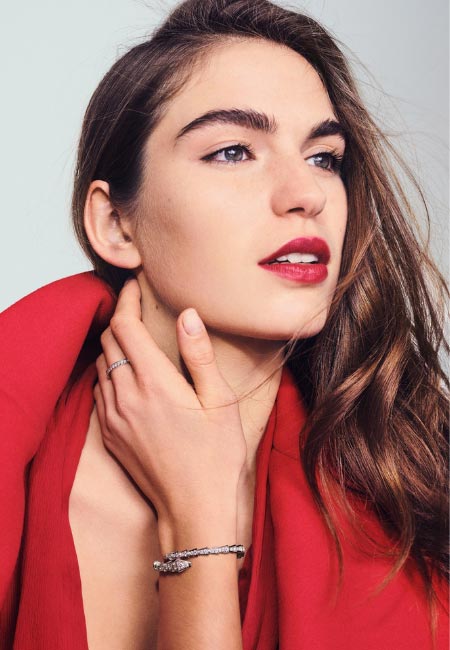 Capturing the purest emotions and prepared with Rome's deep passion for life, Bvlgari Valentine's Day gifts are as striking as love itself. From breathtaking jewelery to iconic watches, stunning bags, accessories and other hard-to-resist pieces, every design celebrates love with a bold spirit and a daring touch. You will be held on to these pieces every day.
"Italy is changing but Rome is still the same Rome."
-Robert De Niro, American Actor
The force behind Bvlgari's unbridled passion? One wish: to create wonderful, unforgettable, joyful moments for you and your love
---
Let's share!