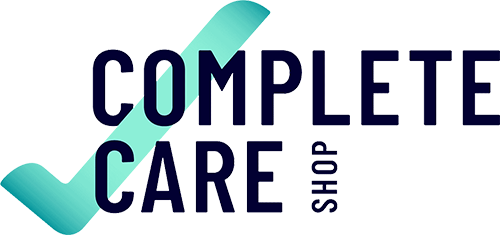 Complete Care Shop is one of the UK's leading retailers of mobility and independent living aids. Whatever people are dealing with; ageing, illness, disability, or caring for someone, they are here to help them regain their independence and have the confidence to tackle daily tasks. They have a huge range of products available, from simple tools to help someone pull up their socks or do up a button all the way through to moving and handling equipment and specialist beds.
Complete Care Shop work to help people through life's ups and downs and this has not changed through the Covid-19 pandemic. Their team is hard at work serving their customers and the community during these unusual times, but the pandemic is resulting in some delays to getting new stock in and increasing some of their delivery times.
---
Complete Care Shop discount codes
Don't miss your chance to activate additional savings. Get extra price-cuts when you are shopping online with Complete Care Shop discount codes below.
---