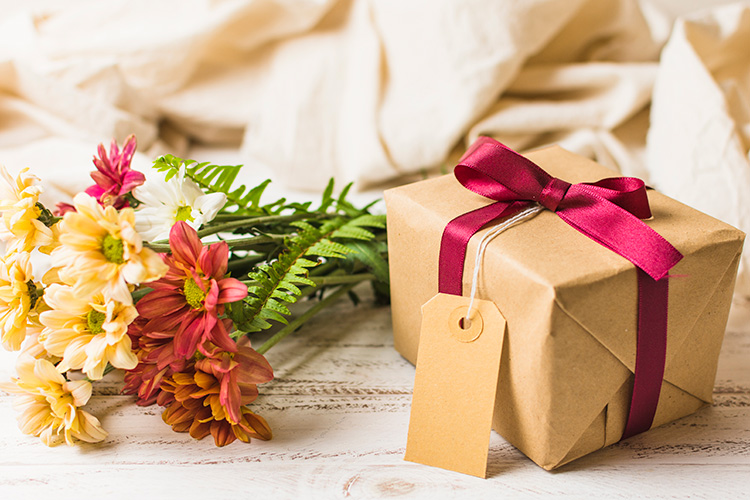 Birthdays are a time to celebrate our loved ones for who they are, and that you are glad they are in your life. For someone as unique as our friends, they should also have a present that reflects that!
Sometimes people are very easy to buy for. You see something and you just know it is for them. But what about the times when you have a friend who you have no clue what to get for? It happens, no matter how close you are.
For those moments, this piece has you covered. It is going to take a look into some unique birthday gift ideas for your loved ones so you can knock that present right out of the park!
Read on for some great birthday inspiration!
1. Take Them for A Trip Out
We often think about gifts being something physical that we can give to someone, but that is not always the case. In fact, gifting your time or a new fun experience could be the greatest present they have ever received!
If you know they have everything they need and want, then offer an experience instead. This can be anything from taking them out for a cup of coffee and some cake, a trip to the theatre, a shopping spree of their own, or a nice sit-down meal.
Something like, if your loved one lives in Austin, you can send them a gift voucher for some of the best Austin experiences, etc.
2. Jewellery That Says "For You"
Anyone can get a piece of jewellery for someone, but more often than not, jewellery is a very personal thing, and it can be very easy not to get it right. Getting personalised pieces or pieces that have further meaning can not only mean more to the person receiving it, but it can help encourage them to form an attachment!
A great option for a jewellery birthday gift is a birthstone jewellery collection, specifically created around a birthday month. This is personalised in a way that can be special to them but is also discrete enough to be an everyday piece.
3. Create a Picture Collage
Creating a picture collage is an excellent gift for a friend as it can be home to all of your memories that you have shared together. No one else has those apart from you both, which makes it a lovely, unique idea by default!
If you are particularly arty, you could create the collage or canvas yourself and add some personal flair that you could not get anywhere else. However, if you are not that way inclined, do not worry! There are many different sites that can help you create a masterpiece that will deserve a place on their wall!
---
Asda Photo discount codes
Asda Photo
Featured Store
Asda Photo offers high quality prints and a wide range of personalised photo gifts. Use Asda Photo discount codes below for extra savings!
Enter this Asda Photo discount code and get 10% off your entire order. Hand-tested today!
Special Offer! 10% off Photo Slates. Discount applied automatically at checkout. Offer ends 01.08.2023.
Special Offer! 10% off all Photo Magnets. Discount applied automatically at checkout. Offer ends 01.08.2023.
---
4. Create A Treasure Hunt
Making a treasure hunt is a creative way to gift your loved one small things that they might like. This could be anything from sweet to heart felt little messages. This makes a unique present that ties in small gifts with the act of an experience too – the best of both worlds!
---