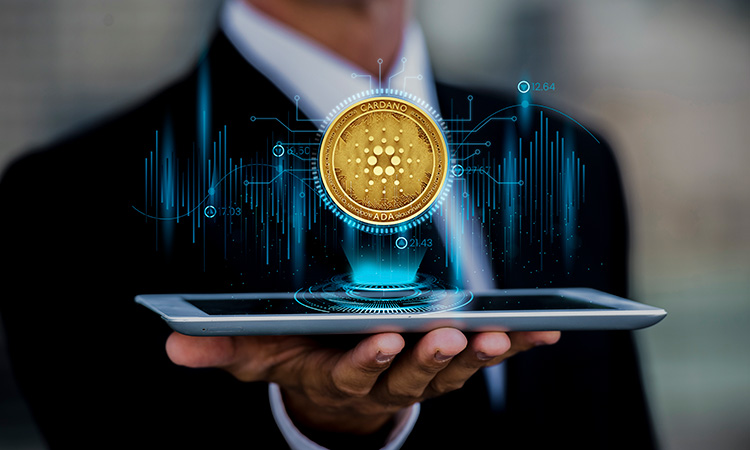 It's now common for people to want to convert their cryptocurrency into fiat money in the fast-paced world of digital finance. There are many reasons to do this including creating liquidity for business, daily expenses, buying other crypto, or for any other reason.
Although the process of converting cryptocurrencies into cash may appear uncomplicated, there are a number of important considerations to take into account to ensure a quick and secure exchange.
The following five tips can help you to exchange crypto for cash successfully while lowering your risks, whether you're an experienced investor or a beginner exploring the crypto world.
Have a Reliable Crypto Wallet
The first step before diving into the world of cryptocurrency exchange is making sure you have a trustworthy cryptocurrency wallet. It is the safest way to store your cryptocurrencies online, especially if you consider online crypto wallets hosted by a reliable platform.
When choosing a wallet, get one that combines convenience and security. You should select a wallet that accepts the specific coins you want to swap. Fortunately, there are numerous platforms that are willing to give you a crypto wallet service, including some reliable crypto exchanges.
Use Trusted Crypto Exchanges
The top secret to help you exchange crypto for cash smoothly is to choose a reliable crypto exchange. You should give top consideration to crypto exchange platforms with a good track record, strong security features, and intuitive user interfaces.
A reliable exchange will safeguard your financial and personal information in addition to a great experience as you exchange crypto for cash.
Good Timing is Important
Exchange rates in cryptocurrency exchanges are notoriously volatile and can vary significantly in a matter of minutes. As you plan to convert your crypto for cash, timing is essential.
So, take your time to monitor market trends carefully, or use dedicated monitoring software and apps to help you decide whether the value of your selected cryptocurrency is in line with your financial objectives.
Be Wary of Commission Charges
It's important to be aware of commission fees levied by exchanges before you convert crypto for cash. The amount of money you receive following the transaction can be greatly impacted by these fees.
Therefore, research and analyze the charge schedules of various exchanges in-depth. Then strike a balance between costs and reputation because occasionally, the least expensive alternative may not be the most dependable. You may significantly increase your cash returns by doing a little extra study.
Always Withdraw Your Cash
It's a good idea to transfer your money to a personal bank account or mobile money folder as soon as you exchange crypto for cash successfully rather than leaving it on the platform.
You may reduce the chance of losing your hard-earned money by doing this, which is susceptible to hackers. Instead of using your crypto exchange account as a long-term storage option, think of it as a temporary holding space.
Conclusion
If done properly and after giving it great thought, exchanging cryptocurrencies for cash can be a profitable venture. The tips to exchange crypto for cash successfully include getting a trustworthy crypto wallet, a reputable exchange, strategic timing, awareness of commission costs, and quick cash withdrawal. If you heed this, you will have no problems becoming a crypto trader.
---