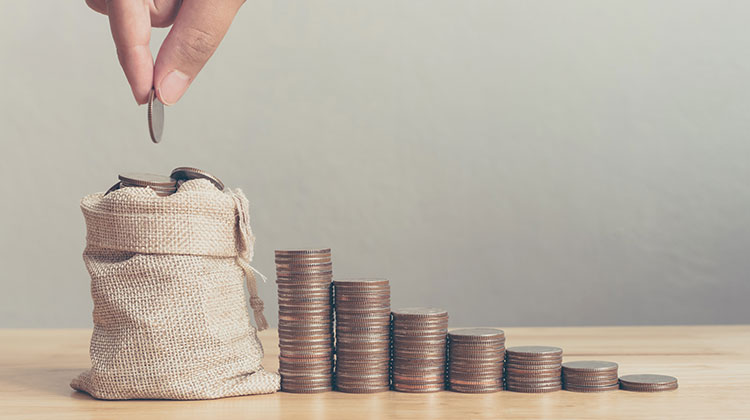 Are you someone who has reached an age where you are in need of a pension? Or are you someone who wants to familiarize themselves with the pension system for elderly people? Whatever your concerns are, you have come to the right article as here we will be discussing how the pension system works and how well you or anyone else you know can benefit from it.
What is a pension?
To start off, let's take a look at what pension exactly is. In simple words, a pension is a type of retirement plan which offers monthly income to individuals who fit in the pension requirement system.
The employer for whom you work is required to participate in a pool of funds for your benefit. Although the pension system is not available in all business corporations, they are however a big part of government-oriented businesses and organizations.
How does it work?
To understand how the pension system works, you have to understand that your employer for whose company you are working under must contribute money to your personal plan as you work.
After you are done working and have officially retired, the sum of money is then divided into monthly checks, which you receive on a monthly basis. Certain factors play a role in how much pension you will be getting, such as age, the field of work, years of services, and grading scales.
Types of pension plans
Although there are a number of pension plans, there are however a few common ones that define benefit plans and pay as you go plans. In the defined benefit plan, the amount of sum received in the form of pension is usually specified upfront, regardless of the fluctuations within the investing pool. Direct factors which influence the different pension amounts are age, experience in the field, and salary.
Pay as you go plan
The other type of pension plan which is quite uncommon in certain areas of business corporations is the pay-as-you-go plan. This type of pension plan is set up by your employer but is funded directly by the employee, which means you.
You have the option to choose the fixed amount of salary cut, which will be added to your pension amount. If you wish to know more about pensions, you can find more information online as well.
Tax involvement with pension
Another key criterion that you need to keep in mind is tax involvement. Now, although you are not required to pay tax on your pension when you are not retired, you do, however, have to once you officially get retired.
This form of tax works as ordinary income tax, which means that they are treated as if they are a part of your income itself. If you take out the tax money before you are retired, then you may have to face an early distribution penalty.
Finally!
So that is all the information required when it comes to an understanding the pension system. Although the system may differ slightly over time, the overall process and its corresponding law is the same. It is advisable for every mature person to be aware of how the pension system works so that they can benefit from it in the future.
---