We have compiled the best vintage stores around the world for vintage enthusiasts. Enjoy reading..
With over 80 billion pieces produced every year, fashion is the second industry in the world polluting the environment, and considering that everything that is 'fashion' today is based on stylish pieces of the past, it is a highly conscious and cool option for everyone who is ecologically conscious and likes to dress well. . We searched for the best vintage stores in the world for you.
Best Vintage Stores Around The World
William Vintage – London, UK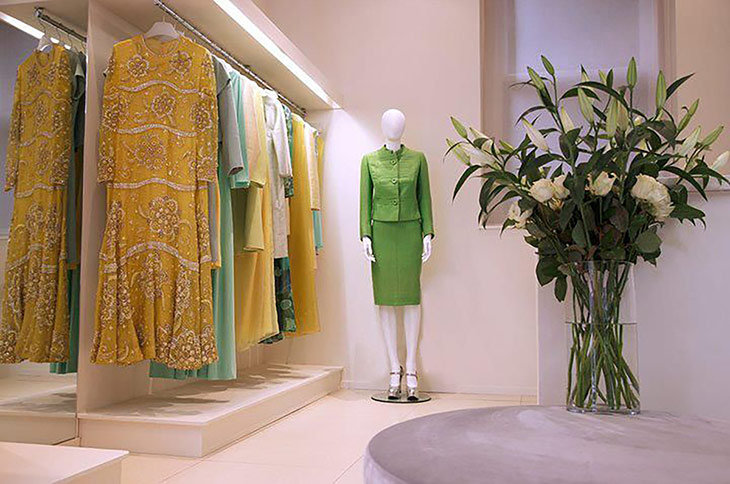 You can find special pieces by Yves Saint Laurent, Alexander McQueen, Christian Dior; William Vintage is the only address where you can discover perhaps the most special fashion treasures of the world, whose regulars include Lady Gaga, Victoria Beckham and Amal Clooney. If you go by appointment, you can even get style consultancy. Continue reading to see best vintage stores around the world.
Thanx God I'm a V.I.P – Paris, France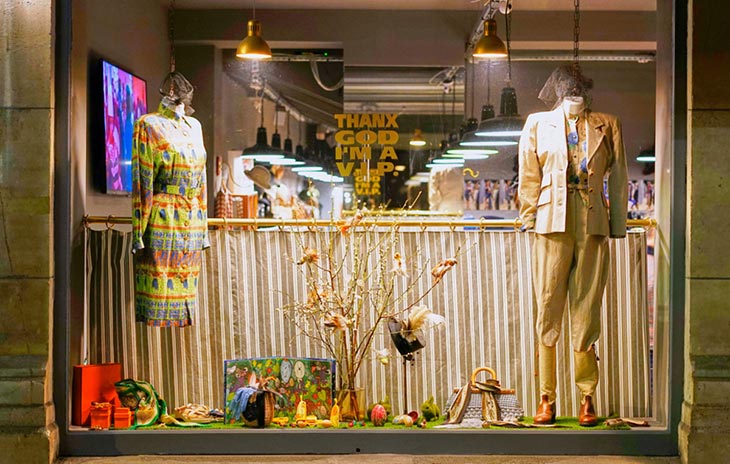 Founded in 1994 by Sylvie Chateigner, Thanx God I'm a V.I.P has become the haunt of fashion and music lovers over the years, a stylish store where you can buy high fashion brands such as Givenchy and Commes de Garçons at fair prices. It is also worth seeing and visiting with its carefully renewed showcase.
Twice Vintage Shop – Milan, Italy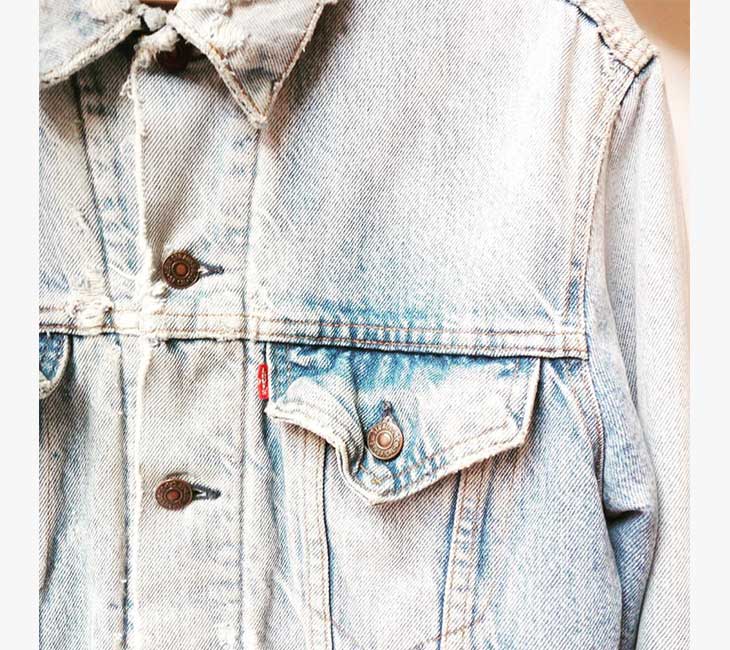 Twice Vintage Shop, founded by two sisters in 2010 and located on one of the windy streets of Trastevere, has a wide range of products where you can find trendy pieces today. This includes designer shoes, pastel-toned sunglasses, and Levi's jeans. Continue reading to see best vintage stores around the world.
Townes – Berlin, Germany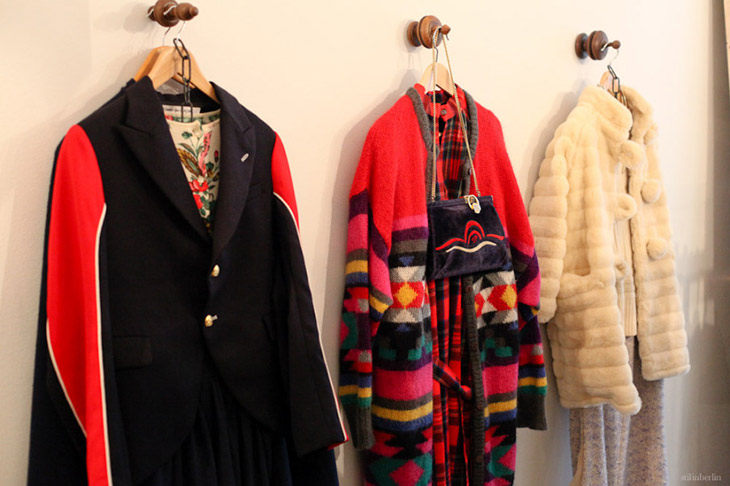 Townes, offering a unique selection from Raf Simons to Helmut Lang, from Maison Martin Margiela to Yohji Yamamoto, is one of the must-see places when you go to Berlin. The shirts and sunglasses are as eccentric as you want to add to your wardrobe. Continue reading to see best vintage stores around the world.
Keshiki – Tokyo, Japan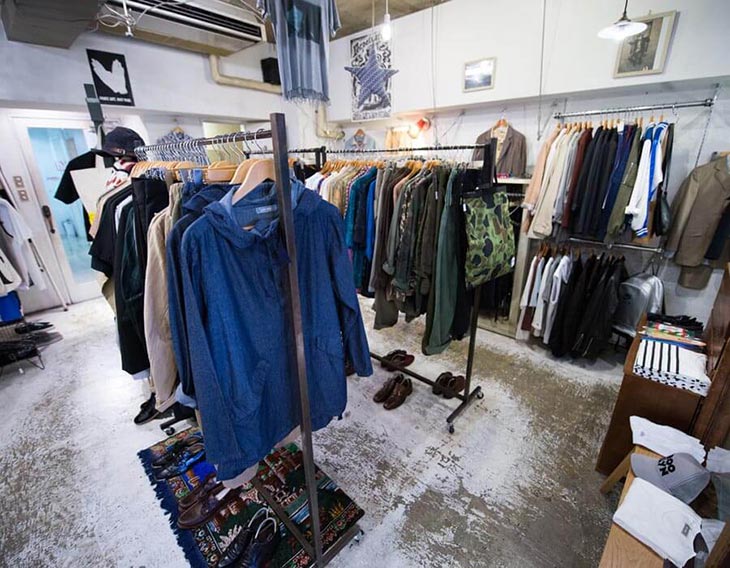 Keshiki, where stylish vintage pieces from clothing to accessories are displayed with a simple display, presents the most distinguished examples of the raw state of fashion. Located a 7-minute walk from Shibuya Station, the store features well-crafted classic pieces from Japanese designer pieces.
No. 6 – New York, USA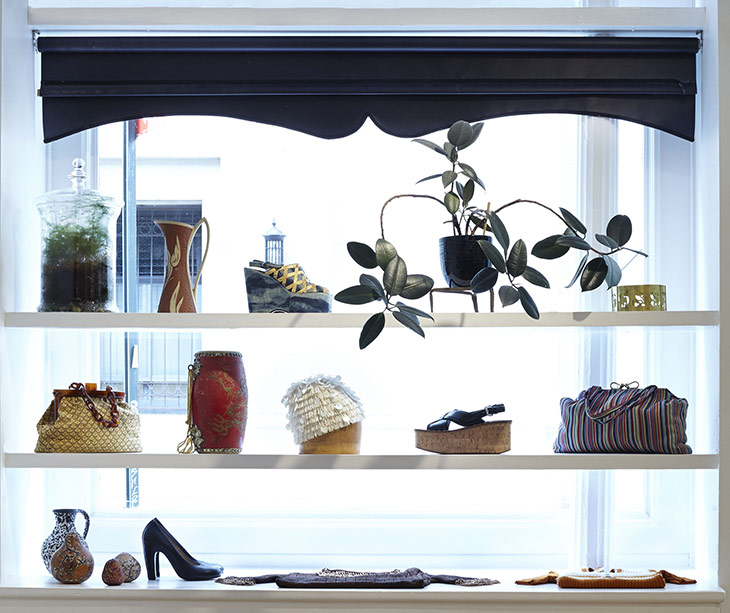 Founded in 2005 by Karin Bereson, No. 6 brand transformed the Center Street store into a shrine with very special vintage pieces. The selection, most of which is from Alessandro Michelle's closet, carries traces of the hippie movement of the 70s and the glamorous periods of the 30s and 40s, guaranteeing a special look at the history of fashion. Continue reading to see best vintage stores around the world.
Soda Boutik – Lausanne, Switzerland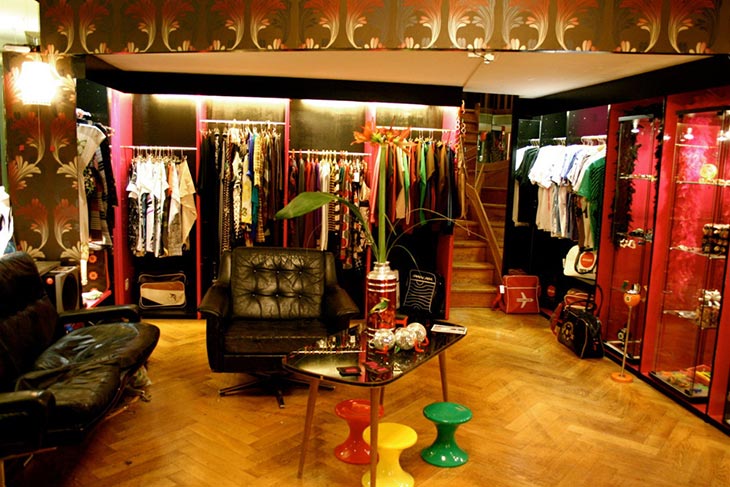 Born of a passion for travel and exploration, Soda Boutik brings Asia's extraordinary splendor and irresistible charm in decoration and clothing to Switzerland. It is quite possible to catch a limited number of unique pieces in the store, which has been open since 2008.
Time's Up Vintage – Copenhagen, Denmark
Located in the center of Copenhagen for more than 10 years and a stop for locals, famous fashion designers and international stylists, Time's Up Vintage is a specialty store where you can find rare designer pieces. The hangers, which are constantly updated with the special selection created by the owner Jesper Richardy from the pieces collected from the remote corners of the world, are rich enough to be inspired. So much so that it is possible to find many vintage pieces from Yves Saint Laurent scarves to Chanel jewelery and Givenchy sunglasses.
---
Let's share!