HP, Canon, and other manufacturers have been using the old "razor and blades" model for decades. Low-end printers cost under £100, but original ink is still outrageously expensive. Consumers feel cheated when they discover that a new cartridge pack costs almost as much as their machine. Why does this happen, and what are the alternatives?
When the ink in your printer runs out, you have three options: an original product, a "generic" cartridge or a refilled (remanufactured) one. The price difference is often astonishing. For example, the Smart Ink shop offers 10 pack HP 364 ink cartridges for £15.99, while an original 4-item pack costs twice as much!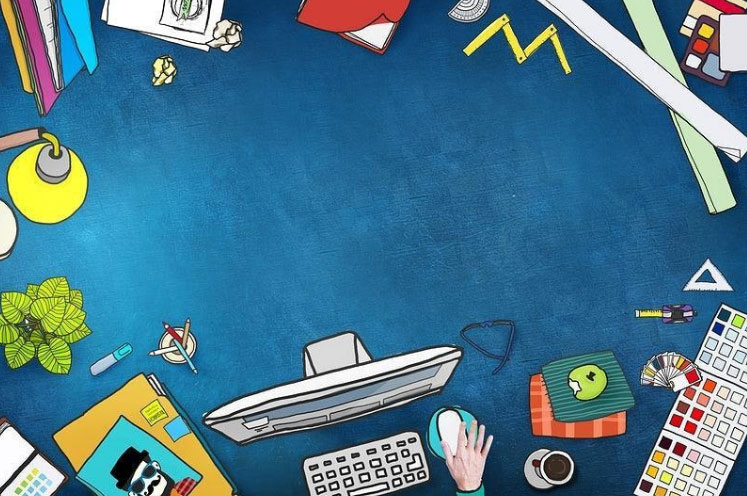 The pricing controversy
At first glance, the manufacturers' pricing is counterintuitive. Why charge so much for ink? In reality, combinations of affordable core products and expensive complementary items are used in different industries. For example, razor handles are bought less frequently than blades, so the consumables cost more in the long run.
Deep discounts on inkjet printers are designed to attract new customers and boost demand for expensive ink. Fortunately, the manufacturers have no monopoly on supplies, and you do not have to follow their recommendations. The best third-party products provide similar quality. They are also perfectly legit and safe to use.
Types of alternative cartridges
These products are grouped into "compatible" (aka "generic") and "remanufactured" (refilled). The first category includes original cartridges produced by independent companies. They are designed to fit particular printer models and can work just as well as OEM supplies. As these smaller brands do not have million-dollar R&D expenses, they offer lower prices.
Remanufactured products are refilled original cartridges. The providers clean them, replace any elements if necessary, inject new ink, and test. As a result, you get a combination of an original cartridge shell and fresh ink from another brand. The prices are just as competitive.
How to identify trustworthy suppliers?
To weed out fly-by-night companies, pay attention to quality guarantees, reputation, and rating on feedback platforms like Trustpilot. A decent store will offer the following:
Certified quality (standards like CE, ISO 9001, ISO 14000, Reach, STMC);
The newest version of the chip, which guarantees instant recognition;
2-year warranty (money-back guarantee covering product flaws and transportation damage);
Ink level tracking, so you get notified when it is time to restock the supplies;
Free shipping;
Multi-layer packaging;
Sustainability.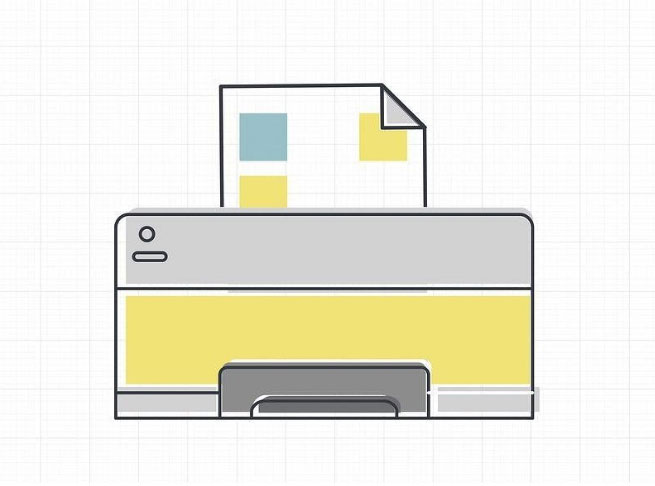 Safety precautions
Aside from choosing a reputable store, you also need to know how to replace your cartridge safely. Never touch the sensitive elements — the copper-coloured contacts or the nozzles. Make sure you slide the new cartridges into corresponding slots (the letter on the cartridge must match the letter on the slot, such as "Y" for yellow). If your printer does not recognise a compatible product, this may be due to firmware updates. Disable them to solve the problem once and for all.
---