NASA has taken a historic step with its zero-emission, all-electric aircraft X-57 Maxwell!
NASA's main goal in developing the X-57 is to show how commuter aircraft can switch from conventional combustion engines to electric motors for cleaner, quieter and more sustainable air travel. The X-57 Maxwell is actually a modified Tecnam P2006T aircraft that will be equipped with 14 electric motors instead of the original two-piston engine.
X-57 Maxwell
Named after physicist James Clerk Maxwell, the X-57 Maxwell was first delivered to the space agency in October 2019 and recently began high-voltage functional ground testing at the Armstrong Flight Research Center in California.
Prior to high-voltage functional ground testing to help engineers 'examine and verify the vehicle's integrity for flight conditions', NASA also put the X-57 through rigorous wind tunnel testing to check the propeller design. Over the course of two weeks, the propellers were exposed to wind speeds from zero to 90 knots, studying vital information on how propellers will behave and perform in flight.
NASA also announced that the aircraft has wings that will increase efficiency by reducing friction in flight, and that it is powered by rechargeable lithium-ion batteries.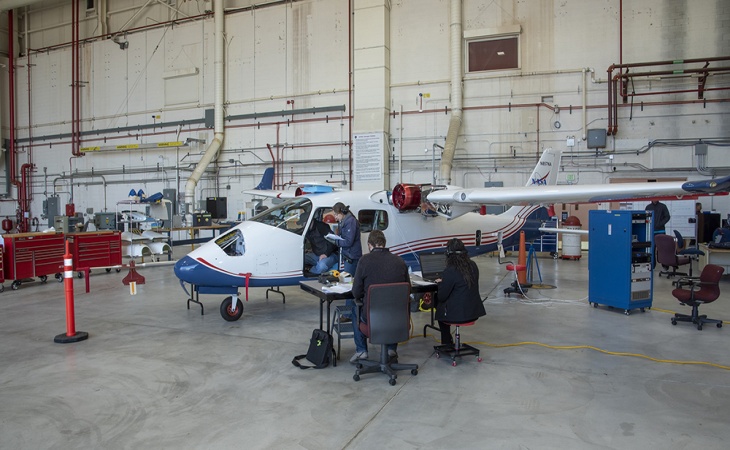 "The X-57 plane uses 12 small engines located along the wing to increase air flow. Electric power is efficient and reliable. Electric motors can be placed anywhere on the plane to increase efficiency. There is no fuel and combustion engine." In addition, the new aircraft will be used when fully completed to set the standard for all future electric aircraft and to provide rules for licensing these aircraft.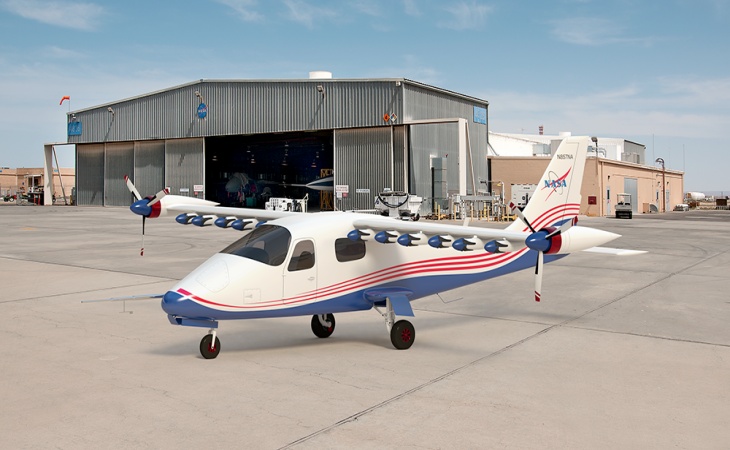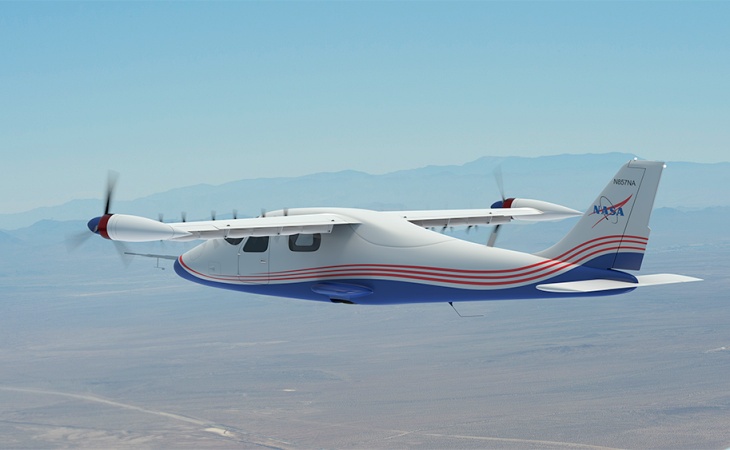 Made from carbon fiber composite material to make it more flexible, the X-57 Maxwell is called an experimental aircraft. In addition, the aircraft is part of the X series, like the experimental United States aircraft that test new technologies and aerodynamic concepts.
---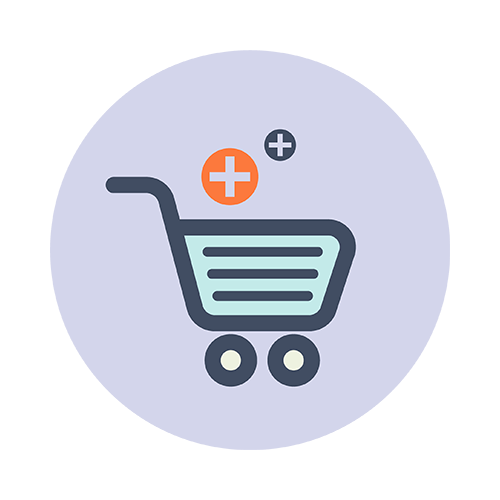 Let's share!