Your logistics team might become inefficient because of poor route planning. This can lead to increased costs but decreased sales — which is not suitable for your business. To solve this dilemma, it is high time that you start utilizing multi-stop route planning software. It helps planning efficient routes, helps ease your employees' jobs, and alleviates your worries about costs and sales.
Manually planning a route is far from easy. Thankfully, there are a lot of route planning softwares you can choose from on the market. Here are the top three route planning software you should consider to help you figure out the ideal route planner for your business.
Top 1: Route4Me
This is arguably at the cream of the crop when it comes to route planning. If you need an efficient route planner for optimizing routes with an easy-access database, Route4Me is definitely for you. With its amazing features, this route planner will guarantee you an increased return on your investments.
Route4Me wants the best and instant optimized routes for businesses. You can plan both small and large-scale deliveries without any hassle! You can manually type in the addresses of your customer or upload a spreadsheet of their addresses. Route4Me also allows easy management of customer information like contact details addresses so you can easily reach out to them.
Top 2: OptimoRoute
This route planning software caters to numerous industries, from small to large-sized businesses and logistic teams. Aside from deliveries and pickups, they can also handle field sales and waste collection. Being one of the best route planning software picks, OptimoRoute boasts 50+ features in their app alone.
Some of the app's notable features are as follows. Tracking and estimated time of arrivals are stated on the app. OptimoRoute can also easily incorporate last-minute and canceled deliveries. You can plan routes for whole weeks in advance to have a more concrete route plan through the app. OptimoRoute also has vehicle specifics, allowing you to determine the best vehicle to use for specific deliveries.
Those are just some of the assets that OptimoRoute has. If you need an all-around route planner, then this software can be the best for you.
Top 3: RouteSavvy
RouteSavvy is one of the top choices for a multi-stop delivery route planner. The software targets small to medium-sized businesses looking for delivery route planners. Multiple companies have used this software already, like those concerning dog walking, septic tank cleaning, and law enforcement. While RouteSavvy caters primarily to delivery-related businesses, it is still used by sales representatives and other individual professionals, as provided by their site.
This multi-stop planning software enables drivers to put in several addresses and organize them. The app also lets the employees get the most efficient route for delivering and picking up parcels. RouteSavvy can show several routes on the screen to allow managers and drivers to grasp their territory better. This software has a GPS tracking system that tracks the delivery car's location via the driver's phone.
If your business needs efficient fleet tracking and route planning software, RouteSavvy is one of your best options.
Route planning has been made easy by technology. All you need to do is determine which ones are the best fit for your business. Once you have chosen the ideal route planner, you will have no worries about reaching a location in time.
---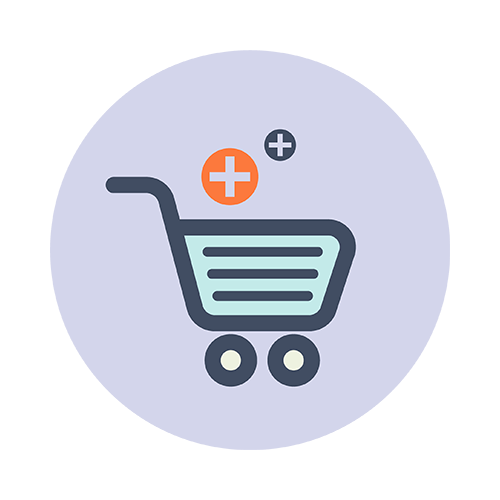 Let's share!