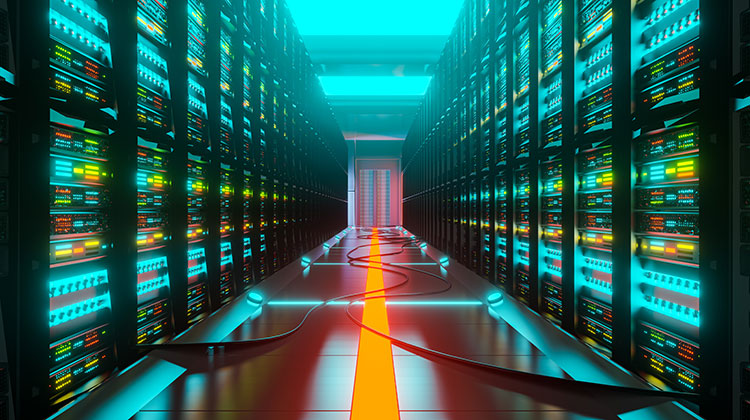 The efficient use of resources is vital to the success of any business. For data centres, effective management of resources translates to a solution known as data centre infrastructure management (DCIM). It is a popular trend that has been adopted by several data centres to make their operations more efficient. In this article, we look at what DCIM is, its advantages, and its scope.
What is DCIM?
Data centre infrastructure management includes applications and tools that are focused on managing, monitoring, and measuring the infrastructure components such as PDUs, UPSs, racks, rack PDUs, fire suppression/detection systems, physical security, and environmental monitoring gear. The aim of dcim is to offer data centre administrators a comprehensive view of the data centre's performance to enable the efficient use of energy, space, and equipment.
The Benefits of DCIM
Improved visibility: A DCIM software constructs a centralized system to monitor the entire IT infrastructure with ease. Administrators can understand how all the data centre resources are being utilized, the configuration of the data environment, and a clear view of what resources are allocated to which service.
Enhanced decision making: With a holistic view of the entire data centre infrastructure, managers can ensure that applications are supervised by appropriate hardware and that each operation is using the assigned resources optimally. Data centre managers have seamless control over all the resources, making them capable of handling an increase in workload or the evolving consumer demands.
Reduced downtime: A DCIM software constantly supervises crucial data centre facilities with the help of comprehensive reports on threshold violations and equipment trends. This makes it exceptionally easy to detect flaws that could lead to a system failure. Managers can proactively troubleshoot any concerns in the system and alleviate any possibility of downtime.
Better energy efficiency: A data centre interface management software provides detailed data on the facility's power, environment, and cooling. This data can help administrators to increase availability, reduce repair time, and send alerts in situations of a threshold breach. The insights acquired from the data can be used in improving energy consumption and cutting down costs.
Minimize risk: DCIM enables data centres to automate all repetitive administrative tasks, alleviating the scope of human error. With all the repetitive tasks being handled by proficient dcim software, data centre administrators can involve themselves with other high-value decisions.
The Scope of DCIM
Data centre infrastructure management software is continually evolving to make room for new features like asset detection through automation, upgrade and installation management, seamless integration with control loops, and more. The developments are making data centres more efficient and easier to manage.
Evaluating dcim solutions can enable data centres to gain a significant competitive edge in the future. It can allow administrators to ensure maximum uptime and save energy, time, and money.
Invest in a well-implemented DCIM System
The decision of investing in a well-implemented system starts with good dcim software. It is absolutely necessary to invest in proficient, cloud-enabled, and vendor-neutral software that allows you to get in control of your data centre and IT locations at once.
To get your hands on the best software, you will need to associate with a reputed digital partner. We would recommend you do your research before making the final decision. The finest organizations will provide you with a variety of benefits such as 24/7 remote monitoring service, exceptional visibility and control, data-driven insights, reporting, and more. Moreover, the best companies would guide you through the entire installation process and have professionals address all your software related queries.
---