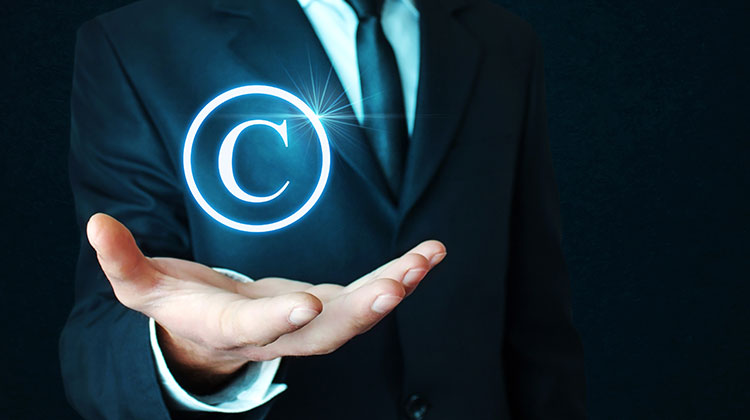 Images and photos are part of possession like the property. It is the authenticity of a person to use their created image on social media and web pages. When there is a large crowd on the internet, it may harm the security of Images. People tend to copy images of others and represent them by giving them their names.
Many users use to embellish their websites and social media accounts by copying the images and photos of other creators. This problem can be eliminated by following some easy tips to protect your images. Let us discuss some tips to secure your photos from being stolen by giving them extra protection.
Easy tips to protect your images
Protecting images is the most intriguing task among internet users. Here is the demonstration of some useful tips that help you in protecting the images:
Adding watermarks to photos
Watermarks are a small portion of the text that gives the authenticity of content creators. The watermarks are used as protection to the images; the images containing watermarks are likely to steal less than an image without a watermark. You can use a distinctive logo that represents your content creativity. It helps in the prevention of being copied with the help of these taglines and texts associated as a watermark on the photo.
The watermarks help in identifying the product as yours. Image theft is a casual activity; people use it to steal those photos that are easily usable. People cannot reuse watermark photos because it contains their identity. Thus, watermarks give extra security to the image and protect it from being stolen.
Using bar-coding
The bar codes are other key factors that protect your data from being copied and stolen. You can add a barcode to the images for extra protection. Smart people come with innovations in every field. So, in the field of bar-coding, there came another protection solution.
Advanced barcoding includes an invisible feature that automatically makes codes disappear from the photo. There are no bar codes but hidden coding works in protecting the images. People who steal images with bar codes quickly get into the trap. They can be caught easily and you can take action against them.
Protect image by searching
Many people are unaware of where the images are being used. A free reverse image search can be helpful in finding your images as this online utility can find similar images all over the web. You can reach the actual culprit of your pictures and content through the search by image.
You can attribute certain penalties and penalties to a thief. This method can help you reach out to the relevant people who are involved in the theft agenda and hurt the originality of your content. You can set a law case against the infringers and take your images back from their website. These circumstances can give extra protection to the image and people will get afraid of stealing your images again.
Adding copyright
Add Meta tags to the photo to create copyright protection for your images. You can add hidden copyright information to your images. You can add metadata to the details of the images by using photo editing software.
The metadata is not visible on the images but they are hidden inside it to implement the protection to it. You can also add your name in metadata to be stolen and you can easily recover your images. You can also add metadata with the help of a camera as well.
Disabling the download
Another important aspect of protecting the images is by editing the settings to download your images. You can disallow the internet users using right-click to save the images. Make it a bit challenging for the users to download the images. In this way, your images are protected from being saved in the lobby of your thieves. You can easily save your images from being copied.
Conclusion
In this era of technology, people are indulging in copying and duplicating content. The extra and visual content gives extra look to their web pages and social media pages. This activity is rapidly going on without prevention. On the other hand, people are not taking enough measures to prevent their image from being stolen and reused.
Always use multiple measures and steps to protect your images. Always use watermarks and add copyright information on the image to protect it. If you feel difficulty in finding a thief, you can use search by image to reach them. Before any disaster, companies use various measures to mitigate the damages. Similarly, following useful strategies in protecting your images can save you from facing larger consequences.
---