Sports Direct was established in 1982 by Mike Ashley in Maidenhead. In 1996 it was then re-branded as Sports Soccer by the leading clothing manufacturer Donnay and in the year 2000 they started to open up international stores in Belgium and other neighboring countries. By 2003 they had over 150 stores and ever since then they have gone on to experience huge success in the sporting world.
The reason why they went on to experience such success however is down to the fact that they don't just sell sporting products, they sell camping accessories and health products as well so even if you're not into sports, you can still find plenty to browse when you pay a visit to Sports Direct.
Some of Sports Direct's main products include:
Trainers
Basketball Jerseys
Sports Clothing
Jeans
Golfing Supplies
Water Bottles/Accessories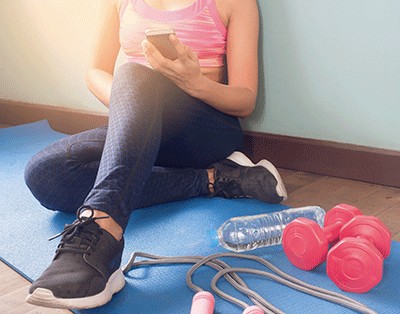 Sports Direct also sells a huge range of women's clothing as well and they are known for their low prices and quality brands. With companies such as Kangol, No Fear, Firetrap and more partnering with them, Sports Direct is considered to be one of the most affordable sports clothing stores in the UK.
So why should you choose Sports Direct as your main clothing provider? The answer is quite simple. Sports Direct remains to be one of the top clothing providers out there at the moment and their prices are incredibly affordable when you compare them to stores such as JD and Footlocker. They have just about anything you can think of and the customer service is always on-point so if you ever have any questions or queries about the products in store, all you need to do is ask one of the team members and they will be able to help.
---
Related Articles
"The artist lives to have stories to tell and to learn to tell them well."
― Criss Jami, Killosophy