Must-Have Pieces for a Sporty Style: On a date, on a walk, at the office! Sporty style is now everywhere in our lives… Discover the five key pieces that should be in your wardrobe while simplifying your style.
Correctly chosen pieces prove more and more every day that effortless elegance is possible. We see the sporty style in every aspect of our lives and we will continue to see it! The leading brands of the fashion world are adding new ones to the pieces that combine comfort and elegance. When some of them are in your wardrobe, they both suit every combination and become the star piece of effortless elegance.
Must-Have Pieces for a Sporty Style
Winter Style: Hoodie and Zipper Pair
>Nike Sportwear Tech Fleece Revival Full-Zip Hoodie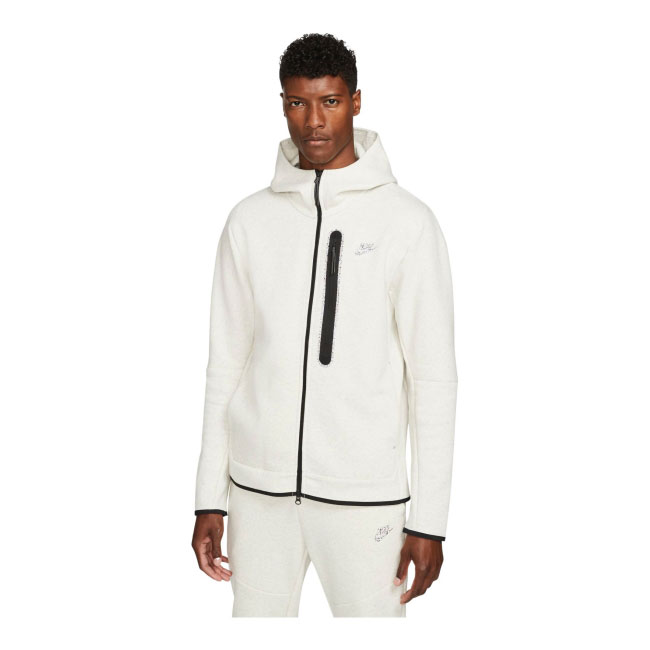 You're right, the first thing that comes to mind when you think of "sporty style" is sweatshirts with hoods and zippers… You may want to keep sweatshirts, which are very useful in every sense, in your closet, where sportswear brands know no limits in creativity. Our suggestion is that the Nike Tech Fleece Revival Full-Zip Hoodie Sweatshirt, which can perfectly match with any color, should be a part of your wardrobe! With its design features, the piece that you can choose on cold winter days and cool evenings will crown your style. In addition to all its good features, you'll be happy to know that the coolest hoodie in your wardrobe is made from sustainable materials. With its comfort suitable for daily use; You will catch effortless elegance while feeling free and warm!
---
Effortless Elegance: Turtleneck Sweatshirt
>Nike Sportswear Tech Fleece Women's Turtleneck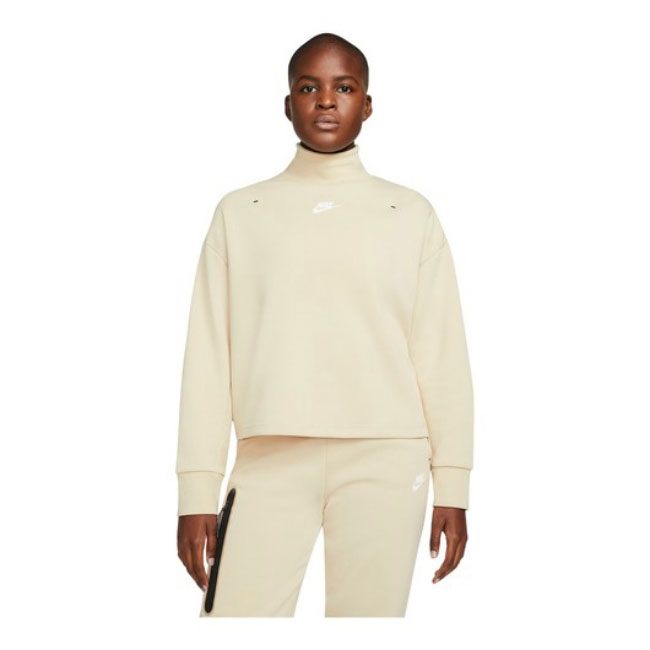 Sweatshirts are one of the sine qua non of a sporty style… Especially those with turtleneck design should be in your closet, as they will be your biggest helper in displaying an aesthetic stance! Nike Tech Fleece Turtleneck Sweatshirt stands out as a comfortable and stylish choice while giving energy with its yellow color for users with an active life. The Tech Fleece technology used in the design helps you keep your body warm even in cold weather. In addition to the fabric feature, the long ribbed collar and cuff sections of the clothing hug your body, thus preventing heat loss at a high rate. You can combine the short design sweatshirt that goes up to the hips with any bottom you want!
---
Maximum Comfort: Tech Fleece Shorts
>Nike Sportswear Tech Fleece Men's Shorts
Shorts are one of the most comfortable parts of a sporty style. Especially those with light structures that will allow you to move freely throughout the day are indispensable. The Nike Tech Fleece Shorts are much more than that! Thanks to the bidirectional Tech Fleece fabric used in its design, you will be protected from cold weather and you will be able to use it in all seasons. With its non-weight-bearing and bulky structure, you achieve effortless elegance in its most comfortable form. While its reflective details crown your elegance, you also provide visibility in dim environments. In addition to the stylish and useful pockets of the shorts, the details of the inner pockets are also considered so that you can safely carry your personal belongings with you.
---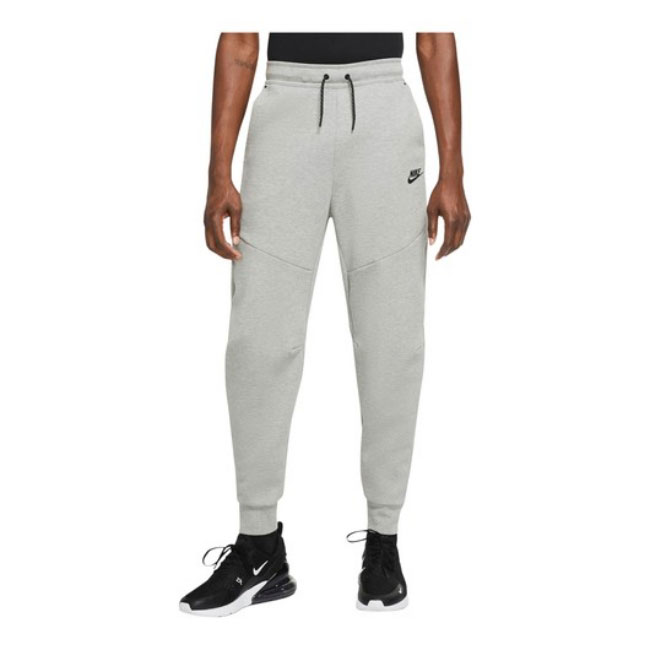 Warm and Comfortable: Jogger
>Nike Sportswear Tech Fleece Men's Joggers
On days when you want to be inspired with your sporty elegance, we have another suggestion for the key pieces that you will often go to: Nike Tech Fleece Jogger. This jogger, which was produced especially for cold weather, attracts attention with its wide color options! Tech Fleece pockets keep your belongings safe while you customize your jogger's style. In addition to all these good features, your favorite sneakers will be more visible thanks to their narrow cut and plain ribbed legs!
---
Most Comfortable Part: Sweatpants
>Nike Sportswear Tech Fleece Women's Trousers
Meetings with friends, walks, sports breaks… The heart of street fashion beats with sweatpants! Tracksuits are undoubtedly one of the most comfortable pieces of sporty style. Nike Tech Fleece Trousers maximize this comfort with its design and fabric technology. The fabric, which does not create extra weight, promises to provide ease of movement throughout the day. Standing out in the design, Tech Fleece pockets help you add a difference to your style as well as being useful. The pink color choice of the design, which is produced in four different colors, may be the right choice for you to reflect your free and cool energy!
---