Buying Makeup Online: Makeup products shopping is one of the most risky areas of online shopping. From the formula of a product to its color, there are so many things you should review and make a choice. However, this equation with many unknowns should not intimidate you. We have compiled tips for you to watch out for when shopping for make-up products online and to avoid any unpleasant surprises.
Visit Related News: Colour match and read the small print: a guide to buying makeup online
Buying Makeup Online – Complete Makeup Shopping Guide
Know Yourself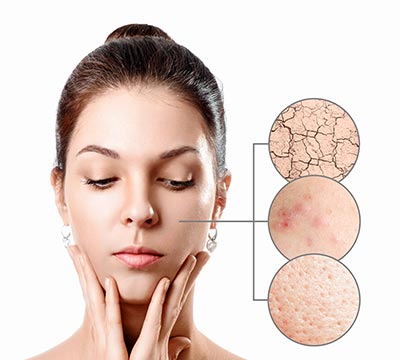 How is your skin structure, do you have oily eyelids, do you make a lot of gestures, do your eyes water easily? The answers to these questions can direct you to the right product. For example, if you have dry skin, you can stay away from powdered products, and if your eye makeup is not stable during the day, you can look at waterproof formulas. Below are additional tips on buying makeup online.
Compare with your products
Choosing foundation, nude lipstick and red lipstick are among the most risky parts of online shopping. If you are going to buy a new foundation or need a new lipstick, you can get help from sites that do color comparison. Finding the equivalent of a tone that you know suits you in other brands can lead you to the right choice in your shopping when buying makeup online.
Cross-examine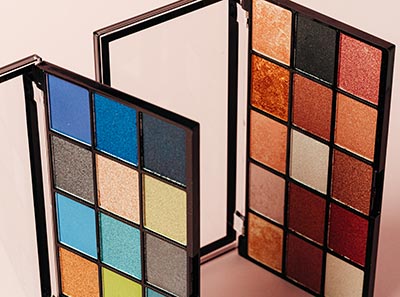 You want to try new shades, how do you decide? Colors may vary depending on the photo light and your screen. So check color from several different sites. However, the skin tone of the person who tries the color is also very important. Because each product looks differently on different skin tones. Make sure which preference is closest to your request with a cross-examine.
Which Products Work?
Be sure to review your make-up drawer before sitting down to shopping. How is your skin type and which products work? Stick designs or pump packs at hand? Give priority to throwing products that are compatible with your collection and close to your preferences in your basket when buying makeup online.
Don't Take Risk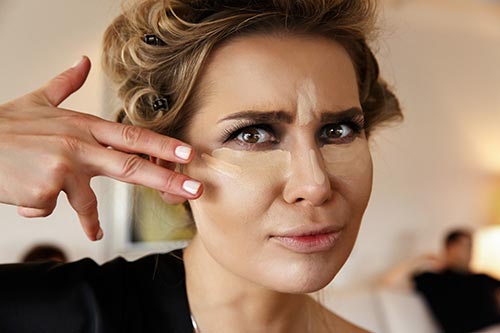 Online shopping is one of the activities you need to think a little bit to embark on the adventure. So stay away from formulas or colors that you haven't tried before. For example, if you have not used a cream highlighter before, you can wait later to get a new habit.
Read Reviews
We said that there is no point in taking risks in online shopping. At this stage, you can guarantee yourself by turning to cult formulas known to be appreciated by everyone. Still, if you want to add a new option to your collection, use your priority for high-rated products with a lot of comments. While reading the comments, do not forget to take the opinions of the people who give the least points.
---
"Beneath the makeup and behind the smile I am just a girl who wishes for the world."
― Marilyn Monroe