While it is great to enjoy the moment, it is also important to immortalize the best moments of your holidays. So how to take the best photos on travels and what should you consider when taking photos? As Voucherix blog, we have compiled tips for your travel photos in this article.
What is Travel Photography?
Travel photography is actually based on two fundamentals. The first one is to take pictures on the trip, and the second is to go on a trip to take pictures. People who go on a trip to take photos are generally professionally interested in travel photography.
The photos taken on the trip are a souvenir. When we look at those photos years later, we return to that moment. When you look at your travel photos, we have compiled some tips so that you can remember that moment in the best way. Continue reading for travel photography.
Also Visit: 10 Travel Photography Tips from Digital Photography School.
Pre-Travel Research and Preparation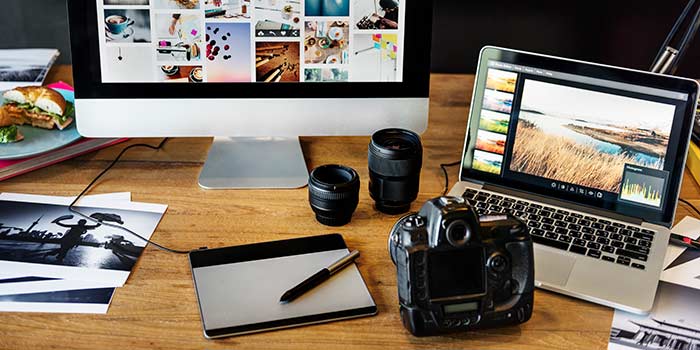 You can have an idea about the points where you will take photos by researching where you will be traveling and adjust your accessories and equipment accordingly. For example; you have discovered a very beautiful photo shooting point and you have an outfit or bag to suit that environment. At this point, you can immediately include your outfit in your luggage.
Right Light is a Must
The right light is a must for good photos. Professional photographers generally prefer morning sunrise or evening sunset hours in order to have good light in the photos they take outdoors. Since the sun does not directly affect the environment in which the photographs are taken, the photos are much more natural and bright. However, you may not always come across the best time to take photos during your travels. Sometimes there may be moments when you want to take pictures in the middle of the day. In this case, you can try to use the filter features available on your phone. If you are shooting with your professional camera, you can use lenses and equipment suitable for daylight shooting. Keep reading for additional tips on travel photography.
Focusing is Easier Now
Today, many smartphones have great shooting capabilities. Thanks to these features, even people who are not related to photography can take great photos without difficulty. Focus is one of the important details that make the photos look good. Because sometimes your background may not look as good as you want during your travels and you can choose the person or object you want to photograph as the focal point. So your photo focuses only on the object or person you want. Below are additional travel photography tips.
Use Different Perspectives
The photo taken from the right angle turns the moment into a magical frame. For example, when shooting a very imposing building, try shooting it from below and fitting the entire building into the frame, instead of drawing it at eye level as you see it. There will be a serious aesthetic difference between the photo you take at eye level and the photo you take by adjusting its angle. Photos taken from the right angle are always more pleasant to the eye.
Composition Makes Photography
When you review good photos, you may notice that they tell you a story. For example, a girl with her eyes closed, straw hat, smelling a flower in front of a wonderful green background may evoke you peace, nature, calmness. Also, imagine the girl standing like a soldier and looking at the camera in front of the same view. This photo will not mean anything to you. Better travel photography is always possible.
Compositions to the photo; adds fun, creativity, beauty. Many creative ideas, such as catching a sun that is about to sink, opening the mouth in front of the sun with an angle as if it is eating the sun, or posing as if jumping into the back of the cup and jumping into it, add a different atmosphere to the photos. Such photos are interesting and funny by people. While taking your photo, you can make the moment more memorable and special by thinking of creative compositions. Composition is important for a better travel photography.
May Need Some Patience
Sometimes, at the same point, you look at the photo you took, and the photo taken by a professional photographer, and when you go, you think how beautiful the place is and the background is empty. The truth is not so. Professional photographers know very well that photography requires patience. For this reason, they focus on the point they want to take photos and if necessary, they wait for the appropriate moment they want to take for a long time. Sometimes they only have a few seconds to do this, and they take a few seconds to capture unique frames. So, rather than complaining about the crowd of the media or the lack of the right moment when taking pictures, wait asleep. At that moment, he will come, albeit briefly. Last thing is about backing up your travel photography.
Don't forget to backup
At the end of the day, make sure to back up your photos, just in case. So when you talk about your travel years later, instead of saying that you have taken great pictures but lost them, you can show those beautiful pictures. Hope you like our travel photography tips.
---
Related Articles
"In photography there is a reality so subtle that it becomes more real than reality."
― Alfred Stieglitz