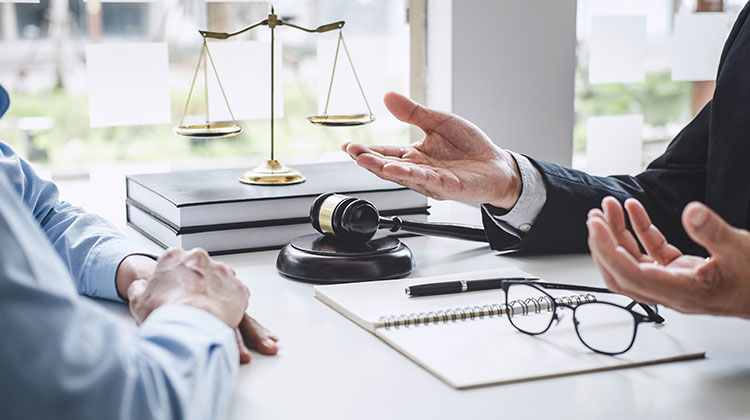 While most decent citizens try to avoid legal issues, through our lifetimes, there's every chance we'll fall foul of the law at some point. Civil and criminal laws exist to uphold the tenets of society and the rights of individuals and there are numerous opportunities where you might wittingly or unwittingly transgress the law and find yourself in need of legal advice.
Lawyers are specifically trained to look after the rights of their clients, often specialising in particular areas of the legal system. The legal process is frequently complex and there are multiple times when engaging the services of a lawyer will be your only chance of contesting or winning your case.
In truth, you'll pretty much always improve your chances of a successful outcome if you have a lawyer on your side. That said, here are some of the more serious situations where you should definitely hire the services of a legal specialist.
Divorce actions
It's a sad truth in life that relationships end – often acrimoniously. Divorce proceedings can get extremely complicated; with the nature of living, spending and investing together, and divorce actions frequently end up getting nasty. Without detailed knowledge of separation proceedings, you could find yourself left with nothing – particularly if your ex-partner has chosen to use representation.
Drug charges
Drugs are more available and prevalent in today's society than ever before and, should you find yourself involved in a narcotics case, you could face serious consequences – often with long-lasting implications. A specialist lawyer will argue your case with aplomb, finding the best and least punitive solution possible.
Unfair dismissal cases
If you feel you've been wrongly sacked from your job (in legal terms, unfairly dismissed), you could raise a compensation case against your previous employer. There are many grey areas in dismissal cases so you must seek legal representation if you're to exit with the best result. Many legal firms specialise in specialise in unfair dismissal – no win no fee cases. As well as offering advice on the validity of your claim, these professional practices will fight your corner to get you the best result from your action. Remember, if you bring a case against a company, they will likely have professional representation – meaning you will need legal support, too.
Car accidents resulting in injury
Car accidents are regrettably very common, often resulting in injury or, in the worst case, death. Whether you're the victim or the perpetrator of an accident, if there's been injury as a result, you should seek legal action immediately.
Drunk driving actions
Since the first Road Safety Act of 1967, the UK has taken an increasingly dim view of driving while under the influence of alcohol – and for good reason. Alcohol severely impairs reaction times and decision-making skills, making driving while drunk potentially lethal. Consequently, if, for whatever reason, you find yourself facing a drunk driving action, the repercussions could end up being life-changing.
As well as potentially paying a heavy fine, you could also face a jail term. Perhaps as seriously, the reputational implications of being convicted of drunk-driving could see you losing your job, being ditched by friends, suffering depression and/or a loss of self-respect and having your case widely reported in the newspapers. A skilled defence lawyer will do all they can to prevent your case going to court and avoid it hitting the headlines altogether.
---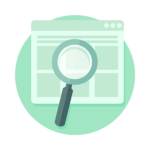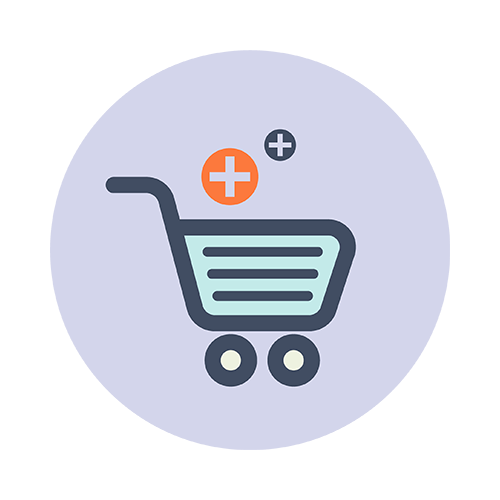 ---
How was your experience on this page?
As Voucherix, we attach great importance to user experience. Please view other users' ratings or submit your review by using the form below.
0 out of 5 stars (based on 0 reviews)
---
Submit your review