For many people, summer is the best time of the whole year. The weather is at its best (most of the time, at least), and the schools have broken up, giving you plenty of time to spend with your children and to enjoy that warm weather and all the adventures you can possibly fit into six or eight short weeks.
Unfortunately, as much as the summer is wonderful, it can also be dangerous. When you're out and about much more than usual and potentially trying new things, it's easy to have an accident that wouldn't occur in the winter when you were safe at home. Yet this shouldn't stop you from going out and having a good time; you simply need to be aware of the dangers and protect yourself and your family against them. Read on to find out more.
Wasp Protection
Who hasn't tried to have a nice al fresco lunch or a picnic somewhere and not been plagued by wasps and ants? Although the latter isn't necessarily dangerous, at least in the UK, wasps can be extremely unpleasant. Unlike bees that will only sting when they are in danger, wasps can sting multiple times and therefore aren't as wary as their buzzing cousins about doing so. As a result, one wrong move and a wasp sting can occur. These are painful, frightening, and if you or your child is allergic, they can be very serious indeed.
The best way to protect against wasps and their stings are to think ahead. It might seem strange, but flowery clothing can attract wasps that think the top or dress is an actual flower, so avoid patterned clothes like this. It's also good to avoid being near flowers or flower beds. Plus, don't use scented soap or shower gel; wasps like sweet smells, which might attract them.
Scooter, Bike, and Skateboard Safety
Children love to play on their scooters, bikes, and skateboards, and during the summer, this is the ideal time to take these toys out and enjoy them. However, safety precautions must be followed to ensure that this fun time isn't ruined. Safety equipment is essential, for example. Having a high quality helmet from Triple 8 as well as knee and elbow pads is ideal since everything will be protected should a fall occur.
As well as this, your child should be aware of the rules of the road if they are using their bike or scooter near a public thoroughfare. Understanding how to cross the road, what to look out for, and how to be careful is crucial – and if they are young, a parent or guardian should be with them at all times. Perhaps you can all go out and have some exercise in the sunshine, making memories and staying safe.
Sunscreen
The summer sun can be lovely, but it is also highly dangerous, and sunburn can occur in moments without you even noticing until it has happened. The problem is, as well as sunburn being uncomfortable and potentially preventing you from enjoying the next few days of summer, and it can also lead to extremely serious conditions, including skin cancer.
The best protection is sunscreen, but it's not always easy to remember to use it. However, if you can make it a habit to put on some sunscreen whenever you leave the house, no matter whether it's a cloudy day or a sunny one, it will soon become part of your daily routine, and it could save you a lot of trouble.
---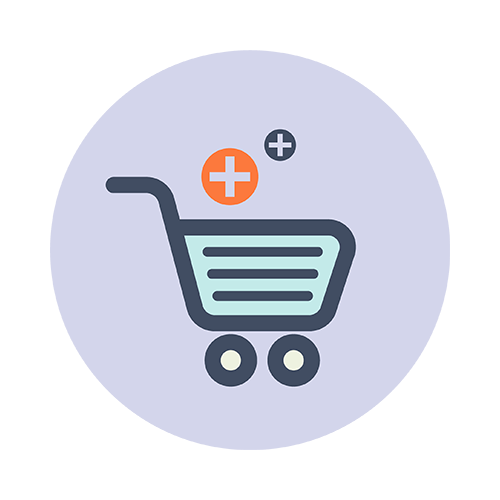 Let's share!