We decided to suggest 4 books to understand our age and future better because the development of humanity has gained momentum after the hard-to-believe leap in technology. In order to catch this rapid change, the only thing to be done is to continue on the road by understanding the current one. Fortunately, there are books that will make it easier for us to do this. Keep reading to get books to understand our age.
In the cartoons we watched as a child, we were excited when we saw robots that were trained for all kinds of jobs, cars that travel despite nobody's use, and people traveling to space. In our little world, we didn't even have cell phones. Somehow, the dreams of 20 years ago started to come true. Please keep reading to get 4 books to understand our age and future better.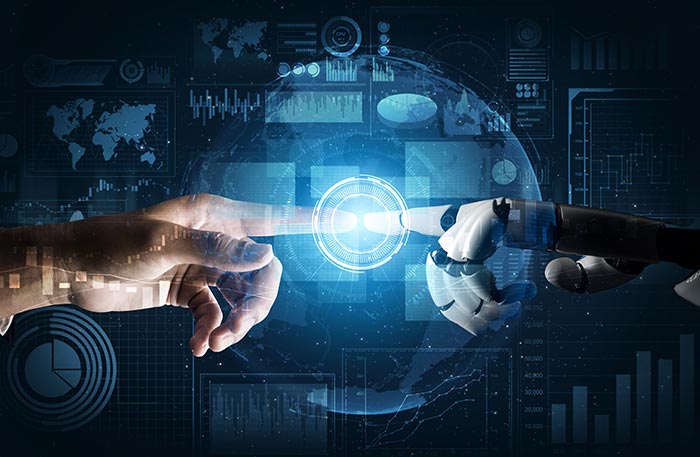 Those talkative robots are not able to handle every job of our homes, but they have become our personal smart assistants. Crazy space tourism projects of companies such as autonomous vehicles and SpaceX have revealed that our childhood dreams can come true. In fact, there is no abnormality in the fact that all this is happening, because the knowledge accumulates by accumulating. Humanity has always learned and applied more.
The hardest thing is to follow these developments in a timely manner and before all; to understand and absorb. But this is not always easy, because the resources are very limited for those who believe that they are left behind and want to start from the beginning. For our Lifestyle category this week; We offer 4 books to understand our age, our time and future. If you want to suggest books to understand our age after browsing our list, don't forget to share them with us. Have fun reading already.
4 Books to Understand Our Age Better
---
"The Singularity Is Near" by Ray Kurzweil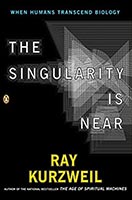 As you know, artificial intelligence is now one of the most important agendas in the world. With the numerous solutions and conveniences it provides, to see the artificial intelligence that is included in many areas of our life much more closely; If you want to understand what kind of change people experience in this process, you should definitely read The Singularity Is Near: When Humans Transcend Biology by Ray Kurzweil.
---
Apart from the impact of science and technology on our daily lives, important studies are being carried out to enlighten the future even though we do not feel much. Physics is one of the areas for the most extensive research to understand both the universe and the human. With this book, we make an easy-to-read introduction deep into the science of physics trying to unravel the secret of the universe. Concepts such as the Large Hadron Collider (LHC) and the Higgs boson are not so strange to any of us.
---
"Beyond Einstein" by Michio Kaku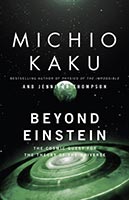 Another book that will make physics lovers happy is Beyond Einstein. The book, which is basically based on the discovery of the super particle and deals with the subject in detail, makes it easier to understand by examining all the details about the subject from Einstein.
---
"The Post-Truth Era" by Ralph Keyes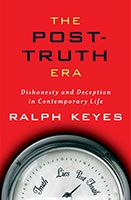 'The Post-Truth Era', which has a slightly different axis than other books to understand our age on the list, tries to understand people rather than focusing on technology, science and benefits. Sociologically evolving humanity; On the one hand, it is approaching reality by means of science, while on the other hand it is dragged into a psychological evolution that rejects it. The Post-Truth Era is a guide for this, saying that one should first examine its own development.
---
Related Articles
"The brain weighs only three pounds, yet it is the most complex object in the solar system."
― Michio Kaku