Entering the new year: As we enter a new year, let's explore together what you have packed into the year you left behind, what goals you have achieved and what are your expectations for the future.
We are leaving another year behind. Well, before entering a new year, did you review what you fit into the year you left behind? Let's take a bird's-eye view of your year as a whole. What did you regret the most? What were you most happy with? What happened that you call success or failure? What or who did you add to your life or remove from your life? What did you dare and what did you postpone? What did you start and what did you leave? Or what or who did you want to remove from your life?
While asking yourself all these questions, you should absorb what you have experienced in the past year, accept what happened, internalize the gaps created by what you have removed from your life, take responsibility for your choices and enter a new year.
Notes to take for yourself before entering the new year
Enter the new year with awareness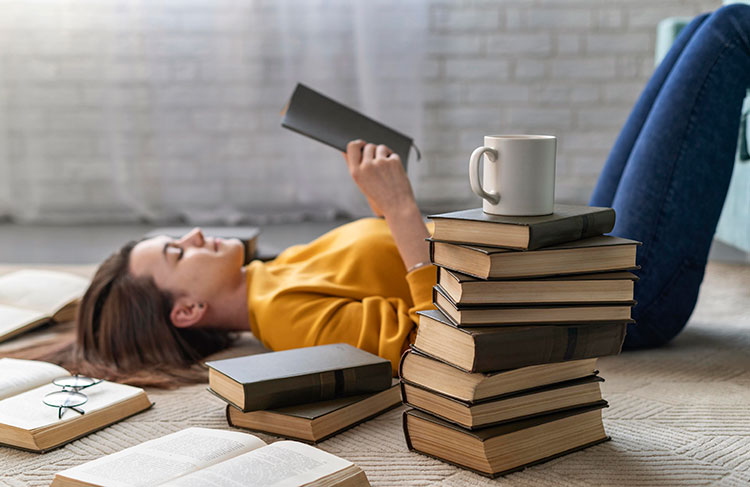 What good does it do to review the year you left behind? It allows you to close the last year with awareness and enter the new year with this awareness. Mindfulness is essential for a fulfilling life. In order to experience all this awareness, you should ask yourself what you have achieved in the past year.
What goals did you achieve that you set last year? Getting promoted in your job, learning a new language, changing eating habits and losing weight, saving money, expanding your repertoire of read books, seeing a different city or country. It is important to see what points have been reached regarding the goals set so that you can make a good plan today.
Evaluate the year you left behind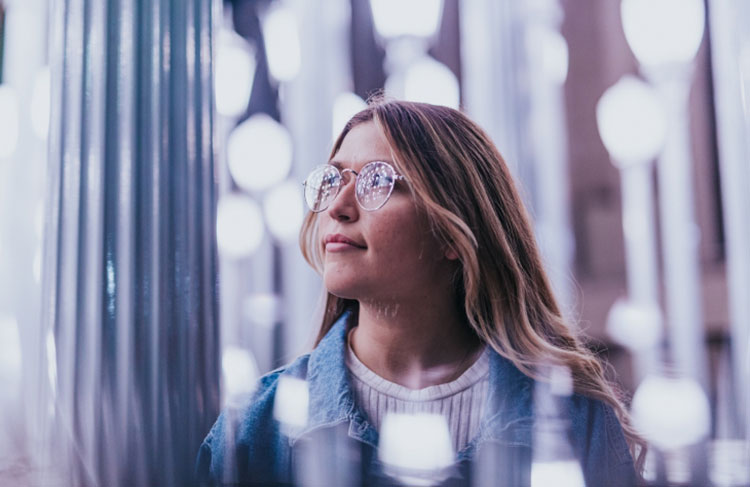 What would you like to have been different in the last year?
What would you have done that would have been different?
Which goals did you achieve?
Which ones remained just floating intentions?
It is not possible to achieve a different result in the new year without asking these questions and reviewing the steps taken. Now take a pen and paper and ask yourself these questions. The last question is; Let's say, 'What can I do this year for what I want?' The right steps lead to the right result. You can also find the right steps by asking the right questions.
Change your perspective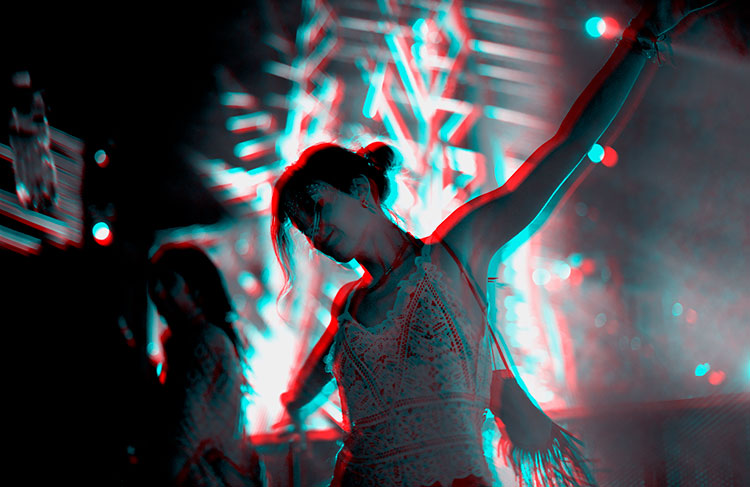 The new year means the beginning of a new page. You can be the author of this new story, or you can be the victim who watches what happened to her just because wow happened to me.
What you have experienced or the events that have happened to you; If you realize that it has something to do with your choices, sometimes you go astray, sometimes you get lost because you don't know what to do, you can choose different things and realize your power to make new choices. Whatever happens in life, no matter what happens, how you will stand in front of it is your choice. You have no control over the events that will happen, but what you do with it is in your control.
Life is not something that flows before you; It is a place where you can live very satisfactorily with your choices, choices and awareness.
Set your goals for the new year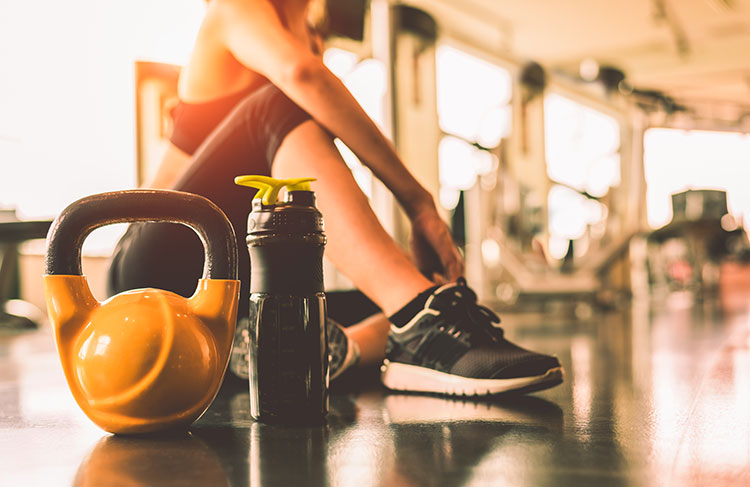 Ask yourself what you want out of life as you enter the new year. The clearer the need, the clearer the steps you will take, and the change begins with a different step you take.
What do I need to experience this year?
What do I want to change in my life?
What else do I want to be? What can I do for it?
Reach your goals in the new year with the steps you take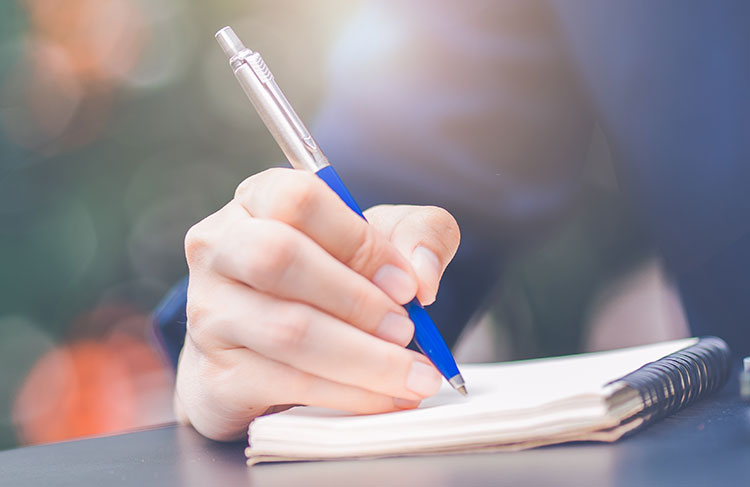 Create a list of goals or objectives. Concretizing goals allows your mind to become clear. E.g; The goal is to eat healthy and lose weight. To the top of your list; Write 'I want to lose X weight and be Y weight this year'.
Identify the steps you will take to reach the goal. Get your strategy clear. (The next step is to look for a dietitian, eat healthy, start sports.)
Support yourself to show the courage to take a step. (Encourage yourself that if I eat properly and do sports, I can reach my goal, I can start a new diet today.)
Keep your determination to stay on the path, not to despair on the way to reach your goal. (However, don't get discouraged with negative thoughts just because I can't succeed, even if I lose a few pounds, I can't reach my goal.)
Don't forget to look back from time to time and check whether your goals match with the steps you take.
We wish you a very informative and satisfying new year.
---