Many people believe that caring for indoor plants is limited to watering, feeding, and replanting. Well, it is enough to provide the necessary conditions for development, but taking care of hygiene will lead to much better results.
The more you care about plant hygiene, the fewer headaches you will end up with. In that way, you should also add this step to your routine. If you want to purchase more plants, think in advance if you'll be able to care for all of them. If the answer is "yes," check beautiful kinds of flowers on https://dutch-bulbs.com/spring-flowering-bulbs/ and find out how to care for them before purchasing.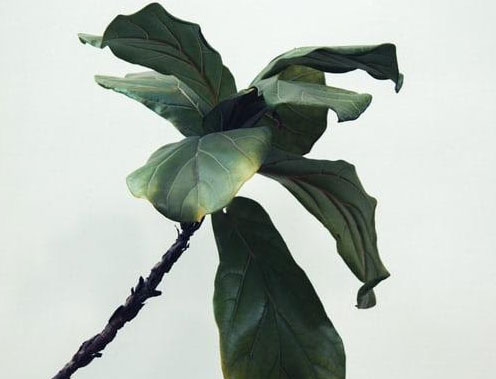 How to Clean Flowers?
Before resorting to water treatments, assess the plant care requirements. Some species strongly dislike contact with water during flowering, while others are contraindicated for the accumulation of water in the axils of the leaves.
Remove dried leaves and flowers if not already done. It is generally best to remove them right away because a potential source of mold in a pot does not bode well.
Spraying is an easy way to keep the flowers clean all the time, and for most of them, it is like a long-awaited dessert. So that after this procedure, ugly lime stains from tap water do not form on the leaves and trunks, use boiled water.
A damp sponge or cloth is a favorite means of all generations in cleaning flowers from dust. Try to act carefully so as not to inadvertently harm the leaves, and do not forget to rinse the tool as often as possible. Long narrow leaves, like chlorophytes, can be easily cleaned by dipping in a glass of water.
The shower removes dust quickly and efficiently. It is good to have one bath day for all plants, taking turns washing plants in the bathroom. Many people recommend covering the ground with a bag so as not to flood it.
Dry cleaning is an alternative for those who cannot take a shower, and a preliminary procedure before washing for those who can. It is convenient to clean flowers with fleecy or embossed leaves with a toothbrush or a brush, this is especially important after replanting.
Additional products from soap solutions to special formulations from stores often complement the process of washing indoor plants. The soap controversy continues to this day. Specialized flower washers promise not only effective cleaning and shine of the leaves but also increased protection against parasites.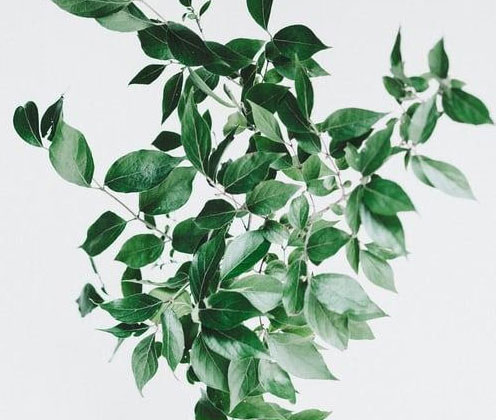 Precautions
Each species has its own dormant period when less watering is required – at this time it is better to exclude the specimen from the queue for water procedures or limit it to dry cleaning of the plant. An example is cacti, which, in dry wintering conditions, are not watered from November to March – a shower will only harm them.
---