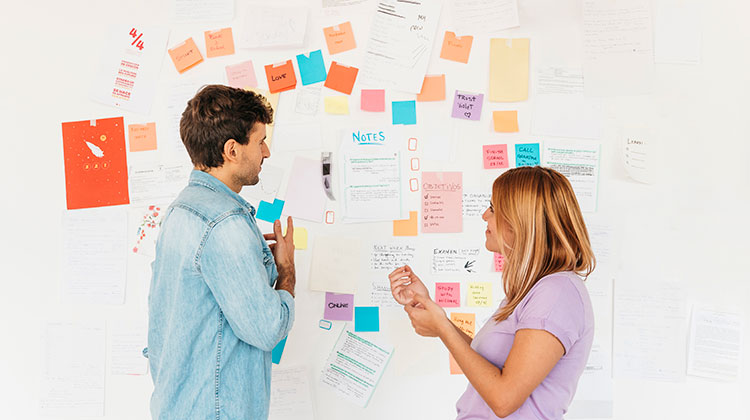 When it comes to planning your wedding day, it's highly likely that you'll spend months if not years planning the big day. It's a day that we all hope we'll only experience once in our entire lives, so of course there's a lot of pressure to get it right. There's no wonder that the organising of this event will probably take up the vast majority of your spare time from the day of the engagement to the day you exchange your vows.
The only problem is despite all of this time planning your big day, unfortunately your wedding day can only last one day. Many brides and grooms feel that the day goes so quickly that they simply don't have enough time to enjoy everything they've planned whilst spending time with all of their friends and family who have taken time out to celebrate with them. If you're worried that your wedding day will feel like it's over in a flash, here are some of the ways you can make your special day feel special for as long as possible.
Carry the celebrations on throughout the night
Many people may consider the start of the wedding day to be the moment the bride appears at the top of the altar. In reality, the celebrations can start a lot earlier than that. Just as it is important to pick the right venue for the ceremony and the reception, it's also important to pick the right accommodation for the big day.
If you simply pick a dull hotel room from a chain that is mainly full of people on work trips, the preparation for your big day could feel like you're getting ready for a big work meeting. Instead, why not consider some wedding glamping accommodation for you and your guests to enjoy before and after the big day. Consider hiring a yurt so your surroundings look just as magical as you should feel before, during and after your big day. The great thing about these temporary structures is they can be put up almost anywhere.
If you've already hired a stately home or a country estate with a lot of green space, you could put them up close to your venue. Not only will these stunning structures help decorate the space around your venue, it'll also mean that any guests will be able to quickly walk back to their yurt during the ceremony if they need a little rest or want a freshen-up. It also creates a great little community space, so even when the ceremony finishes you can still gather together and party late into the night.
Capture as many memories as you can from the day
As well as making the most of the day, it's also important to make sure you can remember those memories for the rest of your life. One of the most obvious ways to do this is to hire a wedding photographer and maybe even a wedding videographer to help take photos and record moments of your ceremony. Whilst they'll take professional and stunning photos, it's often the ones that are taken by our loved ones which become our favourites.
Whilst the experts you've paid to record the day will take some incredible photos, it can often feel like a lot of these are staged and don't record the full experience of the day. As well as paying for a photographer, why not buy some disposable cameras and even maybe a small camcorder like a Go Pro that you can pass around to your guests to record the day from their perspective. As these members are part of your special day, they'll often collect more intimate and memorable images of your day.
Try and delegate every single job that needs doing
When you've spent so long planning your wedding, it's only natural that you want to make sure you do everything you can to make sure the day goes smoothly. This might mean that there are certain things that you want to do yourself to make sure they're done correctly.
Whilst this might seem a good idea before the wedding, when it comes to the big day you don't want to spend your precious time worrying about completing small tasks. Instead, try and delegate as much of the decorating of the venue and the running of the day to other members of your friends and family. If you want something done in a particular way, show them how to complete it in the way you want in the days and weeks before the big day.
---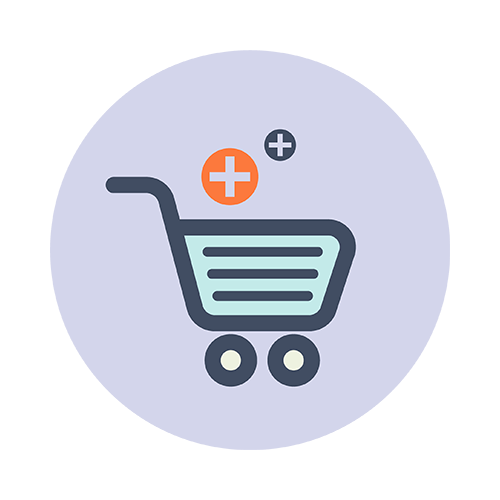 Let's share!