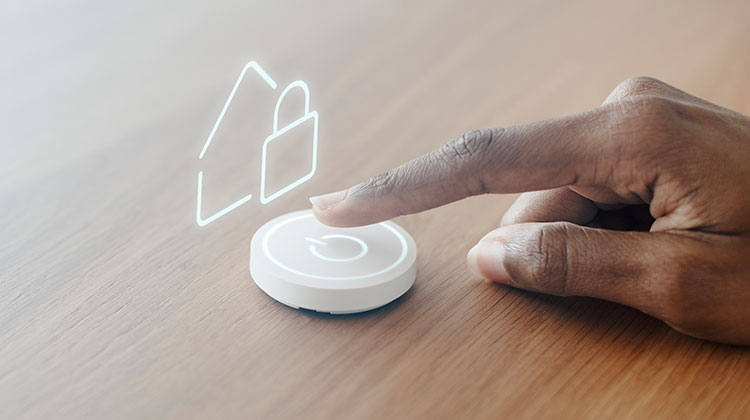 There are many situations that may require you to make your home more accessible. Perhaps you have your elderly parents coming in to live with you, or you have suffered a serious accident yourself. Whatever the case, it can be seriously difficult to know where to begin. With this in mind, this article is going to be looking at just a few of the ways that you can make your home more accessible.
Ways to Make Your Home More Accessible
Put in Lifts
When people think about accessibility, they tend to imagine putting in lifts straight away. This is a possibility in the entrance to your home, your stairway, or even going in between floors if you have a particularly high house. Terry lifts are worth looking at to see how they could fit into your home. Straight away, putting in a lift can address one of the most difficult issues out there: moving between different floors.
Create Low Storage Space
When everything is kept up on the high shelves, this can end up presenting a serious problem for those who have accessibility issues. Therefore, to combat this particular issue, you can create some low storage space options. When you start to move through your home, it is only then that you begin to realise just how much we keep on the higher shelves. Therefore, you should go through each room, in turn, to work out where low storage space can be created along the way.
Make an Accessible Bathroom
The bathroom is often an area that is heavily focused on when it comes to accessibility. This is largely because this is a room of the house in which people want to be alone, so they are unable to be helped by others who live in the household. So, you need to think about areas such as putting in a door into your bathtub, as well as a few strategically placed handles. You may also want to consider installing an alarm in case the person inside the room gets into some difficulty.
Lower Your Countertop Heights
Countertops are generally designed to remain at the height for people who are standing up, but if this does not work out for you or people living in your household, it is worth making a special effort to bring these down to a more accessible height. Of course, this is a job which cannot be completed overnight, but it is one that can seriously improve the living situation of the people who need it.
Declutter Your Home
Though not as challenging as some of the other tasks listed above, the act of decluttering your home can provide so many benefits. It brings everything back to a minimal level and prevents people from tripping over.
Making your home more accessible can end up being a large-scale job, but it is also one that is necessary for all sorts of different people, and therefore a task that you should take seriously so that your home is more inviting to all.
---
Let's share!