With the ongoing coronavirus pandemic demonstrating just how important cleanliness is to health, it is important now more than ever to maintain a hygienic home. However, with growing kids, mischievous pets, and a busy life, your home can all too easily become messy and dirty, and it might sometimes feel as though you are fighting a losing battle with grime that you simply do not have time for. To help you to become organised and cut cleaning times, here are four tips for a more hygienic home.
1. Create a cleaning schedule
With full-time employment and a busy family life, tiresome chores can soon become neglected, the result being that your home quickly builds up dirt and clutter. Stay on top of your cleaning tasks by creating a cleaning schedule. Consider everything that needs to be done to keep a clean and tidy home, then divide those up into what should be done on a regular basis, such as daily or weekly, and what can be cleaned less frequently — monthly or seasonally. For example, you should wash dirty dishes and make your beds every day, and clean your bathroom at least once a week. If there are multiple adults or older children in your house, be sure to organise a rota to get them involved in the household chores.
2. Easily cleanable floor surfaces
From pet hair to dirty shoes, spilt drinks to crumbs, it's fair to say that your floors go through a lot each day. Furthermore, some types of flooring are more easily cleanable than others. For example, though carpet makes a great insulator and feels luxurious underfoot, the fibres are all too easy to stain and difficult to clean thoroughly. Look for cleanable flooring alternatives, such as tiling and linoleum. Italian Tiles Outlet, for instance, offers ceramic and porcelain floor tiles in Leeds that will provide your home with a floor surface that is beautiful, durable, and easily cleanable. With regular mopping, your stunning floor tile designs will remain hygienic for your family.
3. Clean kitchen surfaces
Your kitchen surfaces contain a lot of bacteria, which can all too easily be transferred to your food when you are preparing meals. This cross contamination could put you at risk of illnesses like salmonella, particularly when preparing raw meat. It is therefore important that you fully sanitise all kitchen surfaces both before and after preparing meals to ensure that they are kept hygienic.
4. Empty bins regularly
Overflowing bins can be a huge hygiene hazard in your home — as well as producing an unpleasant smell, they can attract vermin such as flies and rats, which are instrumental in spreading disease. It is therefore important that you regularly empty the bins in your home, and put your dustbin out for collection. To be even more hygienic, you could wash and disinfect your dustbin after it has been emptied using a wheelie bin cleaner every few weeks or so. This will keep your bin smelling fresh and hygienic.
---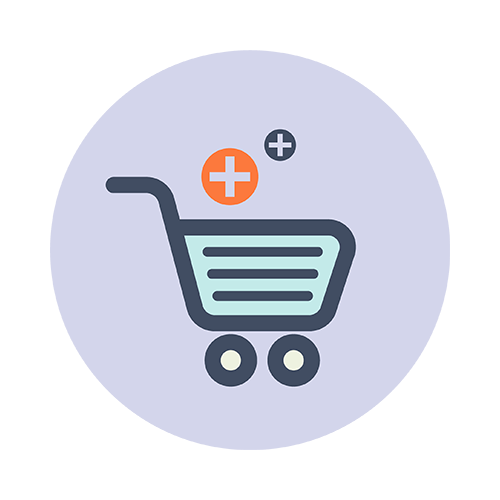 Let's share!