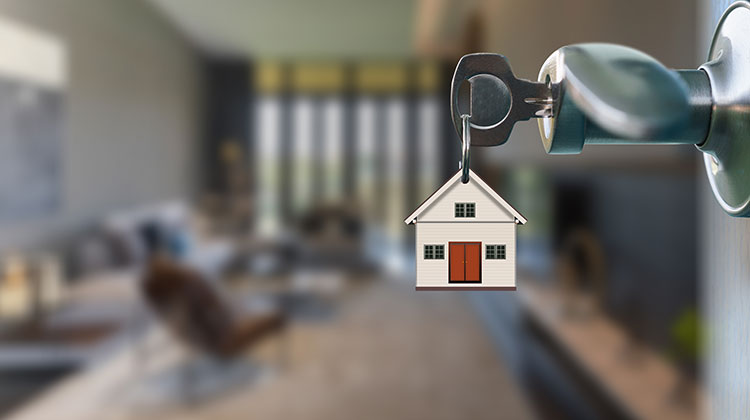 Choosing the décor and furniture for your new home is often one of the most exciting things about moving into a new place. Most new homeowners and a lot of renters want to be able to create a home that they can call their own and use different furniture options, home décor, accessories, colours, and more to express themselves in their living environment. But while how the home looks and how you feel while you're living in it is undoubtedly an important factor to consider, make sure that you're not forgetting about the importance of your privacy at home.
Nobody likes living in a house that strangers can see into, but thankfully there are lots of simple ways to ensure that you get complete privacy at home without having to shut all the curtains and turn off the lights.
Privacy Blinds:
Large windows are a desirable feature in a home, and most of us feel better when we get a lot of natural light. But the problem with large windows is that they often provide the perfect place for other people to see into the home, leaving us uncomfortable without that feeling of complete privacy from passers-by. You probably don't want to compromise on privacy by adding thick curtains to your windows and blocking all the light out, so consider getting privacy blinds instead. Sheer blinds that provide just the right amount of privacy so that nobody can see in your home from the outside, while still allowing the natural light to shine through into your home are the perfect compromise.
These privacy blinds from Make My Blinds are available to be fully customised to your home with a wide range of colours, sizes, and materials to choose from. Check out Make My Blinds today to get started with making the perfect privacy blinds for your windows that fit like a glove.
Black Out Curtains:
Your bedroom is likely to be a main room in your home where you will want complete privacy. Along with ensuring that nobody can see into your bedroom when you are using the room, it's also important to consider window coverings that block out any artificial light from street lamps or car headlights during the night when you are trying to sleep. Blackout or room darkening curtains are one of the best ways to ensure this, offering complete privacy in your room and blocking out light from outside to make it easier for you to fall asleep and get the right amount of rest.
Window Film:
Whether there's a window in your home that's too awkward to fit a covering over it or you just like the idea of having minimal windows with no coverings, window film can be an ideal way to cover the glass and make it impossible for anybody to see into the room. You can buy window film from most good homeware brands, and it can be easily applied to cover the window and instantly provide privacy. They come in rolls and are available in a wide range of different patterns and colours so that you can choose one that immediately fits in well with your home décor. All you need to do is stick the film onto the glass and use a smoothing tool or your bank card to remove any air bubbles that form during the process for a stylish screen.
Window Shutters:
Shutters on the windows can be a great idea for an older home if you want to keep its traditional look, and they are also an ideal way to get more privacy at home. You can have window shutters fitted that will completely block the view of inside your home from the outside while still allowing the natural light to shine through and allowing you to open your windows without any restrictions when you want to let fresh air in. They can be opened or closed whenever you like, and some shutters can even be partially closed allowing you full control over what you allow people outside of the home to view at any given time. They are more convenient to use than you might realise when they are installed correctly and can be an excellent unique feature to add to your home if you want to do something different.
Walls and Fencing:
Walls and fencing are ideal options for adding more privacy to the entirety of your home, especially when it comes to your privacy on the ground floor or when you are in your garden. Nobody particularly likes sunbathing in full view of their neighbours, and the good news is that you can strategically place walls and fences in your outdoor space to afford you more privacy and prevent other people from spying on you. A high wall or fence can be used on its own to block visibility into your home and garden, and you can also use it as a key decorative feature in your outdoor space, for example, by adding hanging or climbing plants to make it a key part of your garden that blends in with the rest of the outdoor environment. In addition to adding privacy, a high wall or fence also makes it much harder for intruders to get access to your property and can help to prevent burglaries.
Tinted Windows:
Tinted windows might be more popular for cars, but they can also be used to improve your privacy at home. If you like the idea of having windows in your home that aren't dressed and enjoy looking out of your windows into the surrounding areas, having them tinted could be the perfect solution for you. Professional window tinting makes it possible for you to see out of your windows without restrictions while blocking the view into your home from the outside completely. They will still allow the natural light to shine through, making them ideal for many homes.
Privacy Glass:
If you are building a new room in your home where you will need ultimate privacy, such as a second bathroom, then privacy glass is the best way forwards when it comes to adding the window. Privacy glass is a common feature in bathroom windows and features patterns in the glass that make it impossible for anybody to see through into the room while still allowing the light to enter through the window. While bathrooms, shower rooms, and toilet rooms are the most popular choices for privacy glass installation, you can choose to use privacy glass when installing new windows in any room of your home. However, the downside to this is that just like other people cannot see through the privacy glass window from the outside, the glass will also prevent you from seeing outside of your window from inside the house, which might be a problem for some people.
Privacy is one of the most important things in our homes. Your home is somewhere that you can go to be yourself without having to worry about strangers getting access to your private life. But when strangers can see in through your windows, some of this privacy will be lost. Thankfully, there are several great options to consider when it comes to adding more privacy to your home without compromising on light or being able to see the view.
---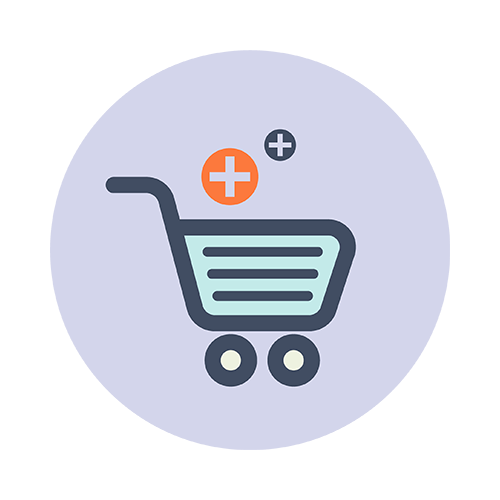 Let's share!