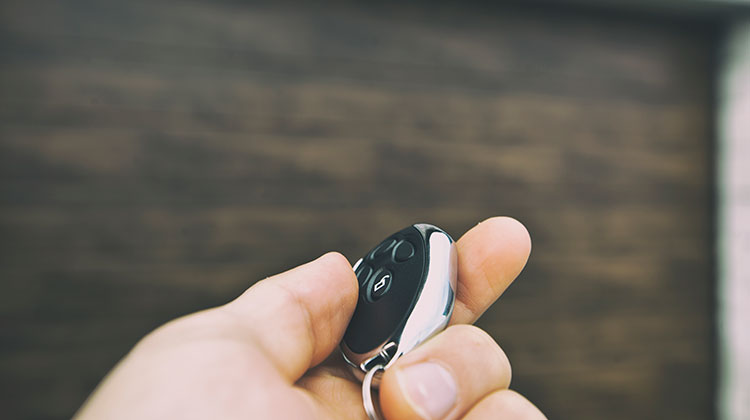 If your home has a garage that you never actually use for anything other than storage, then you might want to consider renovating it to fully take advantage of all that space. After all, it is a part of your home and abandoning it to nothing more than a storage space undermines the potential it has. So, if the idea of renovating your garage appeals to you, then this article will highlight a number of potential uses for a garage space that you might appreciate.
A Game Room
It is always nice to have a space dedicated entirely to relaxing and playing games with the people you care about. Whether you install a dartboard, a pool table, or an entertainment system, having a game room where you and your loved ones can chill out is always nice. This is a great option for a garage as well, as it needs only minimal adjustments to be made to the garage for the room to work.
A Home Bar
Another great option to make the space into a recreational area is to set up your garage as a home bar where you and your friends can get together, drink, and chat in peace, away from the hubbub of a house with kids. You could even set up a nice table to play poker or other games while you drink and chat in the calm, separated space of your former garage. Plus, you could use the sectional garage doors to let in plenty of light and as a great way in and out of the home bar without having to go through the house.
A Playroom for the Kids
If you wanted to go the opposite way and build a space to keep your kids out of your hair, you could turn the garage into a playroom. Then, with plenty of room for toy and game storage, you'd be able to let your kids entertain themselves out in the garage and bring some peace and quiet to your house while they're out playing. Plus, the garage is a nice, self-contained space that will be far nicer to clear up in than every room in your house.
An Indoor Garden
If you have something of a green thumb, then you might enjoy turning your garage into something of an indoor garden. With house plants and the more temperamental plants that need to be kept away from the hustle and bustle of day-to-day life, you could create a verdant hideout. A beautiful piece of nature hidden away within your garage.
An Exercise Room
Another great use for your garage is to set it up as a space for you to exercise. Staying fit is difficult and having a dedicated space for you to get your daily exercise in is a brilliant way to help you make your best effort to keeping healthy. With this space, you could even get some high-quality exercise equipment and really give your everything to keeping fit.
---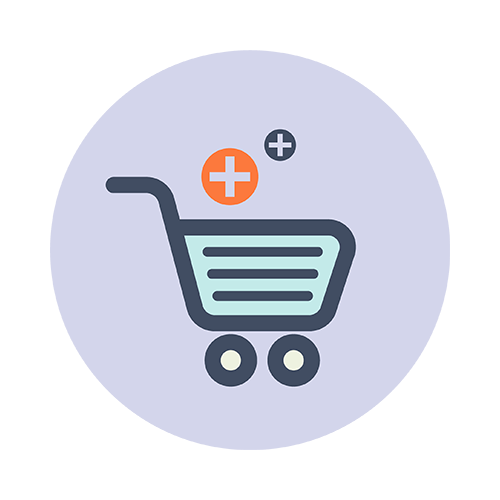 Let's share!